Happy New Year from London RIB Voyages
Published by Thames Rockets 3631 days ago
We're delighted to report on a productive, entertaining and exhilarating 2013. The year has been jam-packed full of fun on the Thames, with guests climbing aboard our boats for all sorts of fast-paced tours, from our Ultimate London Adventure to our quickest, and newest tour yet - Break the Barrier.
We've been inundated with fantastic feedback from our guests, and would like to extend a huge thank you to all those who have got in touch to tell us about the great time they had onboard, or have left kind words on TripAdvisor.
It's much appreciated, and competition amongst our guides for the most TripAdvisor reviews is as fierce as ever!
So Merry Christmas, and a very Happy New Year from all the team at London RIB Voyages. We would like to take this opportunity to say a massive thank you to all those who supported us in 2013. We can't wait to welcome you onboard once again in the New Year! Our boats would like to extend their best wishes too...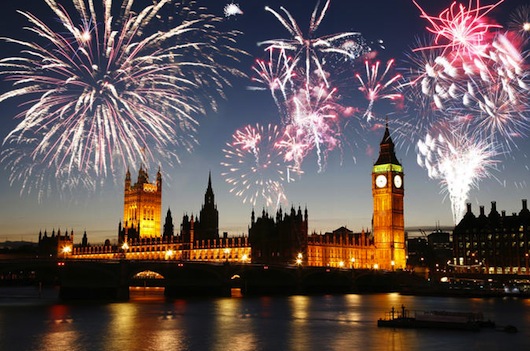 Like this blog?
You'll love these trips!