Marvel at the Marathon with London RIB Voyages
Published by Thames Rockets 3818 days ago
We're looking forward to Sunday's London Marathon at London RIB Voyages. We never fail to be impressed by the strength, stamina and endurance of all competitors - from the elite to the charity fun runners.
As of 2012 The London Marathon was the world's largest long-distance running event, with 36,748 finishing the race, and many thousands more cheering them on from the sidelines. This year, though, we're offering the perfect spot to enjoy the excitement of the race - the river. London RIB Voyages tours will offer a unique way to experience the Marathon, far away from the hustle and bustle of the Embankment. As runners compete on the streets we'll be supporting them from the water in the comfort of our RIB boats.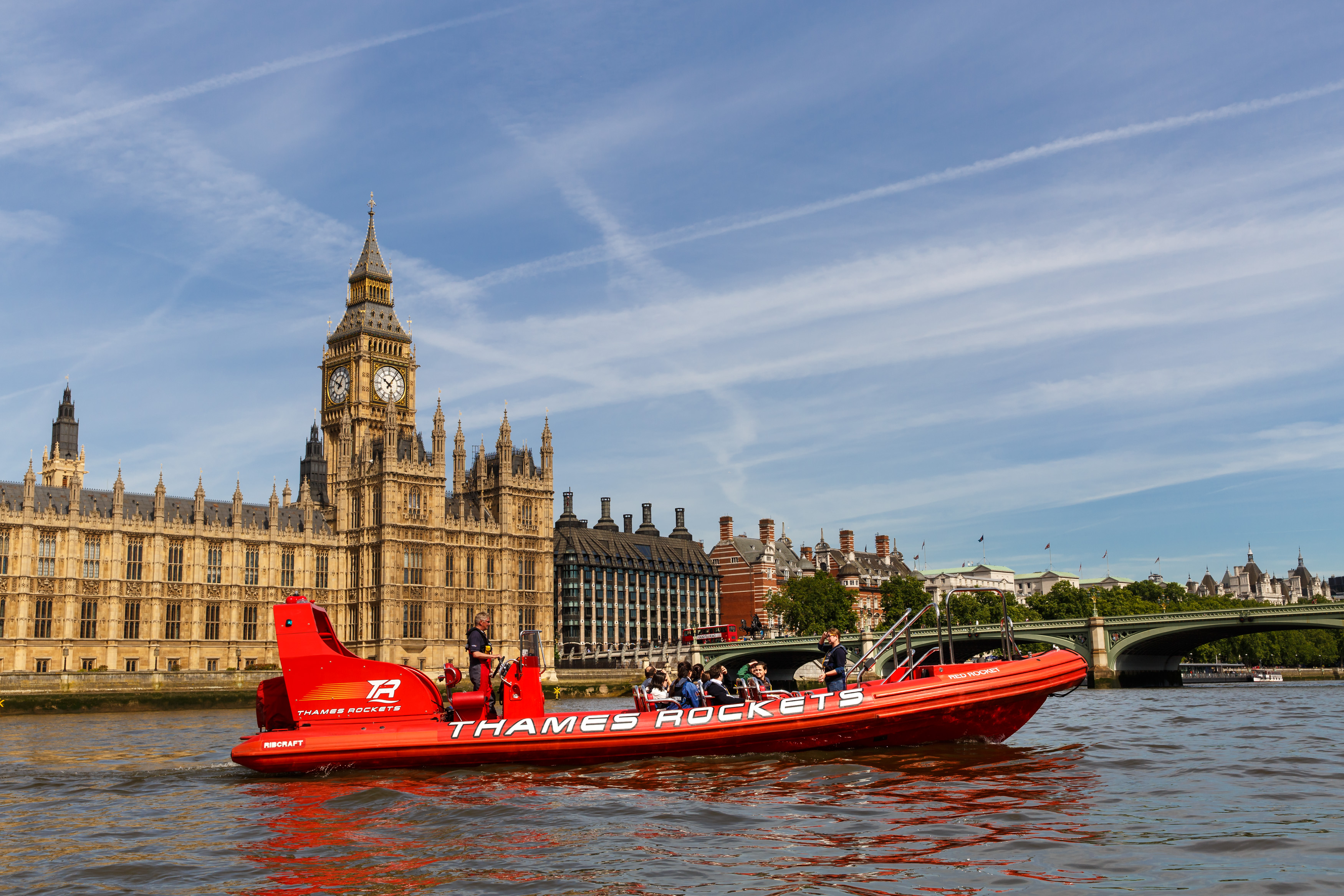 London RIB Voyages are located on the South side of the river, so you can rest assured that you won't have to battle through the crowds to reach us! Join us at The London Eye and prepare for a view of the race like no other. If you are looking to travel with London RIB Voyages on Sunday please allow plenty of time for your journey, travel disruption is expected throughout the day. For more information on travel in London on Sunday please visit the Transport for London website. To find out more or to book your place today please click here to visit our website.
Like this blog?
You'll love these trips!