Making Half Term Happier
Published by Thames Rockets 3758 days ago
Here at London RIB Voyages we are firm believers in February fun, so when it came to the February half term we were determined to make this one to remember. To celebrate this most exciting of half term occasions we have come up with an irresistible little offer. For one week only we are offering family trips with London RIB Voyages at a reduced rate of £99 a family of four! (usually £125.90).
Make this the holiday of a lifetime with an exhilarating trip down The Thames with London RIB Voyages. Take in the sights of the capital in a whole new way and enjoy the ultimate family experience (for less)!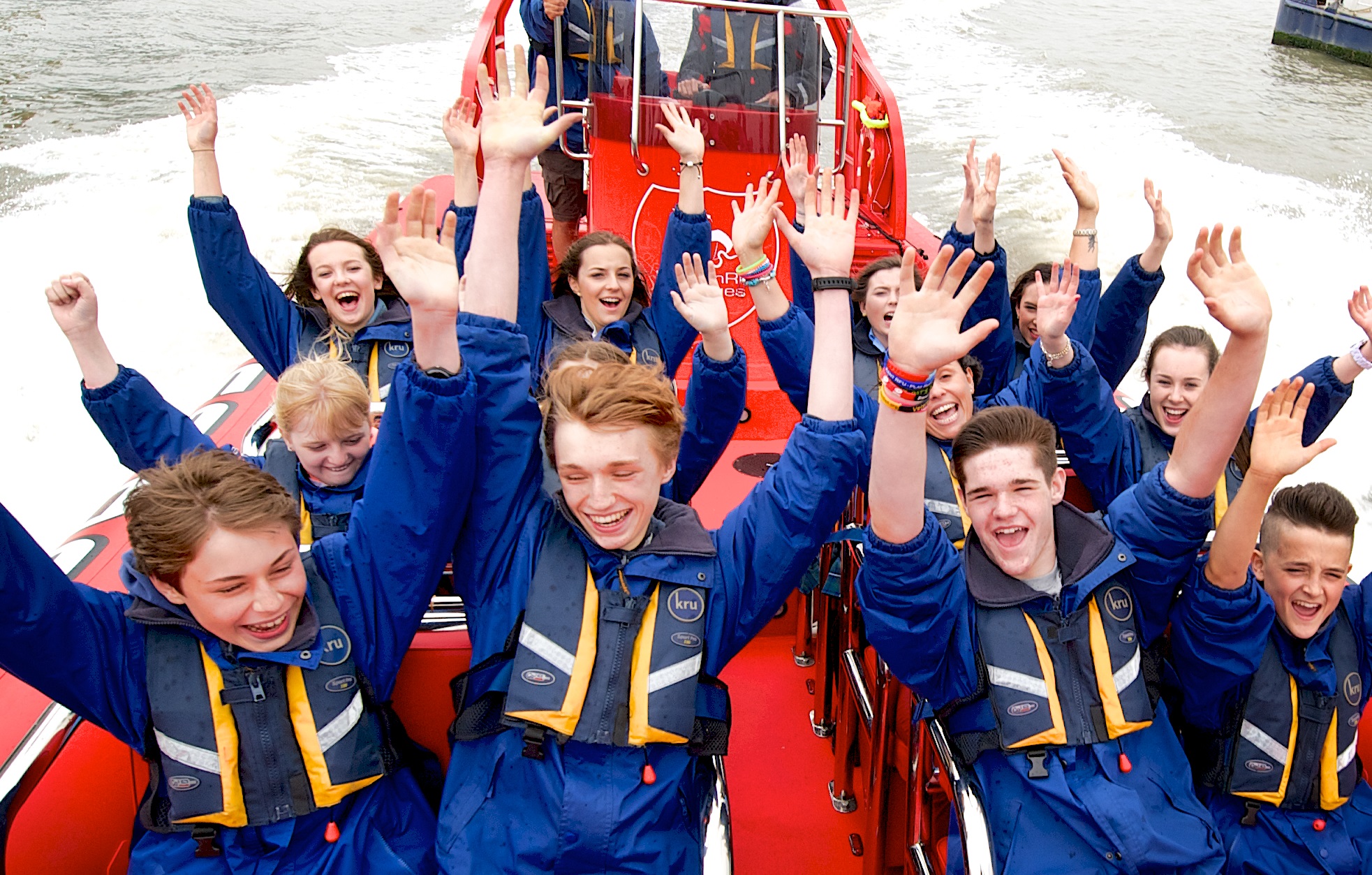 Our trips are suitable for the whole family, regardless of age or ability. Zoom along the Thames at 35 knots and take in London's loveliest landmarks from a unique vantage point. We provide wet weather gear for all ages and sizes too.
Our half term offer has been designed especially for families. Having been described as a "Family Sightseeing Adventure at its best", our trips are perfect for family groups and half term treats. All the family are sure to enjoy it, whether they're 3 or 103. You'll go further, faster and see more than on any other sightseeing trip in London.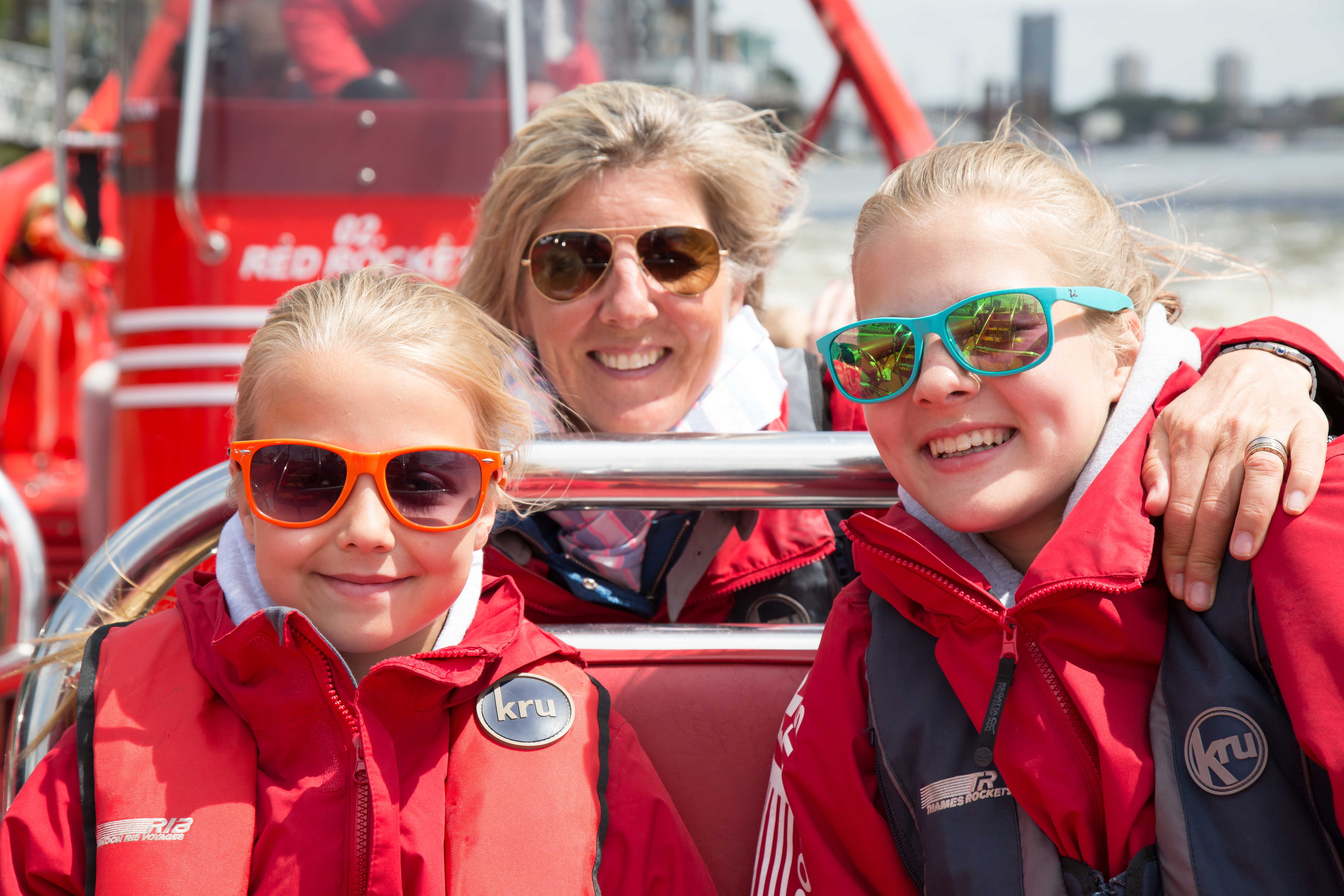 And as if that hasn't convinced you here are some kind words from previous press visitors...
Daily Express
'Kids are not usually keen on sightseeing, they'll no doubt change tune if you offer them a London RIB Voyage'
The Sunday Times
'London RIB Voyages, one of the best 50 things to do in the whole of the UK'
Time Out
'Five Stars'
The Times
'What a fantastic trip, I loved it'
To place your booking please visit our website, call us on 0207 928 8933 or email us: bookings@londonribvoyages.com.
Like this blog?
You'll love these trips!