Look Out For Us at Saturday's BNY Mellon Boat Race!
Published by Thames Rockets 3167 days ago
We're delighted to announce that we've been selected as an official supplier of The BNY Mellon Boat Races for the fourth year running. London RIB Voyages will be responsible for supplying the RIBs that make up part of the spectacular flotilla that follows the Boat Race, so keep an eye out for our red boats amongst the many vessels on the Thames on Saturday.
This Saturday sporting history will be made, when The BNY Mellon Boat Race is joined on the Tideway for the first time by The Newton Women's Boat Race. First raced in 1829 and 1927 respectively, The BNY Mellon Boat Races are amongst the oldest sporting events in the world. And we can't wait to be part of them once again!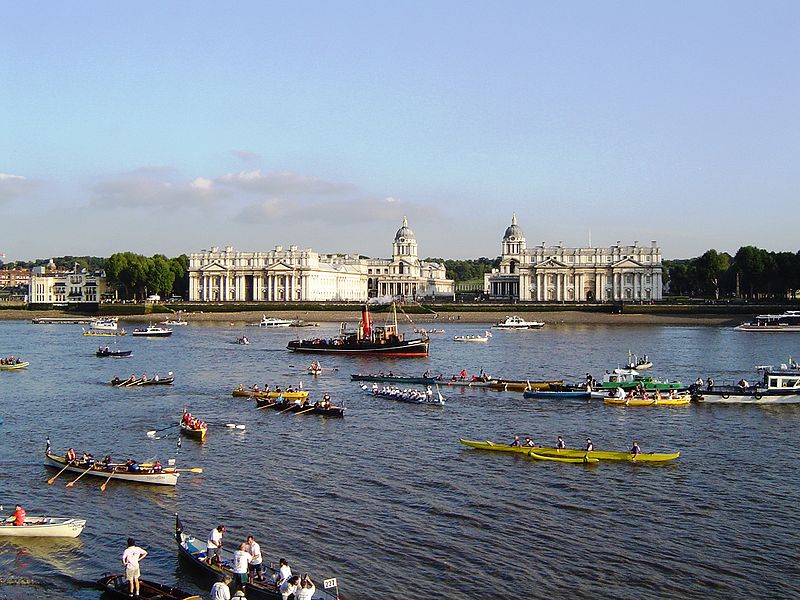 Watched by thousands along the banks of the Tideway, between Putney and Mortlake in London, and by millions more on TV around the world, The BNY Mellon Boat Races are a unique sporting event. This year's squads are hugely strong, so we're looking forward to seeing another great race this year. The 2015 BNY Mellon Boat Races take place on Saturday 11th April 2015 4.50pm & 5.50pm. Don't miss the action!
Like this blog?
You'll love these trips!