London Tour Guide Jobs
Published by Mike Cole 949 days ago
With the news of the reopening of attractions across the city over the next few weeks, we're working speedier than ever to get everything ship-shape and ready for our busiest season to date!
Our family of five speedboats have been self-isolating over the winter, so as the weather brightens and warms we're bringing them out of their 'bubble' to get them primed, ready and raring to go…
… Our skippers have ironed their shorts and T-shirts, thinking about the long happy summer days to come on the water…
… Our guides have read every London history book ever published and cannot wait tell the world what a truly amazing city we have right on our doorstep.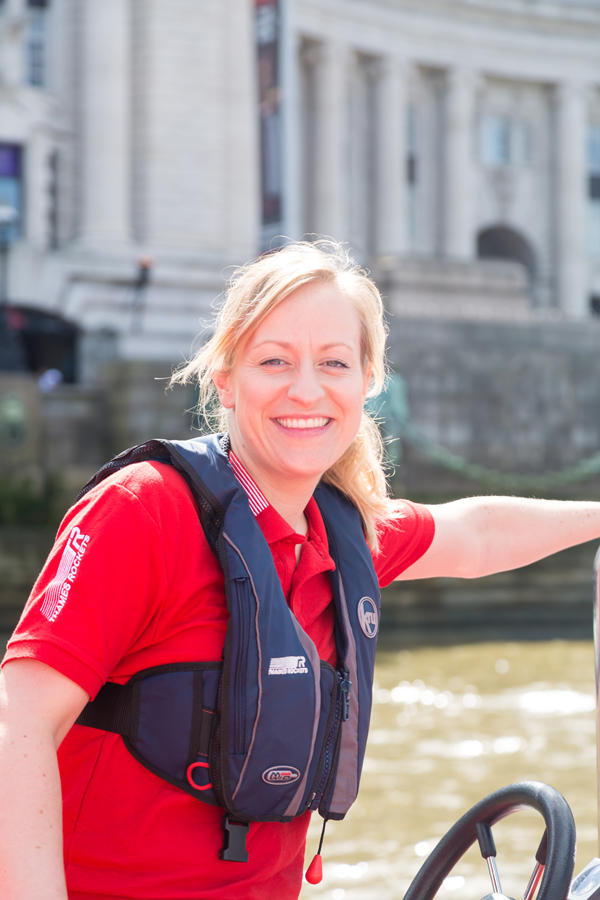 But being a Thames Rockets London tour guide takes more than just reciting stories to curious visitors. Not only must they have the shining personality, quick witted humour and likability to entertain our passengers - they must also be skilled deckhands acting as the skipper's second pair of eyes and ears ensuring the Thames Rockets mantra of, 'your safety first, your enjoyment a very close second', each and every time.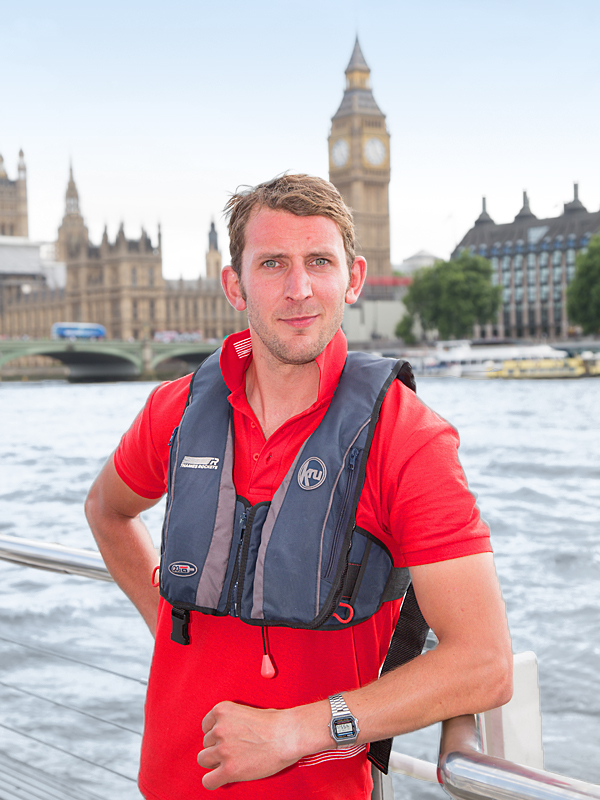 In fact a few years ago we followed one of our guides Geoff to find out exactly what is involved in a day in the life of a London tour guide with Thames Rockets (check it out here!).
As we prepare to set sail once more we are on the lookout for the next generation of guides to join our #1 team. Have you got the buoyancy, knowledge and stamina to host on our superb speedboat sightseeing adventures? Are you looking to join a close knit team who genuinely love what they do? Are you looking to exercise your performance muscles in a theatre unlike any other?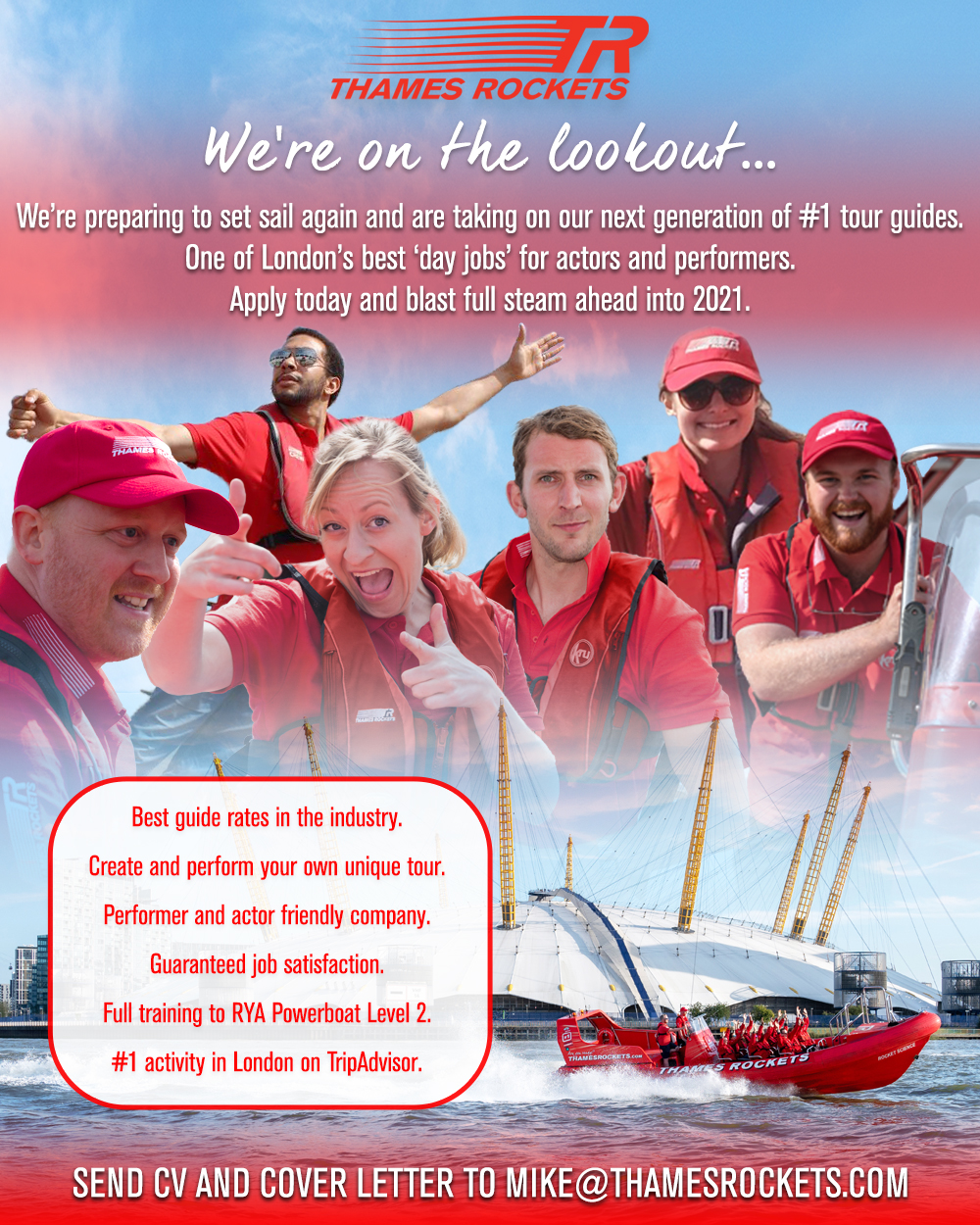 We handpick our unique guiding team and invest time and care into each and every one. You could train to become a qualified 2nd crew member to RYA Powerboat Level Two standard (did we mention this means you can hire a boat when on holiday?). Once on board it's time to shine as you chat, banter and entertain your way through an amazing experience for our passengers which has made us #1 on TripAdvisor for the last ten years (and counting!) - job satisfaction guaranteed!
Sound like your kind of challenge? Send your CV and a cover letter to mike@thamesrockets.com explaining why you would be perfect for the job and you never know, this summer might be your best one yet.
We can't wait to meet you.
Like this blog?
You'll love these trips!