London RIB Voyages Turns 7
Published by Thames Rockets 3803 days ago
Eight years ago an adrenaline junkie named Charlie Matheson had one of those Eureka moments. He realised that London's attractions were missing a trick. There wasn't enough excitement, not nearly enough speed or enough of a thrill to entice people into sightseeing tours on the Thames. But sightseeing on a speedboat? Well that's a whole different matter.
On that day Charlie made it his mission to bring the ultimate Thames experience to the capital, and a year later London RIB Voyages was born. Combining the thrill of soaring along the river at 35 knots and the brilliance of our comedian guides proved to be quite a hit. Such a hit, in fact, that here we are seven years on, celebrating our birthday on the river we call home.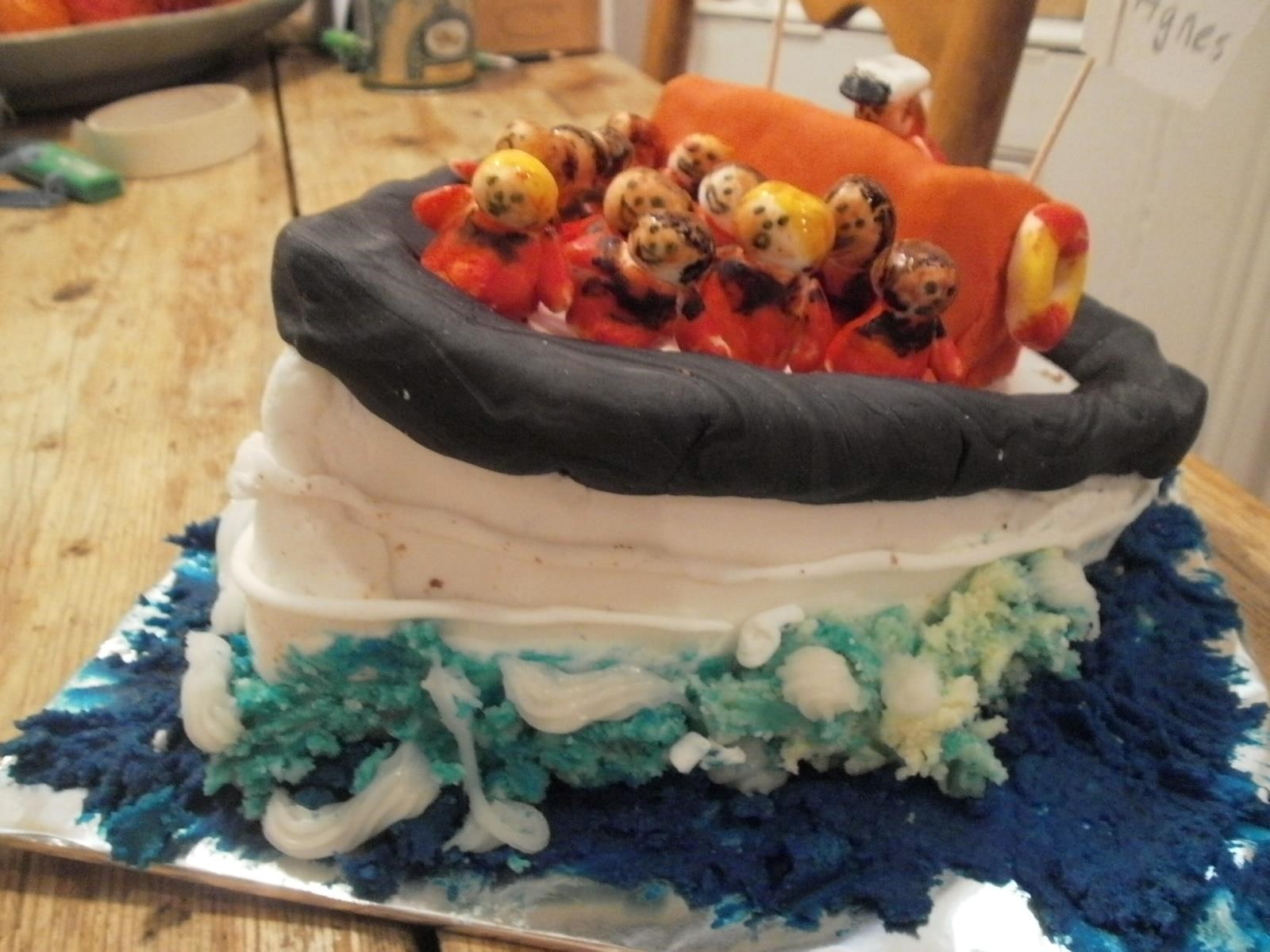 We are hugely grateful to all those who have supported London RIB Voyages over the years, joining us time and time again for unforgettable adventures on The Thames. We've received a few accolades in our time too. As well as TripAdvisors coveted 'Certificate of Excellence' we've been awarded five stars by London's TimeOut Magazine and Visit London were swift to follow with their gold attraction award in 2008. A proud bunch, we are.
Despite reaching the grand old age of seven we still love nothing more than bringing guests aboard for their first (or second, or third) experience of London at speed. If you're yet to experience an adventure with London RIB Voyages don't miss out!
Click here to browse our tours and book your trip on the Thames today. P.s. Our birthday celebrations are to take place on 24th April 2013. Just so you know when to send the presents, cards, flowers and gifts...
Like this blog?
You'll love these trips!