London RIB Voyages Loves... Summer on the Southbank
Published by Thames Rockets 3692 days ago
When we're not touring The Thames you'll find the London RIB Voyages team greeting guests on the Southbank's pier, located just a stone's throw from the London Eye. So of course every Summer when the Southbank announces its new arrivals, installations and foodie festivals we're the first on board, trying, tasting and exploring all that this lovely area has to offer. This year we've been really impressed by the Southbank's Festival of Neighbourhood, a Summer installation which is here until the 8th September.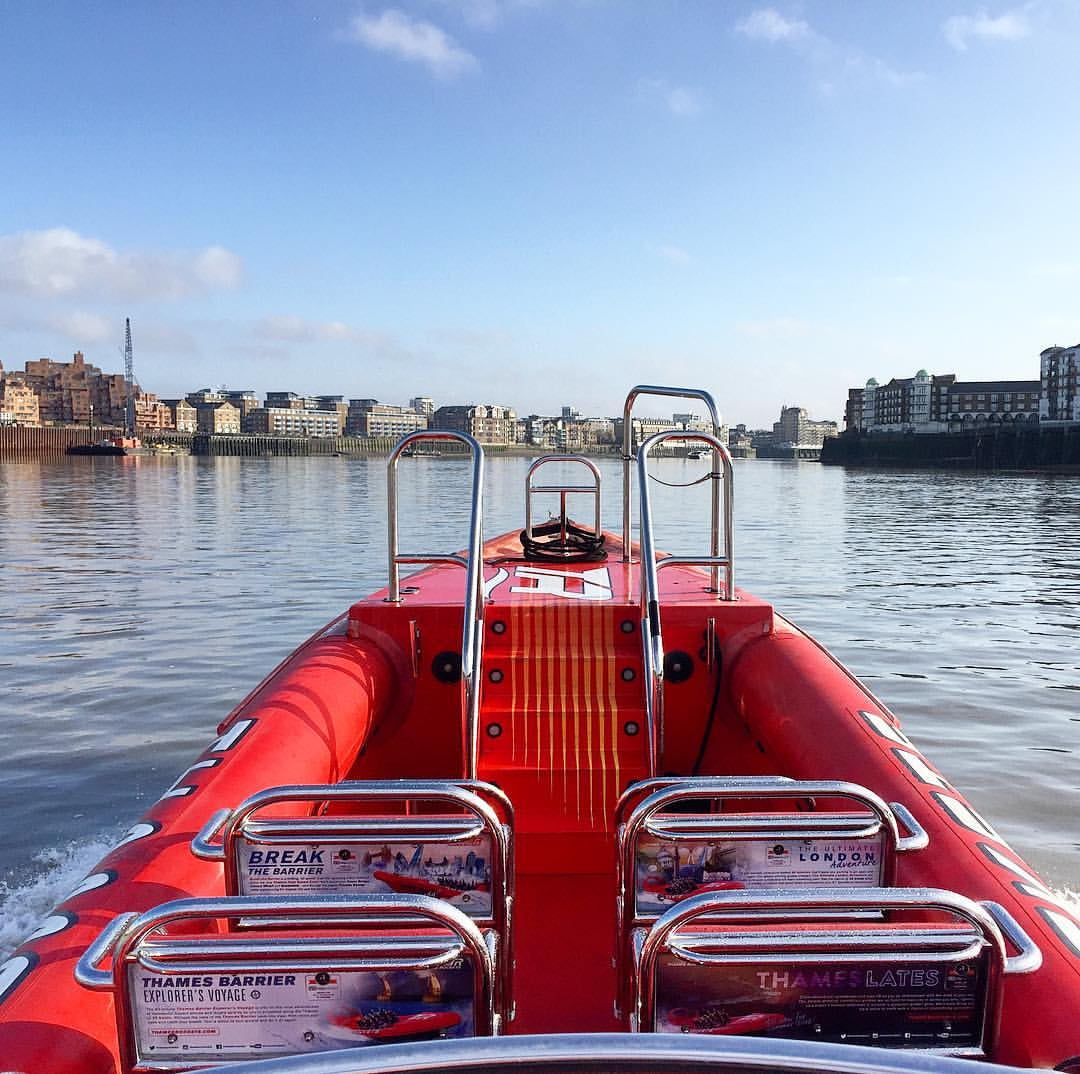 If you have taken a stroll down the Southbank recently you might have noticed a more green feel about the place, and that's down to this summer-long celebration of neighbourhoods and communities. local communities and partners from across the UK and abroad have been taking part in the festival, from places as nearby as Lambeth and Brixton to far away towns such as Pelhourino in Salvador, Brazil. And there's been plenty of themed weekends, performances, talks, art installations and urban greenery as a result.
The team's favourite pop-ups have included The Cherry Berry Company's adorable fruit and veg stall, where we've been getting our five a day in the most nostalgic of ways and the new traditional pie shop, brought to the Southbank Centre by Hartland Pies and designed by RIBA students (all of this adrenaline works up quite an appetite you know!)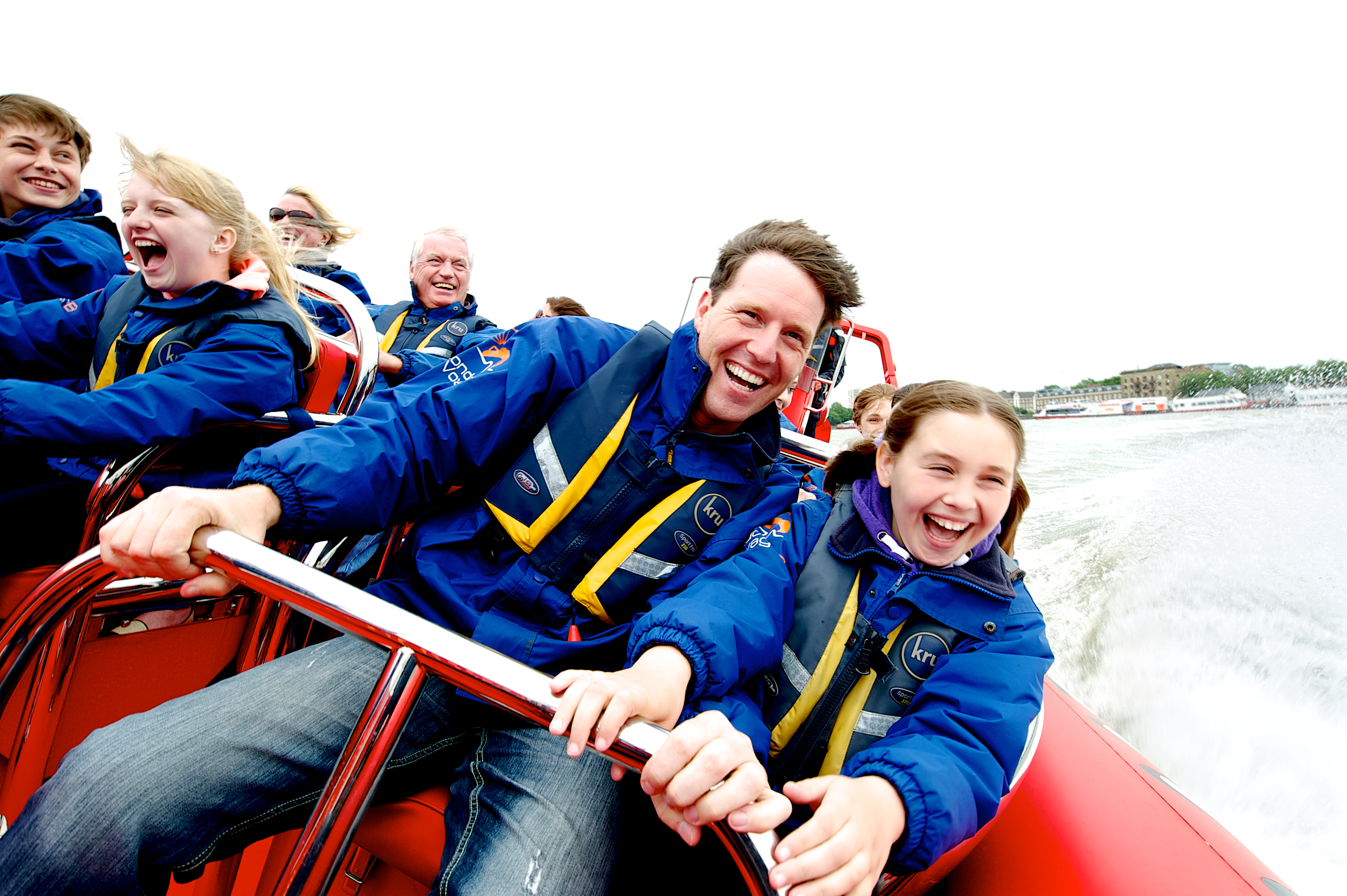 The urban beach of last year has returned too, and we know it's not for adults but we just love it! There's also an allotment project which any budding gardener will adore. Take a walk along Queen's Walk to explore the Window Gardens, where you can get involved in building and tending to plants.
And once you've done all that we suggest a little trip to the London RIB Voyages Southbank home, because you'll be needing a little trip along The Thames to round off this utterly perfect day, we're sure! Visit our website to book your tickets today! 
Like this blog?
You'll love these trips!