London RIB Voyages is now Kidrated
Published by Thames Rockets 3589 days ago
We've got some important news to share with you... London RIB Voyages is now officially KidRated! 
As every parent knows, if the kids are happy, everyone's happy. Which is why we've decided to get the official seal of approval from a few of our younger guests. KidRated is a new YouTube channel, with a website to follow in the spring, which will feature reviews of London's most popular attractions by kids, for kids (and their parents!)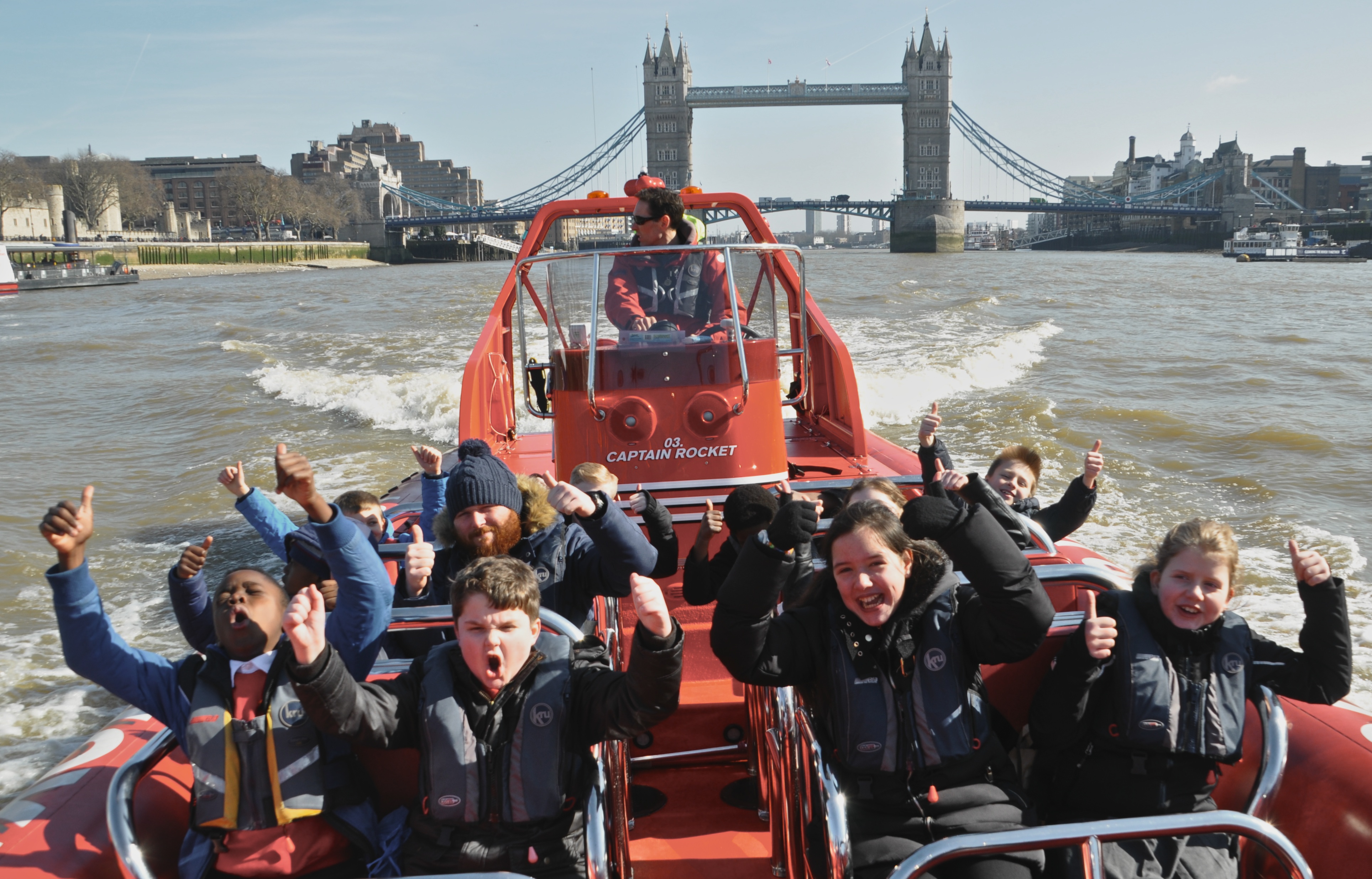 KidRated will give the younger generation the chance to perfect their techie skills, using all their creativity to come up with fun, interesting reviews for KidRated readers - but that's not all. KidRated will also encourage kids to get out and experience all that their local area has to offer, whether it be cultural activities, physical and mental challenges or adventures just like ours. It's about enjoying life, getting out there and doing things - and of course telling fellow kids about their favourite experiences. 
Last weekend we invited several youngsters to give their feedback on their adventures on board, and we've already got some great kid-ratings! Two children gave us 10/10, whilst the other opted for a very flattering 1m/10!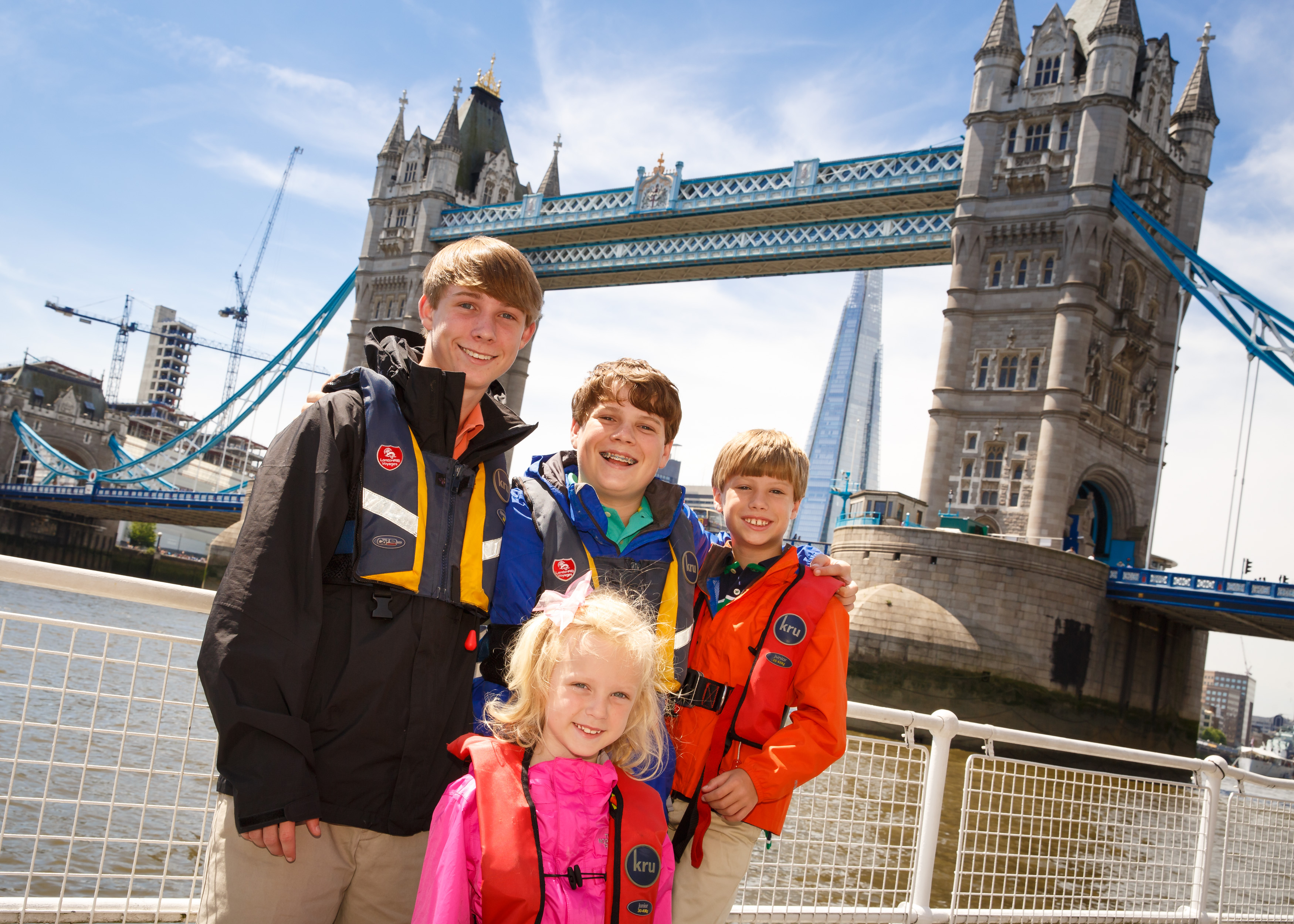 The website will be primarily aimed at families who are visiting London for a holiday, short break or day trip, but it will also be a resource for Londoners to find out what exciting things are happening for kids in the greatest city on Earth. 
The reviews are mainly video-based, making them perfect for kids. There'll also be plenty of child-friendly pictures and graphics. Families will be invited to upload their own photos and short films, which will be added to the KidRated YouTube channel and website. Attractions reviewed will include West End shows, unique experiences, restaurants and hotels. 
To find out more about why we're Kidrated book your tickets today - we'll show you what all the fuss is about! 
Like this blog?
You'll love these trips!