London RIB Voyages at The Boat Race
Published by Thames Rockets 3902 days ago
Last weekend the London RIB Voyages team made a very brave and noble decision. They chose to cease eating chocolate for a good few hours, on Easter Sunday no less, to set sail as part of the BNY Mellon Boat Race. The heroic bunch shunned creme eggs in favour of a starring role in the annual competition, following teams from Oxford and Cambridge as they battled it out on the Thames.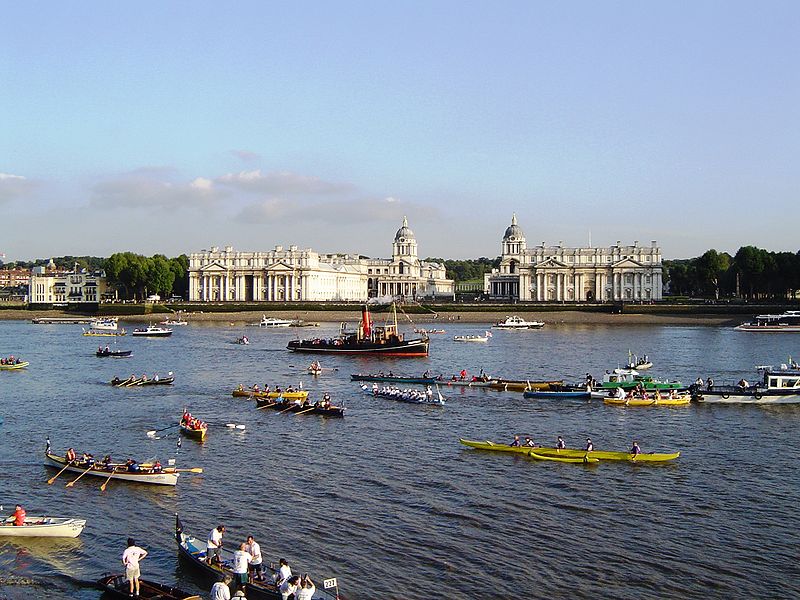 London RIB Voyages were delighted to be chosen as official suppliers to the race for the second year running, and very honoured to be able to take part in one of the oldest sporting events of all time. We had unrivalled views of the action, and watched the hotly anticipated contest as it played out before our very eyes. On this occasion a strong squad of athletes from Oxford triumphed, no doubt spurred on by our cheers!
The annual race sees competitors from Oxford and Cambridge Universities battle it out on a gruelling stretch of Thames waters, followed by a fleet of vessels in all shapes and sizes - London RIB Voyages among them. Watched by thousands along the banks of The Tideway, between Putney and Mortlake in London and by millions more on TV around the world, The Boat Race is a unique event which never fails to impress and excite!
Visit our Facebook page to see our full image album. 
Like this blog?
You'll love these trips!