London RIB Official Suppliers to the BNY Mellon Boat Race
Published by Thames Rockets 3733 days ago
We are hugely excited to announce that London RIB Voyages has been chosen as the official suppliers of the BNY Mellon Boat Race for the second year running. London RIB Voyages will be responsible for supplying the RIBs that make up part of the spectacular flotilla which follows the Boat Race, so keep an eye out for our orange boats amongst the many vessels on the Thames on March 31st.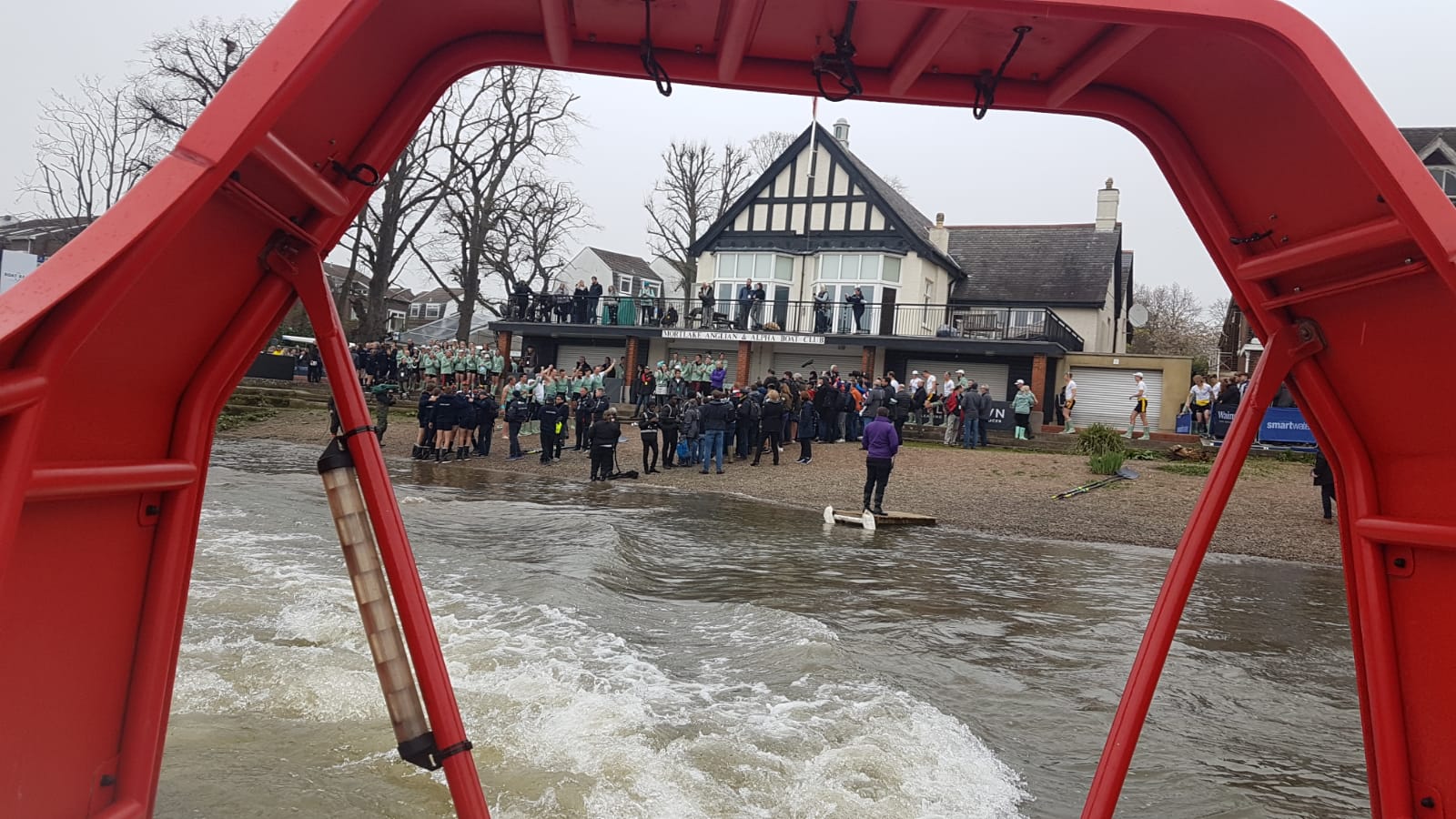 This years boat race will be the 159th competition. On Sunday March 31st crews from Oxford and Cambridge Universities will battle it out on the Thames, in the hope of becoming Boat Race Champions. Thousands will be watching from the banks of the Thames, between Putney and Moorgate in London, with millions more tuning in to watch on TV. The Boat Race is a historic event dating back to 1829. Today the race is one of the oldest sporting events in the world, and we can't wait to be a part of it once again. This unique event is just made for water lovers such as us, and with the teams as strong as ever this year you can bet it'll be another great race.
Managing Director Charlie Matheson said: "We are so honoured to be involved in The Boat Race, an event we have followed with great respect for years. Our crew are very excited and looking forward to the big day". David Searle, CEO of The Boat Race Company Ltd, is delighted to be welcoming back London RIB Voyages. David said: "The Boat Race is synonymous with the Thames, and this unique river is a great part of what makes the Race so distinctive and special. We are therefore especially pleased to welcome London RIB Voyages, a company which celebrates this river, as an official supplier this year."
The 2013 BNY Mellon Boat Race will take place at 4:30pm on Sunday 31st March 2013, don't miss it!
Like this blog?
You'll love these trips!