London Heatwave
Published by Charlotte Smith 1553 days ago
After a rainy, dull start to June, the sun has finally come out and we are all set and ready to enjoy a heatwave in London next week! Be sure to make the most of the beautiful weather (we don't get it much in Britain!). Temperatures are set to 'rocket' to 35 degrees - so make sure you choose Thames Rockets to help you get into that summer feeling!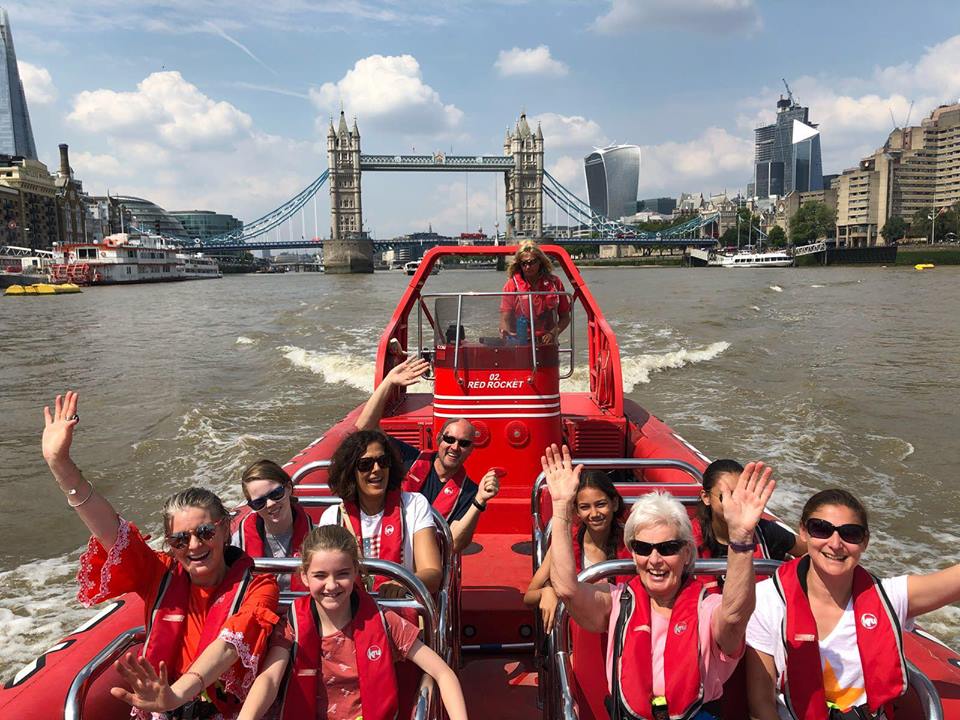 There really is nothing better than jumping on board Thames Rockets in this lovely weather. Get your shades on and join us on an adventure down the river Thames on a super speedy speedboat ride! You'll create wonderful memories with the whole family that will be remembered forever.
We have our #1 best-seller the Ultimate London Adventure running from 10:00am everyday so you can make the most of the heatwave this weekend and throughout the whole of next week.
The trip consists of 50 minutes on the water with a mix of sightseeing and speed, departing from the iconic London Eye Pier. Our on-board comedian tour guides will have you laughing in stitches whilst telling you the funniest facts of London. This family Thames cruise will have you gripping onto the edge of your seats whilst you zoom down the river Thames at 30 knots with our 880 horsepower engines revving to the max! We'll twist and turn you though the docklands with a bespoke medley of thrilling classics for you to sing to your hearts content.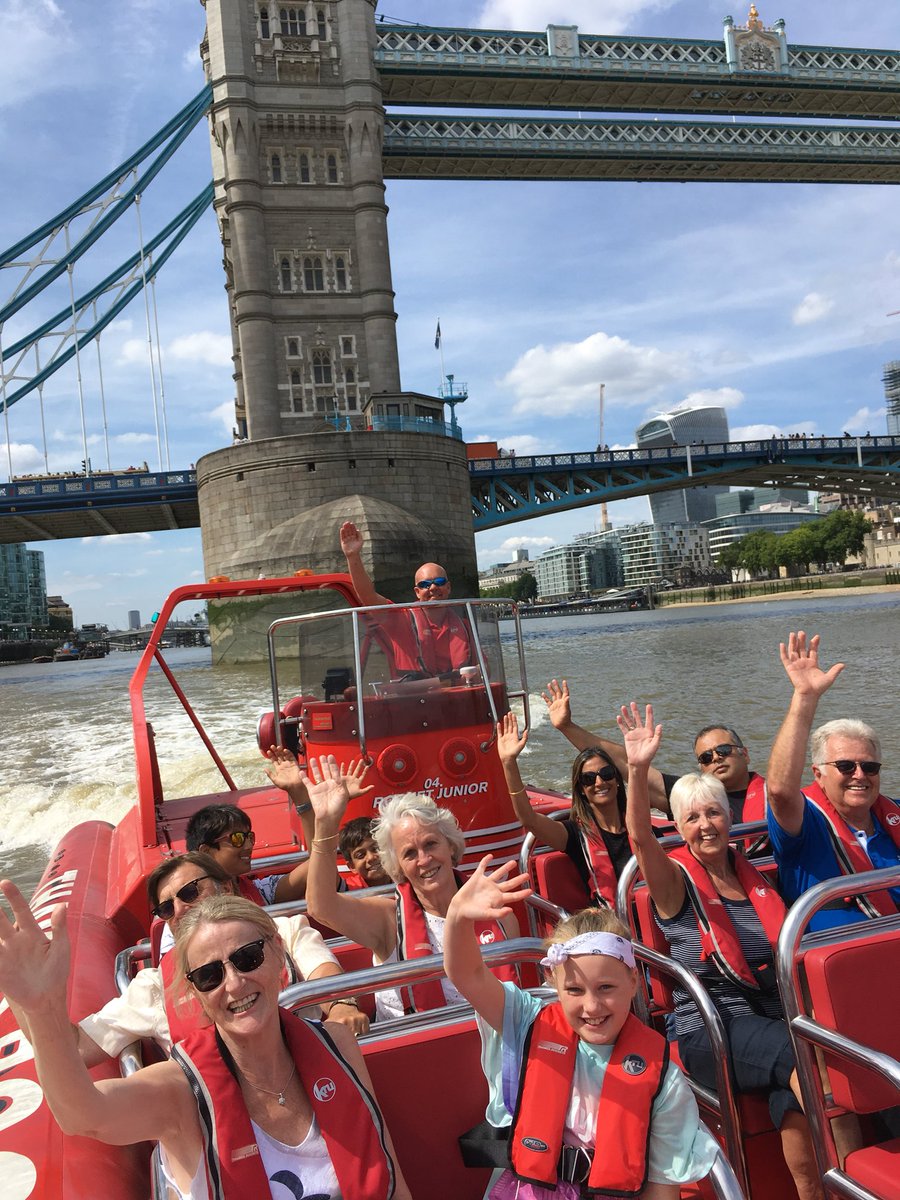 So what are you waiting for? It's the perfect family day out – we're not ranked as 'London's #1 Outdoor Activity' on TripAdvisor for nothing – check it out yourself! Book now and get into the 'summer spirit'.
Get your shades on and slap on the suncream. It's time to pack more awesome into your summer.
Like this blog?
You'll love these trips!