London Guided Tours
Published by Mike Cole 1740 days ago
With a wealth of London guided tours available in the great city, how do you know which to pick? There are many sightseeing trips offering a range of activities from walking tours, cycling tours, bus tours – even tours in classic mini coopers! If you ask us you can't beat a sightseeing trip with an injection of adrenaline fuelled London high speed RIB manoeuvres!
Of course, a guide is only as good as their personality. That's why we handpick our tour guides directly from the world of acting and comedy to provide a truly unique take on this stunning 2000 year old city. Our guides write and perform their own material, so we can guarantee that each tour will be different each and every time! So whether it's the Great Fire of London or the Great Stink – you can rest assured your tour will be just that – great!
Why not get to know a few of our guides before your visit? Who knows – they might be on board with you!
Bill Holland
Dry, witty, and intelligently silly, Bill has brought his unique brand of guiding style to Thames Rockets speedboats for a few seasons now. As funny and delightful off the RIB boats as he is on them, with Bill as your guide you are in for more of a giggly chat than a formal tour.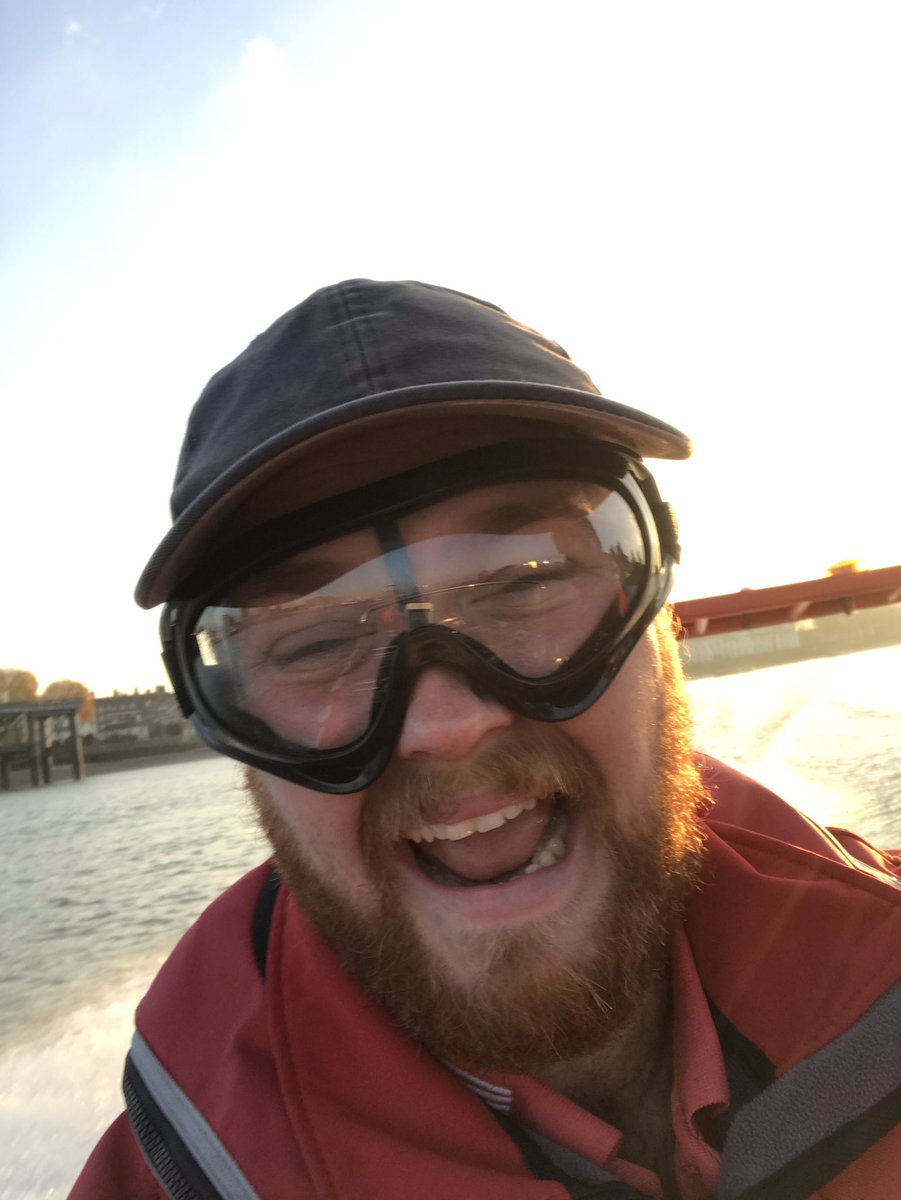 Greg Lockett
Greg brings his style from across the pond (Atlanta, Georgia), although having lived in London for over 10 years he classes himself as a 'Londoner, just with a different accent'. It is in Greg's nature to include everyone so be ready to make friends on board and be enthralled with his take on the great city of London.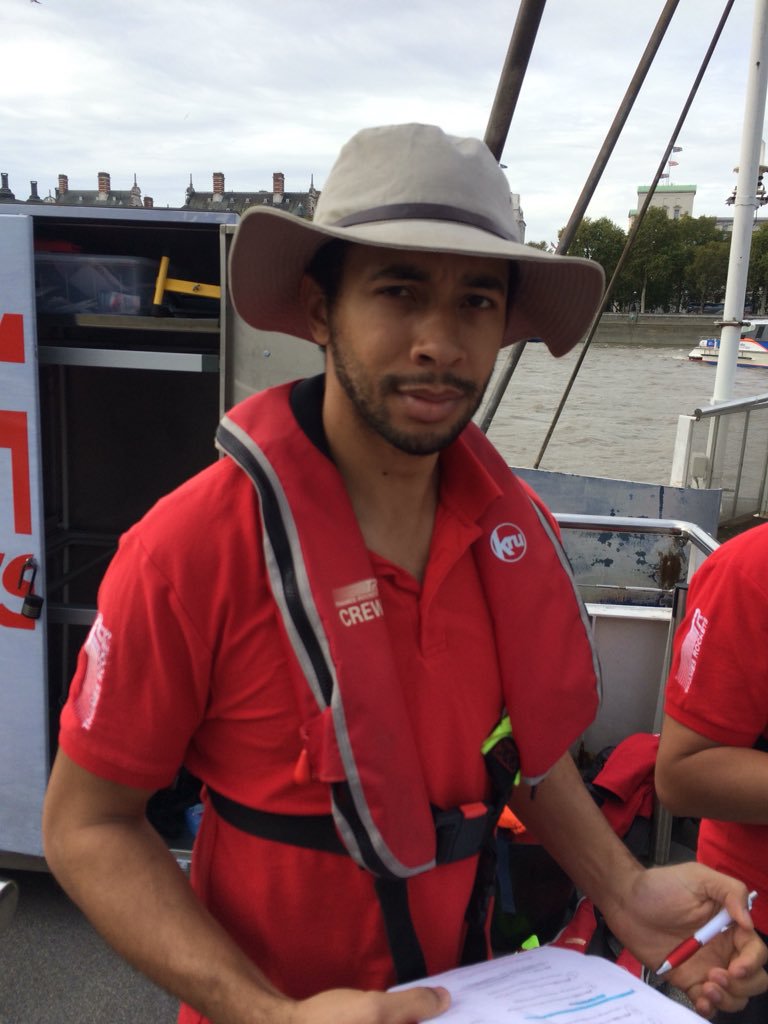 Rory Murphy
If you are looking for charming Irish wit and 'craic' then you are in for a real treat if Rory takes you out. You would be forgiven for thinking Rory doesn't work off a script because quite simply – he doesn't! What happens there and then is exactly what you will learn about, making for a truly intriguing time on board.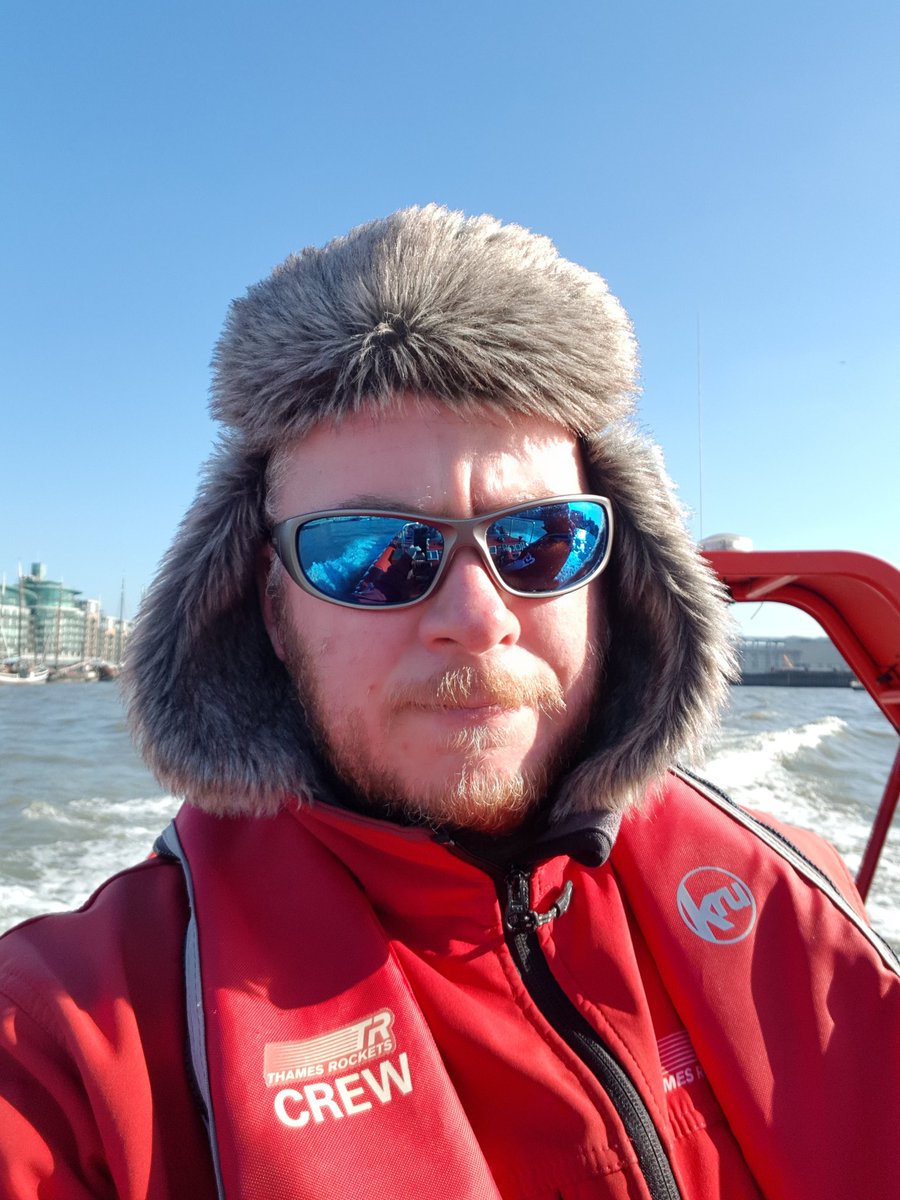 Whoever is your Thames Rockets guide we can guarantee they will have you laughing and relaxed before you know it (and that throttle goes down!).
Like this blog?
You'll love these trips!