London Attraction Present Ideas
Published by Mike Cole 1007 days ago
It may not have been the same Christmas that we were all hoping for, but it certainly didn't let the Thames Rockets team make it any less special!
Even though we would have loved to be spending Christmas on board our festive red speedboats giving your celebrations the 'Ultimate London Adventure' they deserve, this time we enjoyed the rare opportunity to spend it with our nearest and dearest at home.
It's fair to say the team were probably hoping for some lovely gifts and presents to make this Christmas as special as possible, however… it looks like our loved ones had other ideas…
Geoff (Guide)
"I was given this, erm, lovely Reindeer onesie to wear all day. By 4pm I was half wearing it sat in the dog's basket."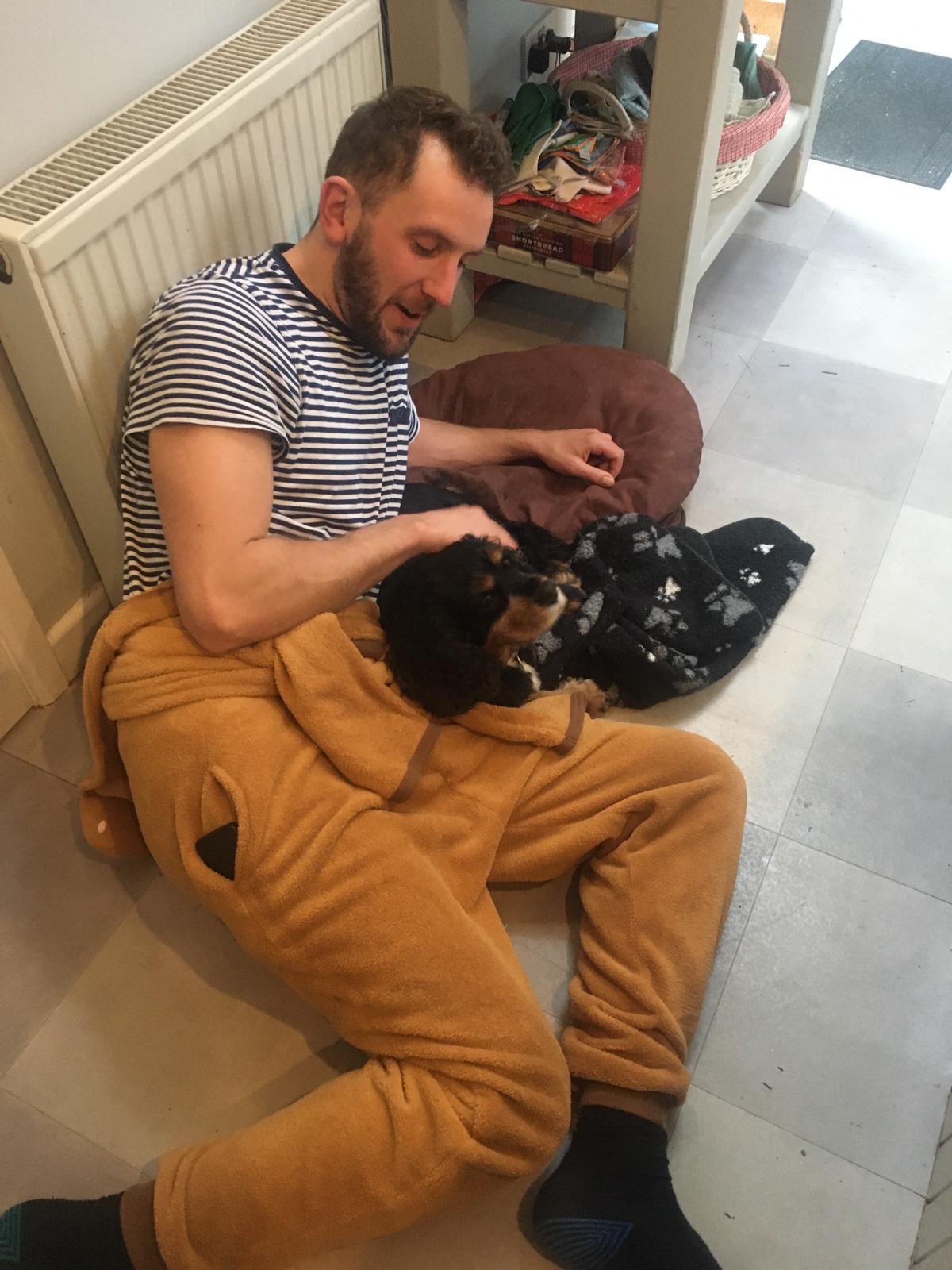 Mike (Assistant Manager)
"Thought I had a lovely variety of Haribos to look forward to... turns out I've got egg on my face."
Angela (Bookings Manager)
"Someone (naming no names) had broken the vacuum cleaner just days before Christmas. I should have guessed this would be waiting for me under the tree on Christmas morning."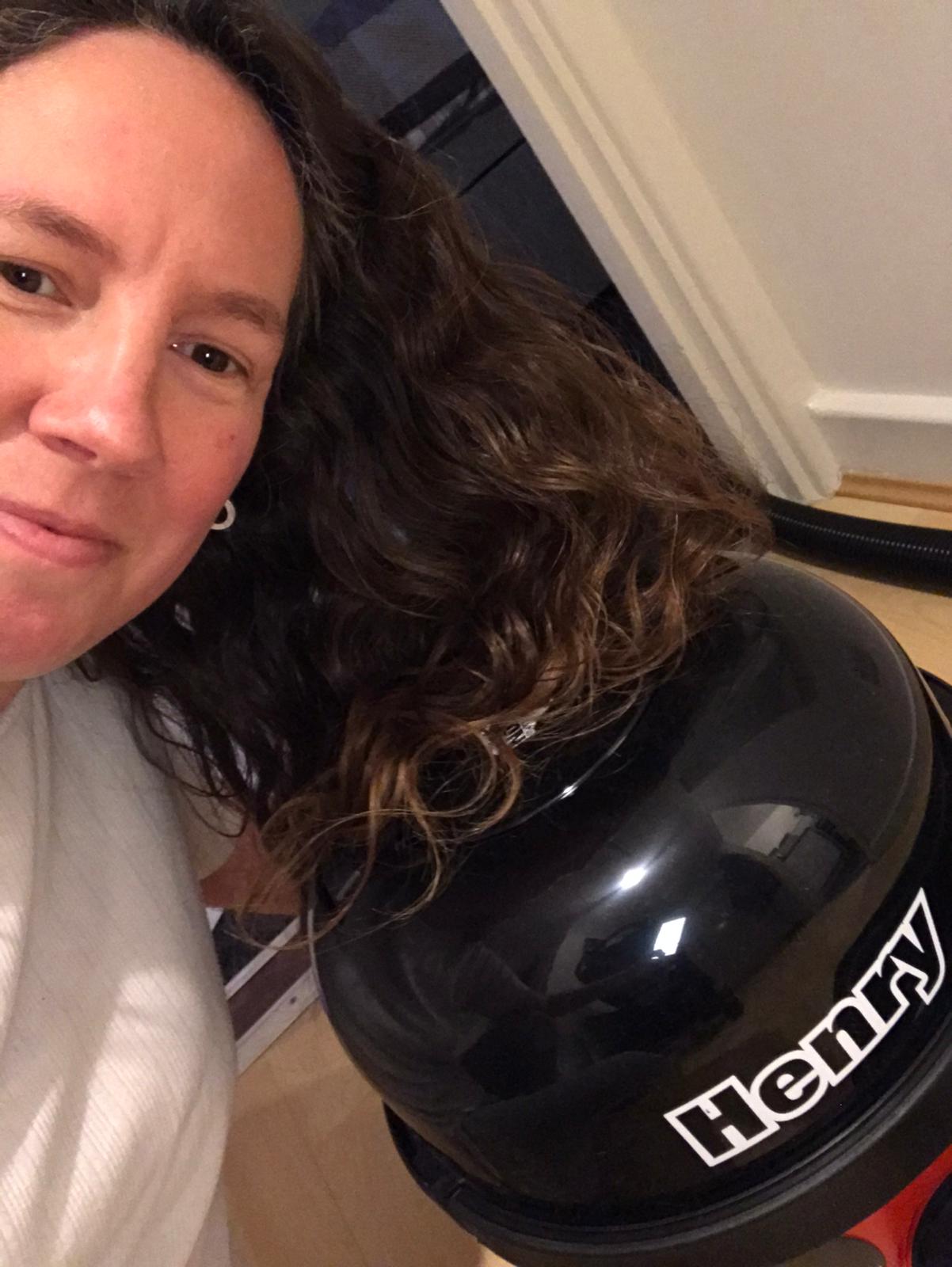 Izzy (Guide)
"Sadly I got stuck in London and all my presents are still at home but I still managed to enjoy copious amounts of chocolate over Zoom with my parents :-)"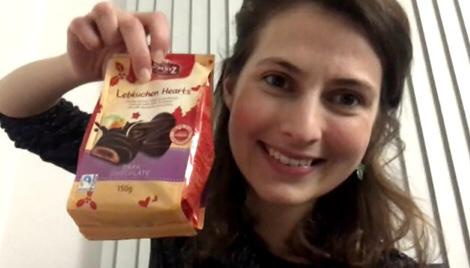 JP (Bookings Administrator)
"Honestly my best gift was getting to be reunited with my Mam's pooch Bruno."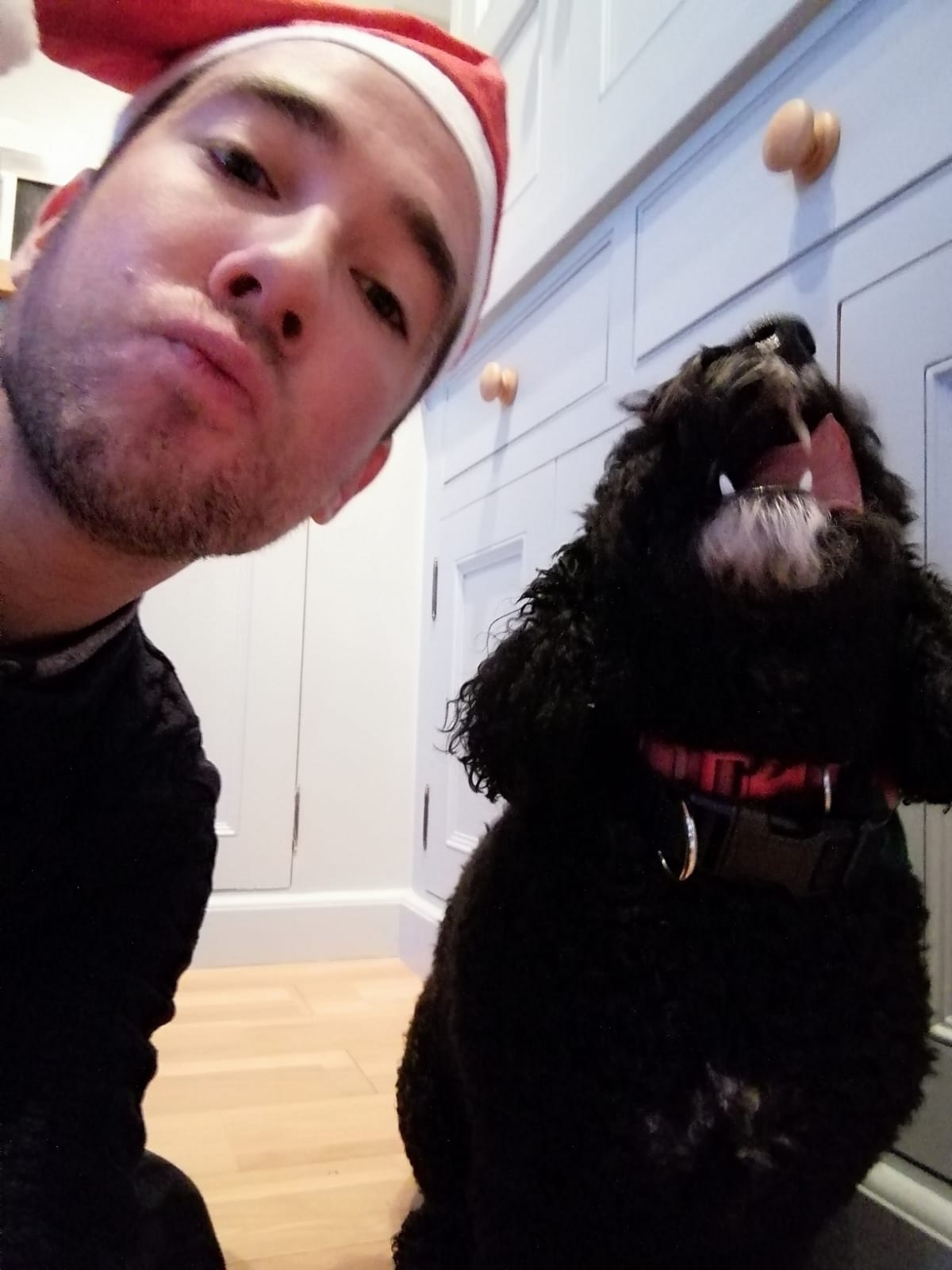 Simon (Skipper)
"This picture needs no words".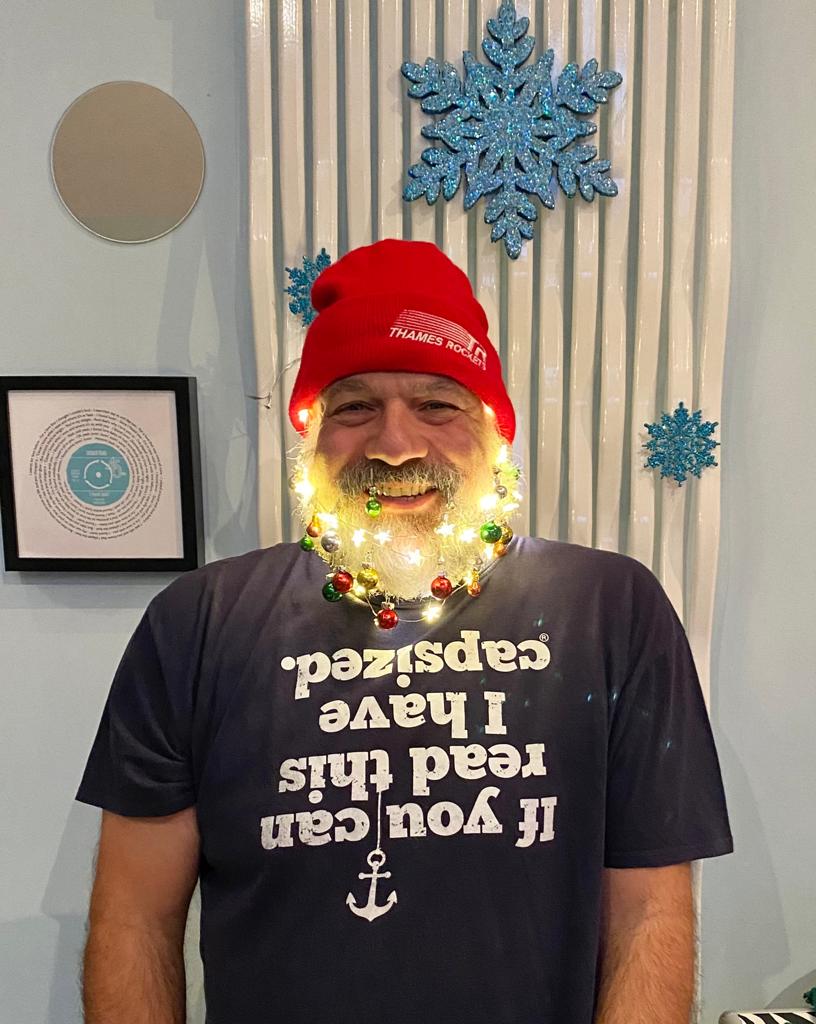 Ren (Marketing Manager)
"Mini me..."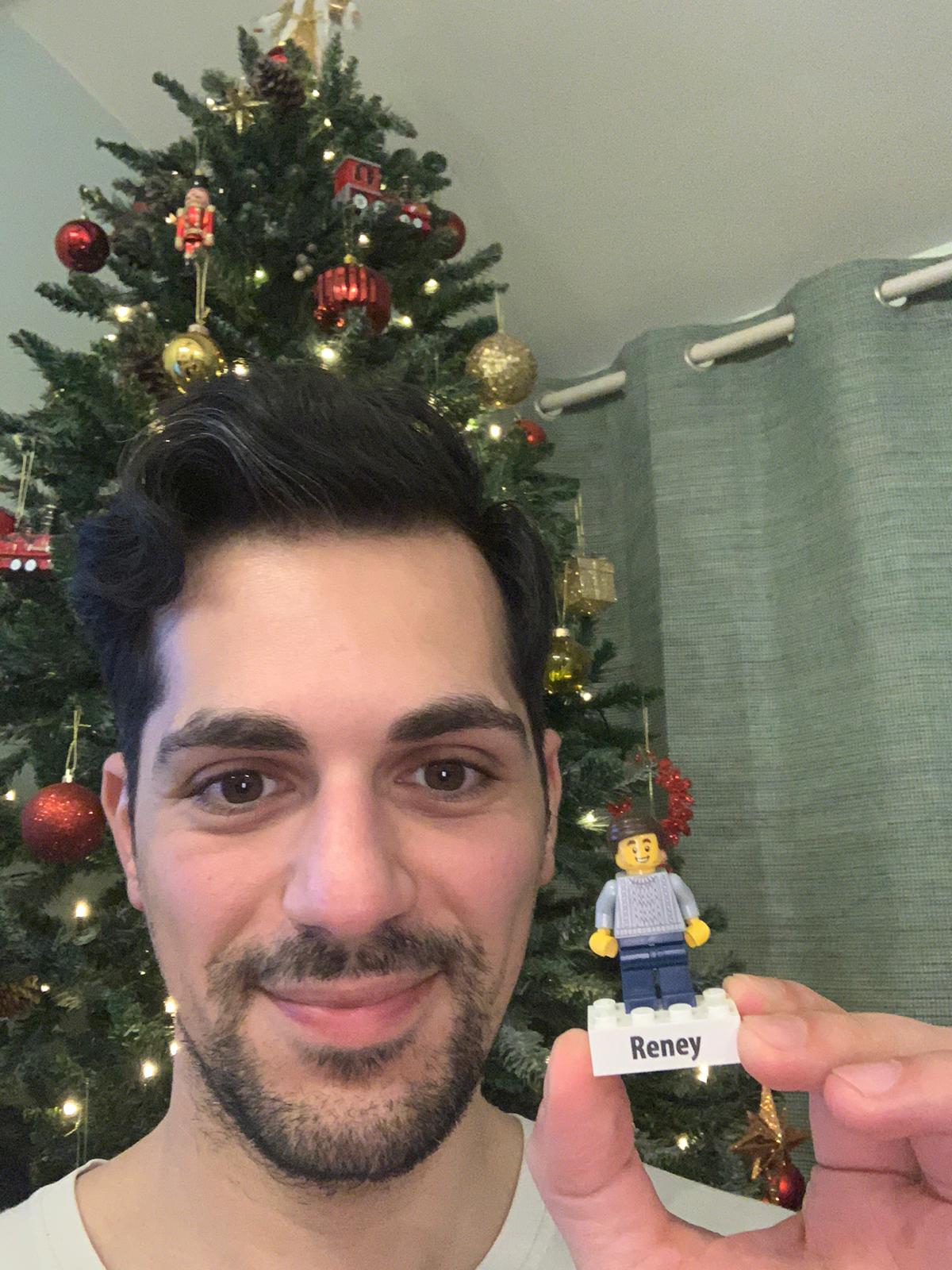 Emily (Boarding Manager)
"Got some nice reindeer antlers and thought of someone who might appreciate them a little more haha!"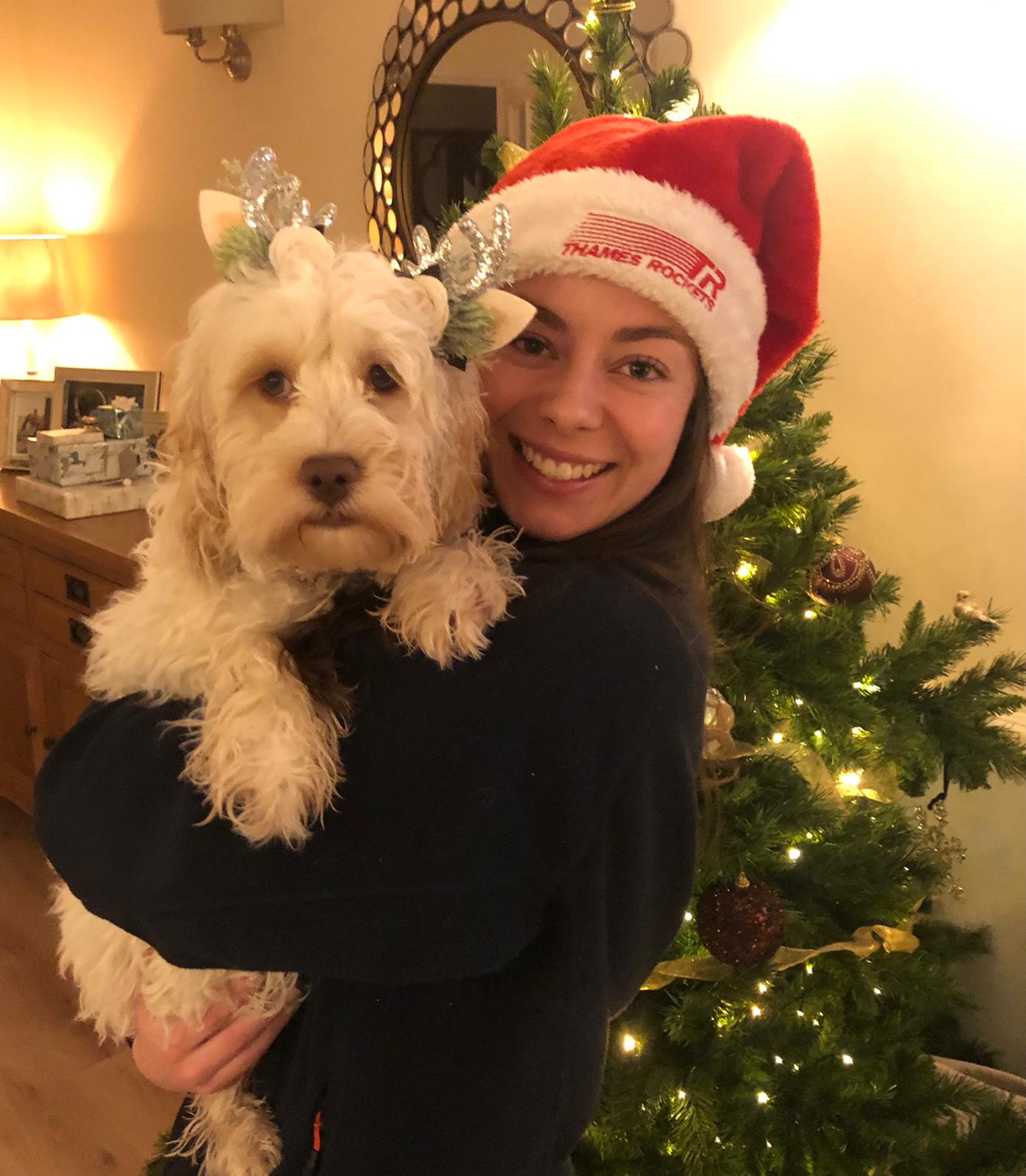 Bill (Guide)
"My Dad thought it would be funny to buy me a box of shortbread that was bigger than me!"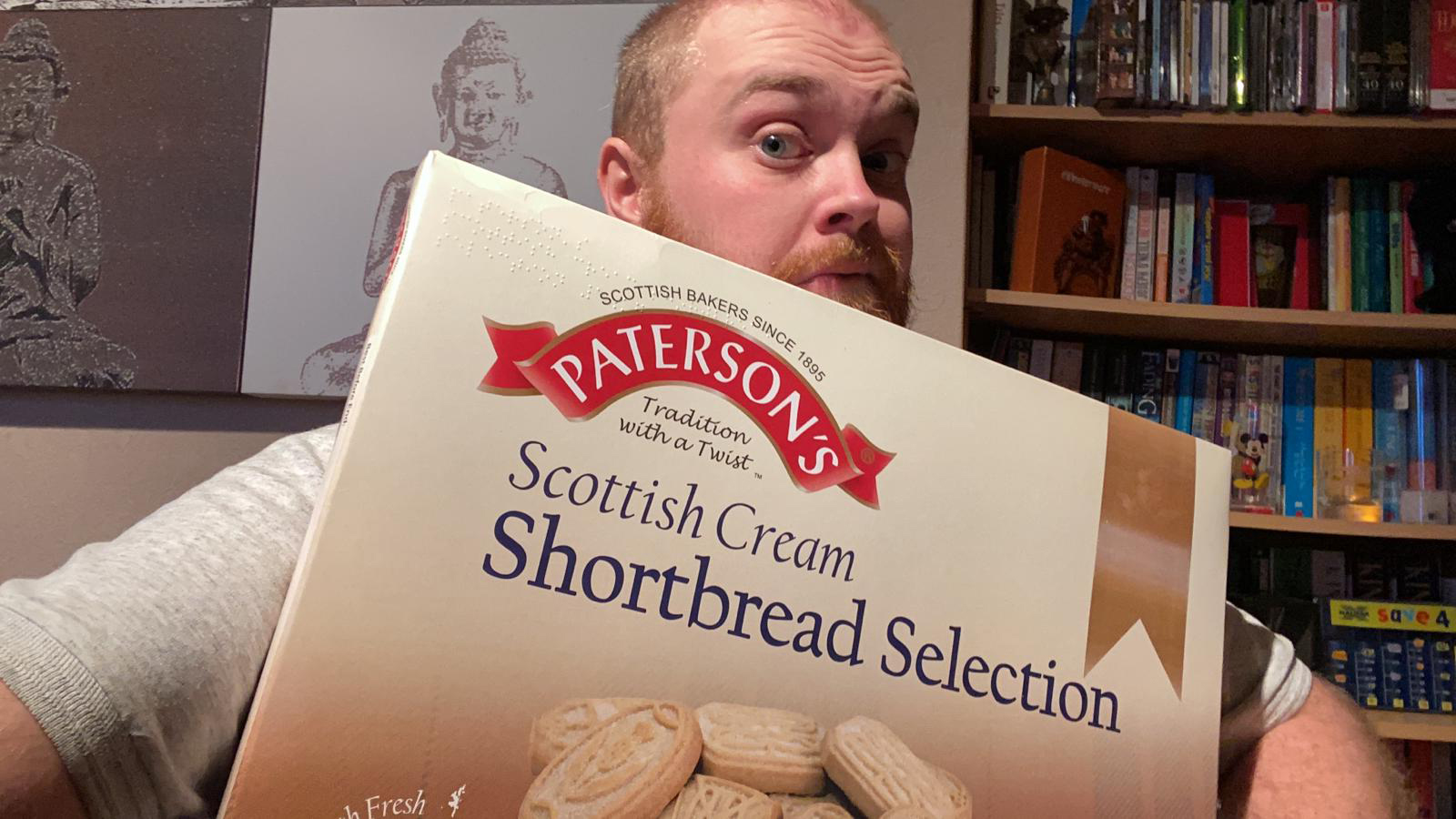 Jane (General Manager)
"My husband found out he was going to have to work away for a few days over Christmas, and thought this would be the perfect gift for me to 'manage' without him."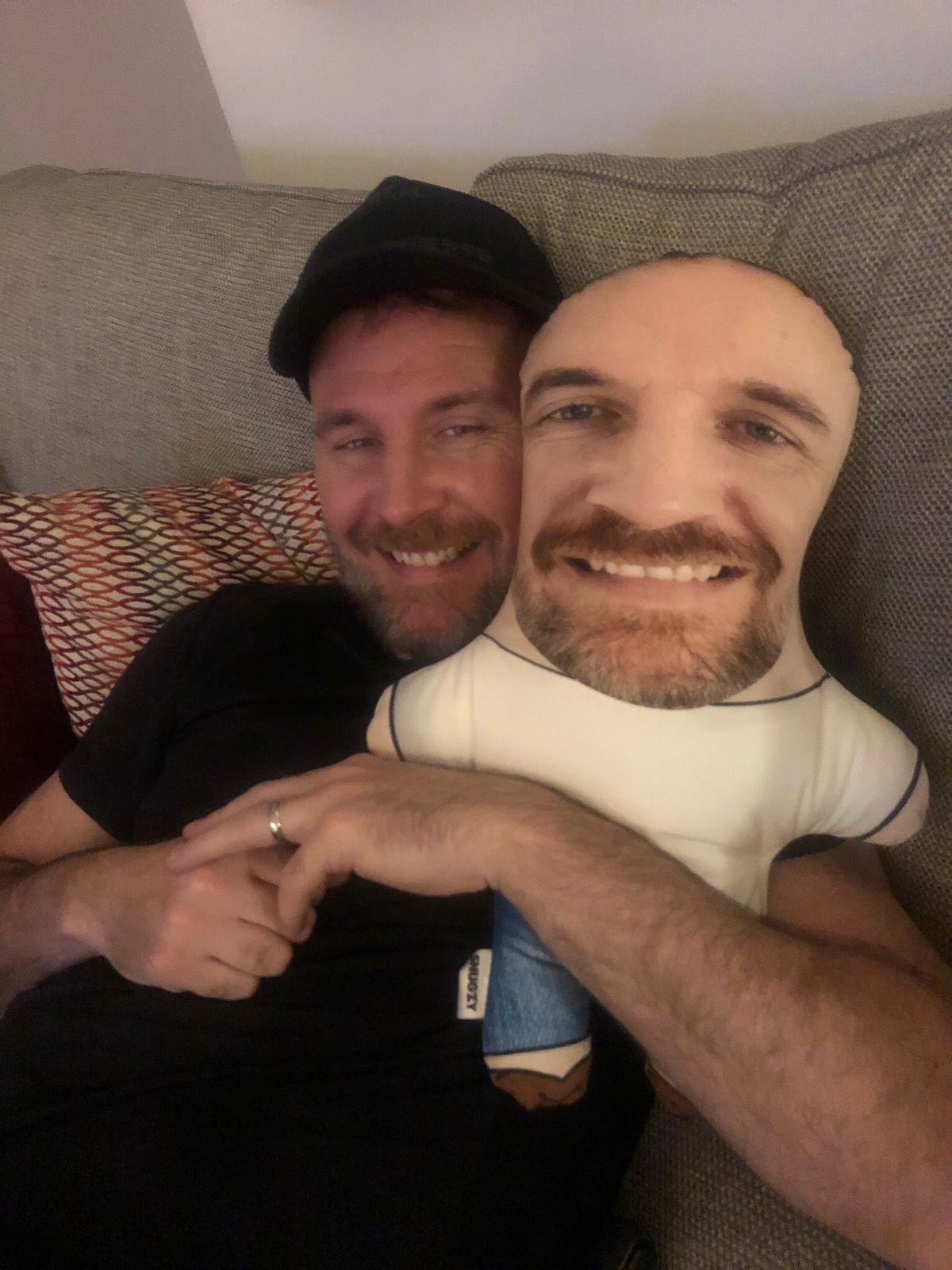 In truth, these are just some of the silly gifts enjoyed on the big day. This year would have been infinitely harder without our families cheering us on from the sidelines. So here is a big shout out to the partners, wives, husbands, kids, brothers, sisters, mums, dads, grannies, grandpas and everyone in between who have been there for us in full force.
In return we forgive you for the above crimes against Christmas ;-)
Happy new year one and all! Make memories.
Like this blog?
You'll love these trips!