London Areas to Visit as Lockdown Lifts
Published by Mike Cole 1085 days ago
This week our good friends at London and Partners are launching the 'Because I'm a Londoner' campaign - a real celebration of the capital's neighbourhoods. As lockdown restrictions gradually ease and we are allowed to begin exploring our nearby streets once more we're shining the spotlight on some of our favourite areas of the city.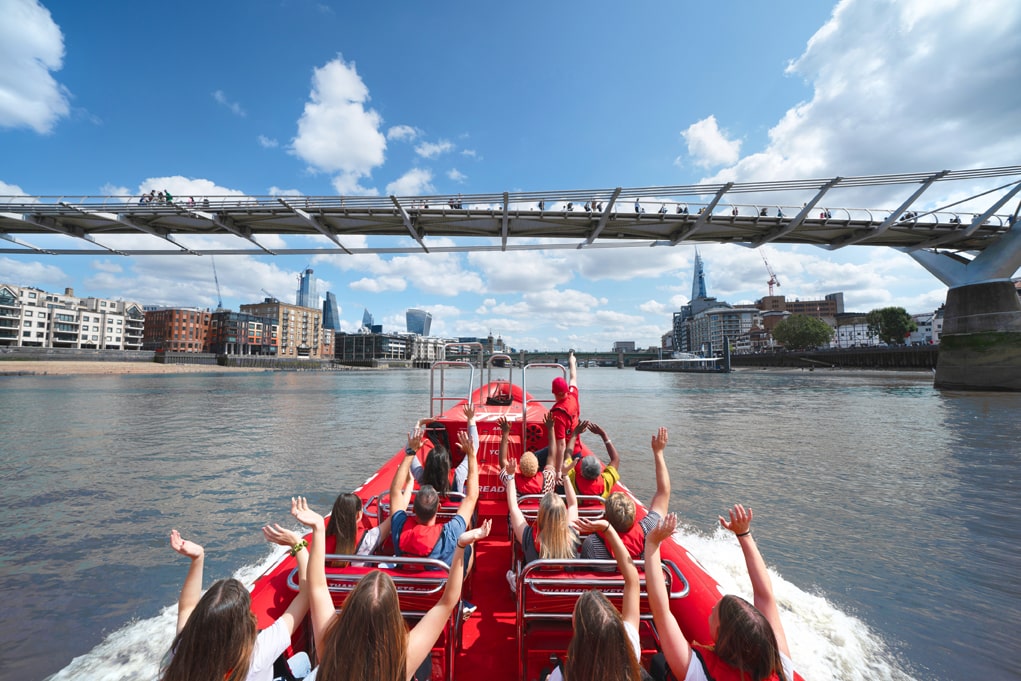 Here's our top five picks that we've missed and will be exploring again very soon!
1) Leake Street Arches
Minutes away from our London Eye Pier departure point (and a stone throw from our Head Office!) is the Leake Street Arches. This once quiet, eerie thoroughfare has been transformed over the last few years into one of London's best kept cultural secrets. A playground for graffiti artists to legally decorate and redecorate to their hearts content, we've seen many a masterpiece spring up. Not only that, but it is home to 'The Vaults' theatre venue and a host of pop up shops and restaurants. If you are looking to experience the modern pulse of the city then Leake Street Arches is the place to be.
2) St Katharine Docks
Tucked away in the Tower Hamlets district sits the most surprising of areas. St Katharine Docks is not just a marina for mooring boats, it is packed with fantastic shops, arts and crafts, bars and restaurants in more than idyllic surroundings. Sometimes you can spot the Queen's Barge, The Glorianna' in her berth, or why not bring out the Victorian in you with a few jars at the 'Dicken's Inn'. With so much to do it is easy to while away the whole day at this beautiful London spot.
3) Borough Market
Now the famous home of the 'forever singleton' Bridgit Jones, Borough Market actually has a history spanning back to the 12th century (making it one of London's oldest markets!). Here you will find anything and everything you might be looking for, from vastly stocked fishmongers to the best array of craft beers you can imagine. The vibe is always something special, something we hope will return in the not too distant future!
4) The London Eye
We couldn't talk about our favourite places in London without mentioning our home. The London Eye has been our departure point for 14 wonderful years and in operation for 20 years. Originally the Millennium Wheel the structure of 32 pods aptly represents the 32 boroughs that make up London. Quickly becoming one of the world's most successful attractions imitations have popped up all over the world, although few have matched the iconic status of the London Eye.
5) The River Thames
What else?! We've been zooming up and down this world famous stretch of water for a while now and still there is nowhere we'd rather be. On a warm summer day nothing beats blasting through the capital with the wind in your hair and the famous Thames Rockets trademark medley coming from the on board speakers. We'll be setting sail again on Saturday 4th July 2020 so bring your nearest and dearest, friends, housemates, pals or family bubble out for a truly unique adventure this summer! For the first time ever we're offering you your very own exclusive charter experience reserved just for you and your guests at an affordable group price of £299. You will have a speedboat all to yourselves as you're whisked out for a breathtaking blast of fresh air fun with our Exclusive Group Bubble Experience.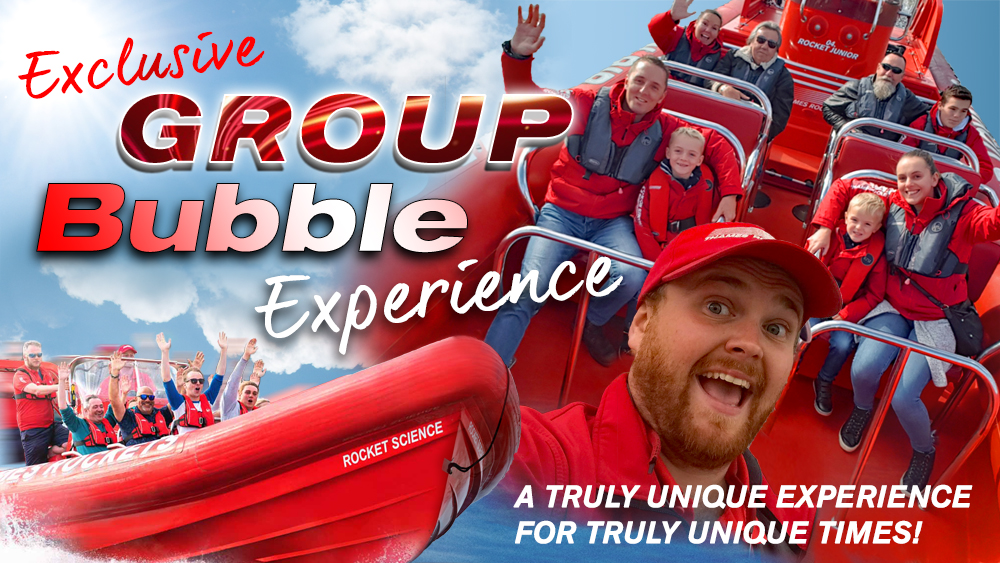 These are just our top five London neighbourhoods, and we are really looking forward to exploring them all again in the very near future - #BecauseImALondoner!
Like this blog?
You'll love these trips!