London Adrenaline Experiences
Published by Charlotte Smith 1640 days ago
We're very excited to announce that we've launched something new and exciting for all of you adrenaline junkies! Have you ever been on board one of our exhilarating London speedboats or abseiled down the ArcelorMittal Orbit in Stratford? If not then why not experience both with our brand new London Adrenaline package!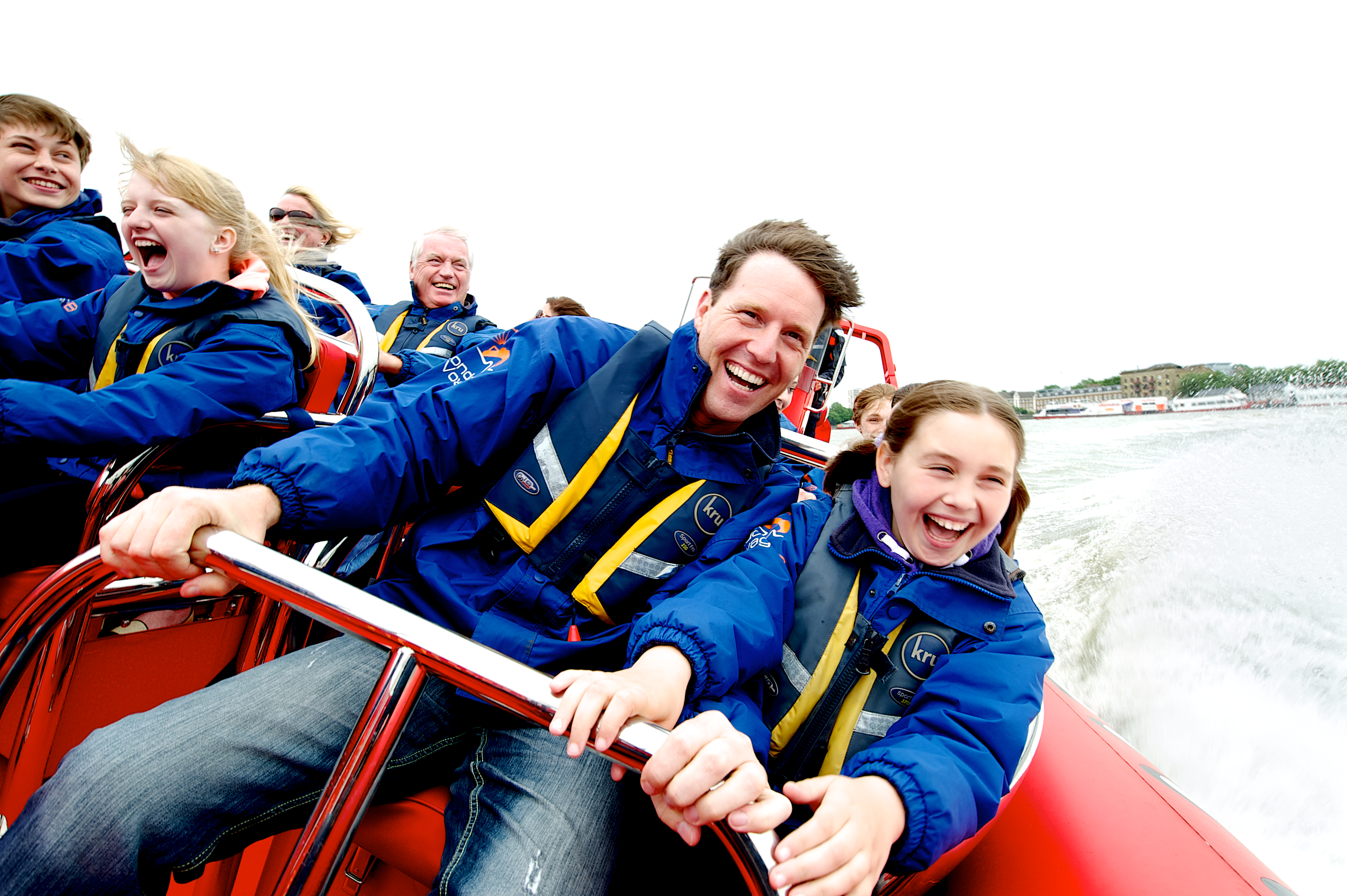 Get your heart pumping with this thrill-seeking adventure, it's the perfect day out for anyone who loves exciting, fun and breath-taking activities and where else better to experience this than in the UK's favourite city?! We've partnered up with Wire and Sky, the company who also provide Up at the O2 and the i360 in Brighton. It's great to work with them and to offer the first ever London Adrenaline Package. See the city in a whole new way whilst blowing your socks off with a thrilling day out in the amazing capital.
The trip allows you to jump on board our #1 Ultimate London Adventure which is our award winning 50 minute Thames speedboat adventure, departing from the London Eye pier. You will enjoy a fun trip down to Tower Bridge where you can see all of the best sights the city has to offer from the famous River Thames. Once under Tower Bridge our experienced skipper will put their foot down and blast all the way down to Canary Wharf for a super speedy adventure. Hear the 880 horsepower engines rev up and scream with excitement as you race up to speeds of 30 knots (35mph!). We'll twist and turn you through the docklands with a bespoke medley of thrilling classics for you to sing along and make the whole experience fun and memorable for everyone.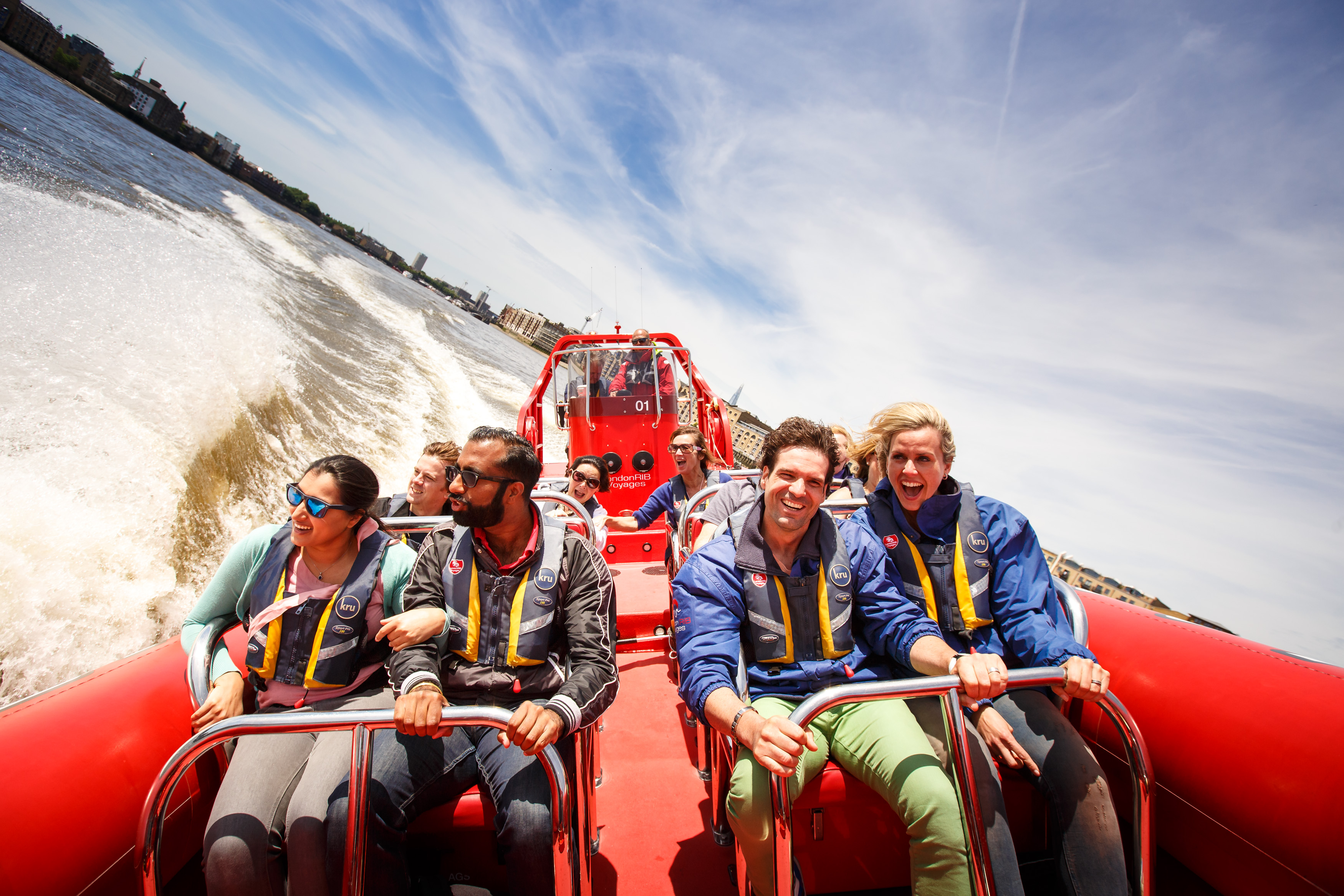 Once you're back to the London Eye Pier it's time to turn things up a bit! Travel down to the ArcelorMittal Orbit in Stratford where you'll abseil down the UK's tallest structure. The knowledgeable instructor will be on hand for the whole experience so you'll always be in safe hands. Using the safest rigging system imaginable, they will help you over the edge and on your way to a truly breath-taking experience.
If you love to experience the most thrilling of things, then book the only 'Adrenaline Package' London has to offer! It's the coolest combo of 2019 and something you cannot miss. To find out more about the newest adventure, check out the London Adrenaline Package page here.
Like this blog?
You'll love these trips!