Lockdown Plans
Published by Mike Cole 1233 days ago
Throughout the lockdown we've been amazed at the positivity and strength of character shown in countless stories across the country. The British mantra 'Keep Calm and Carry On' has never been more relevant than right now.
Alongside all of this are so many people who have had no choice but to rearrange, put on hold or cancel altogether their birthday celebrations. We've been amazed at the many inventive celebrations seen over the last eight weeks, and the determination to make the next one bigger and better than ever.
That's where we come in. Make up for lost time on your next birthday with a little help from us. Make Thames Rockets part of your celebrations and we will gift you your seat absolutely FREE!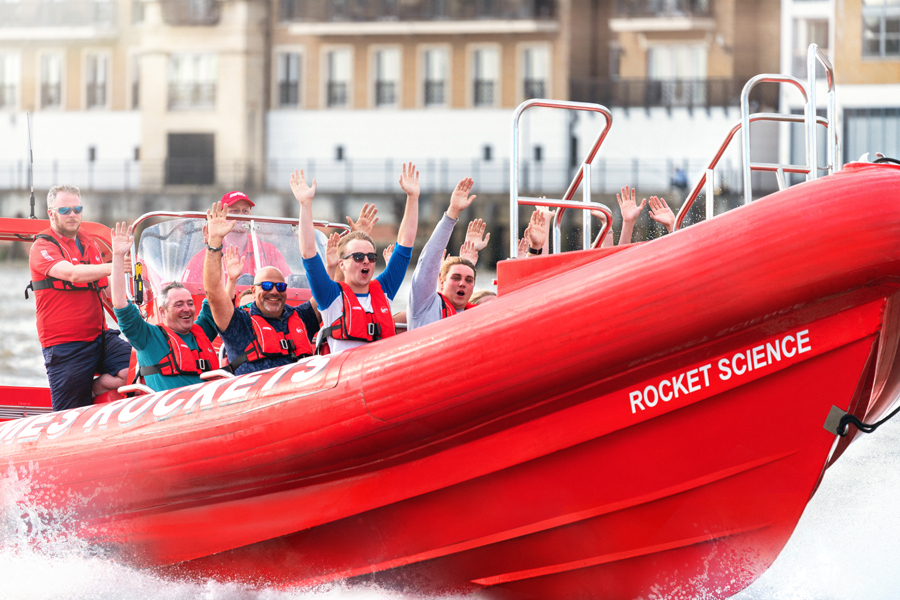 That's right, we are giving you a FREE seat for your next birthday to come and enjoy the great outdoors with your nearest and dearest, friends and family.
Feel the wind in your hair and the sun on your skin as you twist and turn on a birthday bonanza to beat them all. We'll even pause under the world famous Tower Bridge to sing you many happy returns. 
Simply click on the link below and select 'Ultimate London Adventure'. Pick your date, time and how many passengers and your seat will be deducted at the checkout.
25% OFF CASH VALUE VOUCHERS
It's not just the birthday's who are up against it! What do you get someone who's birthday is in lockdown?
Don't worry, we've got you covered too.
It can be hard to find the perfect gift for someone right now. We all want to give the special people in our lives something to look forward to as we emerge from lockdown.
Our cash value vouchers offer the greatest flexibility with the added bonus of no expiry date, perfect for any birthday gift in these uncertain few weeks.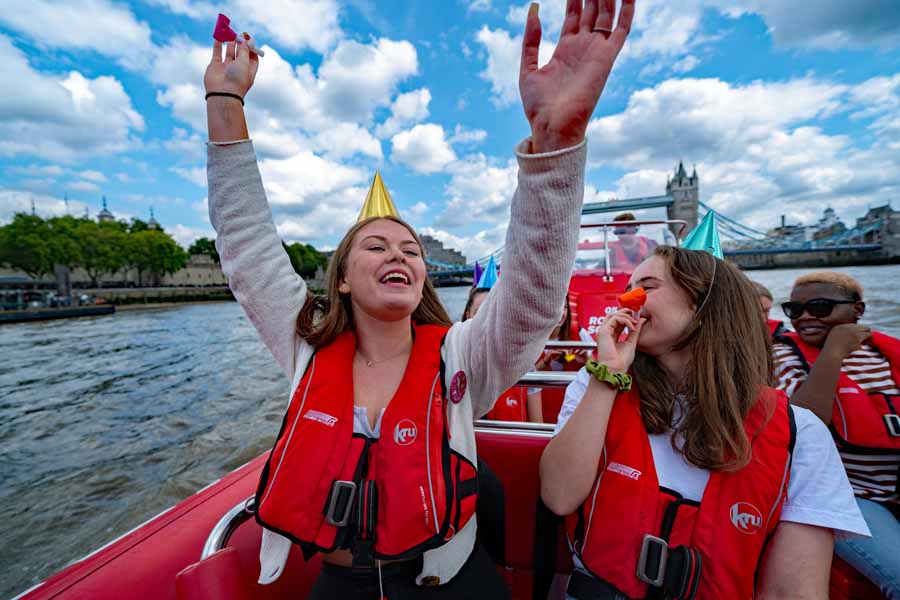 Pre-load any amount and the birthday girl or boy can choose between any of our experiences (including package products!). So whether it is an Ultimate London Adventure they'd love or a Rocket Revolution with the London Eye, the choice is theirs!
When booking simply click 'Do you have a discount to redeem' and enter the promo code 'CASH25' and your discount will be automatically deducted at the checkout.
Plus you can give more for less with 25% OFF all cash value vouchers. 
Plan now for better times ahead.
Celebrate birthdays Thames Rockets style. It's our birthday present just for you!
Like this blog?
You'll love these trips!