June's Skipper of the Month: Nick Smith
Published by Thames Rockets 3384 days ago
Here at London RIB Voyages we're very proud of our skippers, in fact we'd go so far as to say they're the best on the Thames! So of course they deserve a little recognition, which is why we like to honour them by making one lucky skipper 'Skipper of the Month'. 
Every month you'll find us keeping an eagle eye on those glowing reviews coming in, to see which of our talented team has really gone above and beyond the call of duty! We use the feedback you give us, and the lovely TripAdvisor reviews we receive, to decide upon our Skipper of the Month.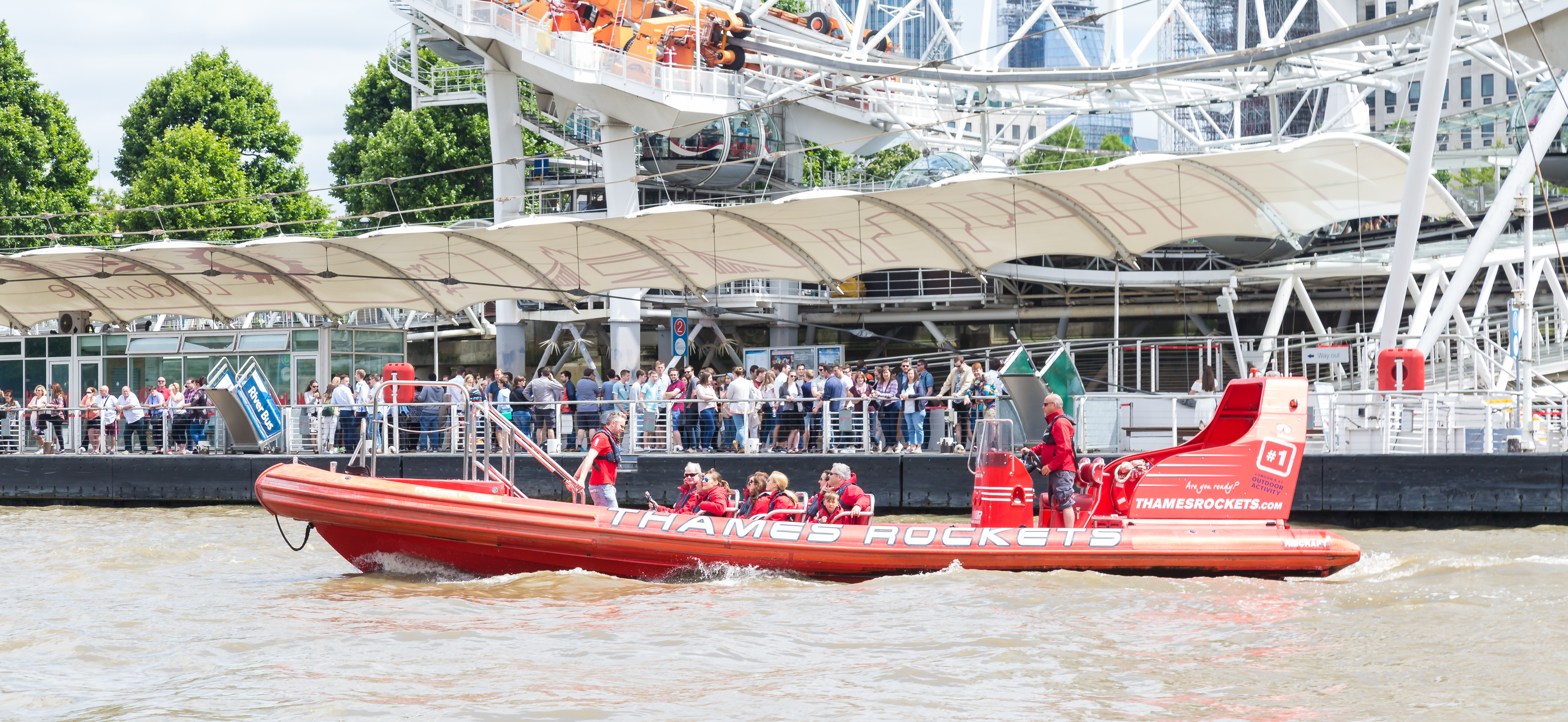 June's winner, the guy that puts the 'horse' into horse-power 'Nick Smith', has been with us forever, which means he really knows his stuff. But that's not all, he's also willing to share his pearls of wisdom, making him just about the most helpful skipper alive!
When he's not busy helping out on board London RIB Voyages Nick can be found indulging in a sandwich (or five!) If you're not sure which of our skippers he is he's easily recognisable - just listen out for the gruffest voice and dirtiest laugh going!
Most of all we love Nick because he looks after our precious boats like they were his own; he shows the utmost care and attention to everything he does and he's a wonderful example to all of us! This is one skipper who really takes pride in what he does. So thank you St Nicholas!
To view more glowing feedback for our brilliant team take a look at our TripAdvisor page. Or, to see what all the fuss is about for yourself, book your ticket today. We can't wait to welcome you aboard! 
Like this blog?
You'll love these trips!