Jedward's BIG (RIB) Adventure
Published by Thames Rockets 3894 days ago
We welcomed some very special guests on board last week... They've got big hair, they share a name, and they're Irish. Have you guessed it? Of course you have, our special guests were everyone's favourite singing twins - Jedward.
This winter will see Jedward back on our screens, where they belong. The pair are to star in a new TV programme, 'Jedwards BIG adventure', due to air within the next much awaited series on BBC and CBBC. And we're delighted to say we've already played a starring role!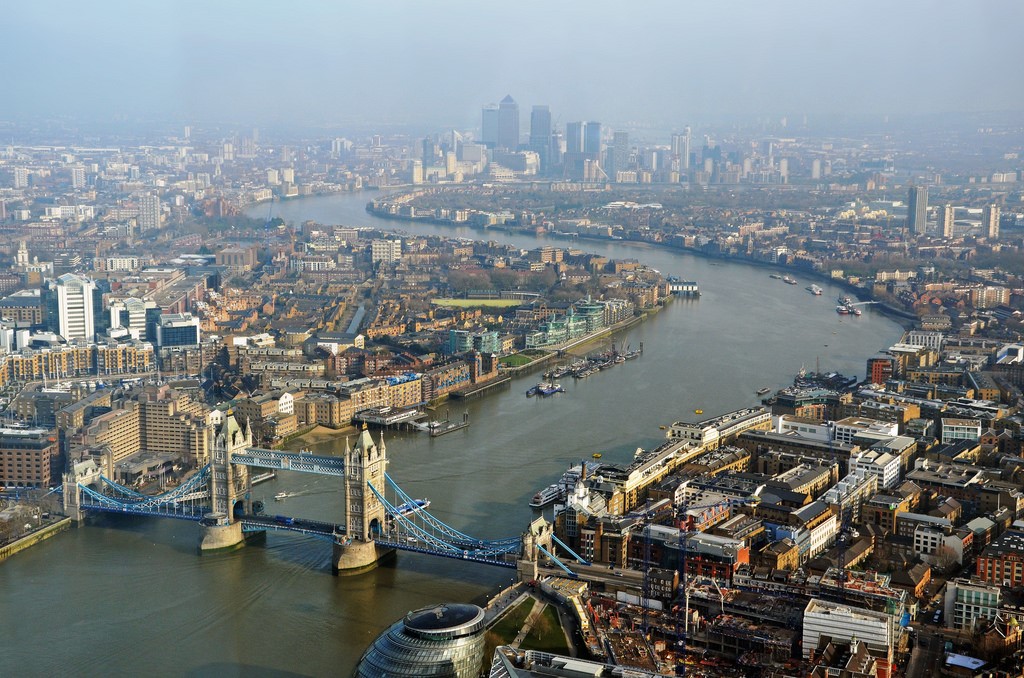 No big adventure is complete without an adrenaline pumping trip up the Thames, so of course Jedward came to us with one thing in mind. They needed to experience a day in the life of a London RIB Voyages tour guide!
Now they may be able to run marathons with no training, but they certainly couldn't become one of our guides without a little preparation. So last Tuesday our lovely comedian guide Amy became the London RIB expert, and was tasked with one mission. Teach Jedward the facts and funnies of London Town.
To show what they'd learnt Jedward then took a group of children on a Thames tour the following day. Accompanied by two CBBC presenters the boys took it in turns to take the lucky kids zooming up the river, as the children struggled to decide who had provided the best tour.
Obviously we won't be able to disclose the winner...
Where Jedward go fans follow, and the day saw fans lining the embankment screaming and waving. We bet our little boats felt very famous. The boys were dedicated to the job in hand of course, but stopped for photos and autographs with their fans, they aren't divas yet!
So keep an eye out for Jedward's BIG Adventure this winter. We can't wait to see our beautiful RIB boats on the box once again!
Like this blog?
You'll love these trips!