It's Time for the Thames Festival!
Published by Thames Rockets 3185 days ago
We're delighted to announce that this September is all about the River Thames as London welcomes the Thames Festival! The month-long celebration of all things Thames encompasses arts, cultural and river events, presented by Thames Festival Trust throughout the 42-mile stretch of river in London.
This year's Thames Festival events include the Royal Greenwich Tall Ships Festival and The Great River Race, Handel's Fireworks Music and Illuminations, presented by Historic Royal Palaces and the The Big Thames Tidy presented by Thames21.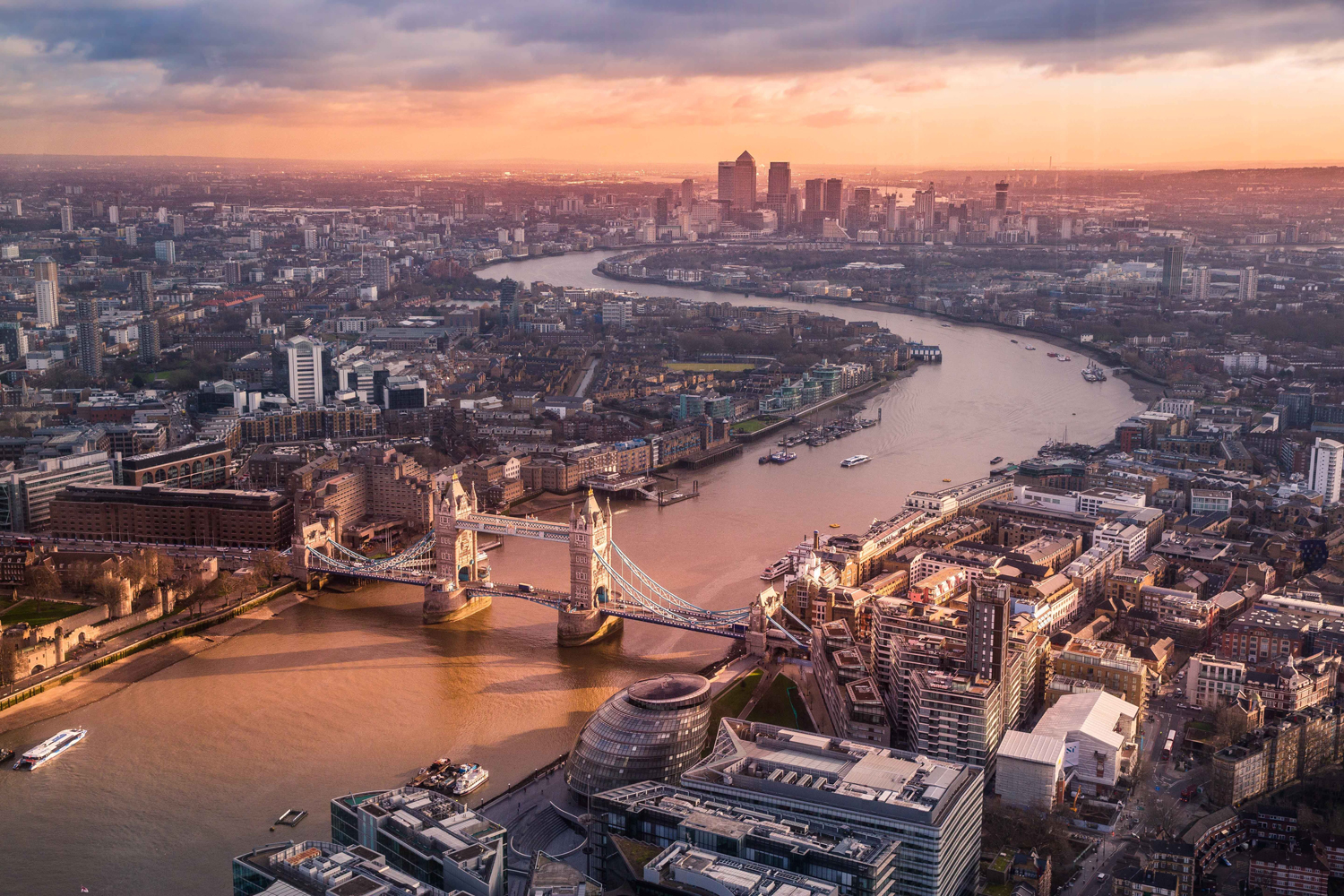 Also on offer is a huge selection of river events in Richmond, Kew, Brentford, Hammersmith, Imperial Wharf, Wandsworth, Vauxhall, South Bank, More London, St Katharine Docks and the Isle of Dogs. And there's still time to get involved!
There are plenty of Thames Festival events taking place over the next two weeks, from energetic river-themed fun like the Richmond Running Festival, which has a beautiful riverside course, to exhibitions such as 'Bridge' at the Museum of London Docklands.You could try the adventurous Brunel Boat Trip and Tunnel Descent, or head to City Hall for the Rivers of the World Exhibition.
Take a look at totallythames.org to view the full selection of Thames Festival events and have some fun this September! Don't forget to pay us a visit either, as always we'll be roaring along the river to the tunes of our very impressive soundtracks, so you can top off your Thames Festival experience with something to get the heart racing, and the adrenaline pumping! Visit our website to book your ticket - we'll see you on board!
Like this blog?
You'll love these trips!