It's A Scorcher!
Published by Thames Rockets 3794 days ago
It's officially a heatwave, and here at London RIB Voyages we couldn't be happier! Forecasters are predicting that the capital's scorching temperatures could continue for at least another fortnight, with temperatures rising as high as 32C.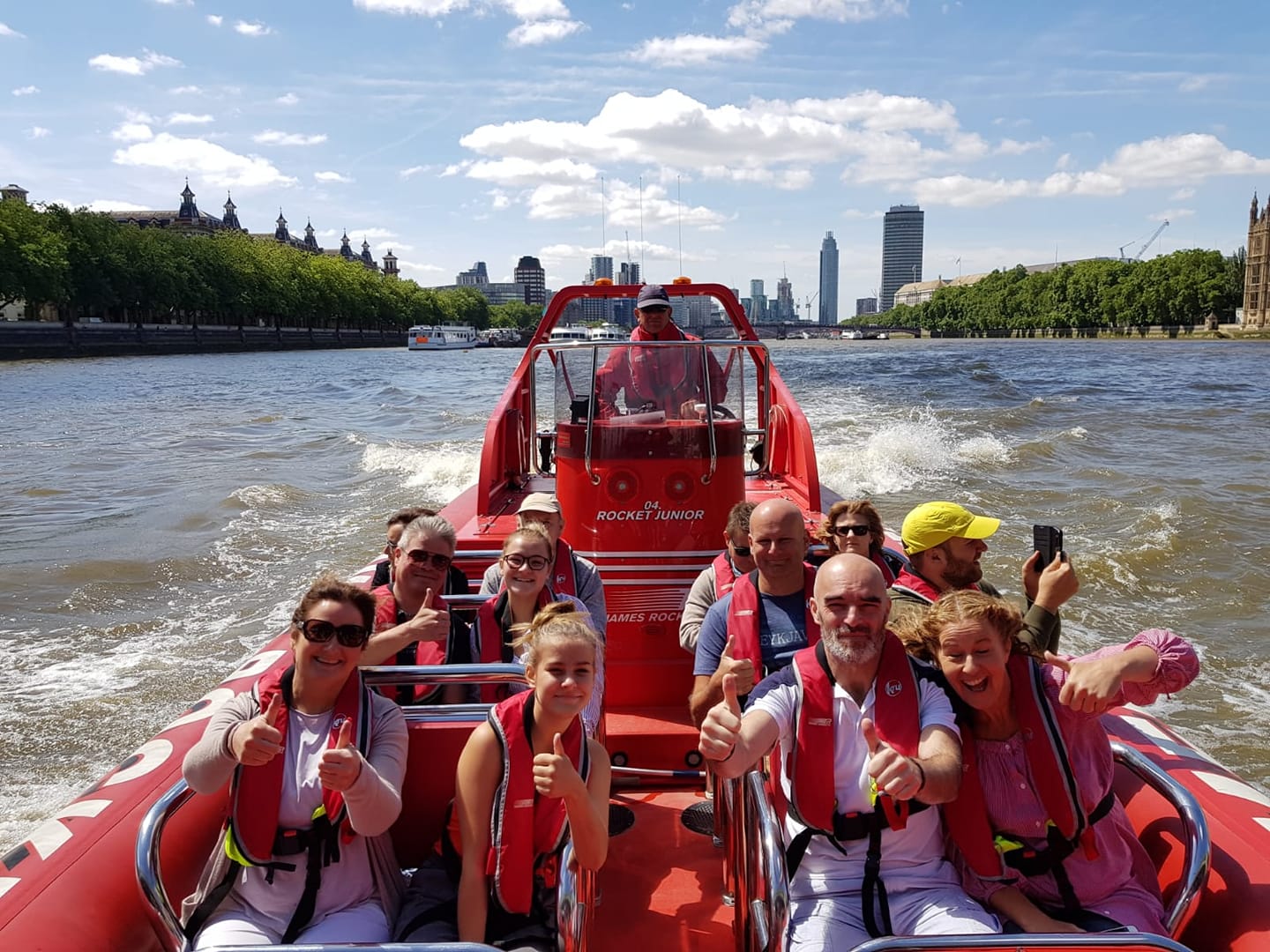 If that isn't music to your ears, though, you might be wondering how best to cool down in these tropical temperatures. As always, we have the answer... A short trip on The Thames is all you need to counteract the stifling heat. Feel the wind in your hair as you race along the river and enjoy the sights of London in the sunshine (it's not often you get the chance for that!).  
Our adrenaline fuelled tours are ideal for sunny days in London town, and the perfect retreat from the baking sunshine on the Southbank. Enjoy a stroll along the river, unwind onboard London RIB Voyages and then head to a riverside restaurant for a bit of alfresco lunching. It's the recipe to a perfect summer's day, is it not?  
To book your place on board London RIB Voyages click here, or visit our website for more information. We look forward to welcoming you on board.
Like this blog?
You'll love these trips!