Have Yourself a Merry Little RIBmas
Published by Thames Rockets 3214 days ago
Tis the season of goodwill, mince pies and mulled wine... but have you found the perfect Christmas gifts for your favourite people yet? We hope you haven't, because we'd like to solve all your yuletide dilemmas with one excellent idea. Please allow us to introduce the ultimate Christmas prezzie - London RIB Voyages gift vouchers!  
You'll be able to treat someone special to a hair-raising start to the New Year, or a Christmas outing to remember, and you won't even have to traipse around Oxford Street (yuck!)   Much better than a pair of socks or a partridge in a pear tree, our gift vouchers are the perfect gift for that person who has everything. They're suitable for the young and old alike, after all who wouldn't love to see London at speed, chuckling all the while as they listen to the brilliant anecdotes and funny facts of our comedian guides?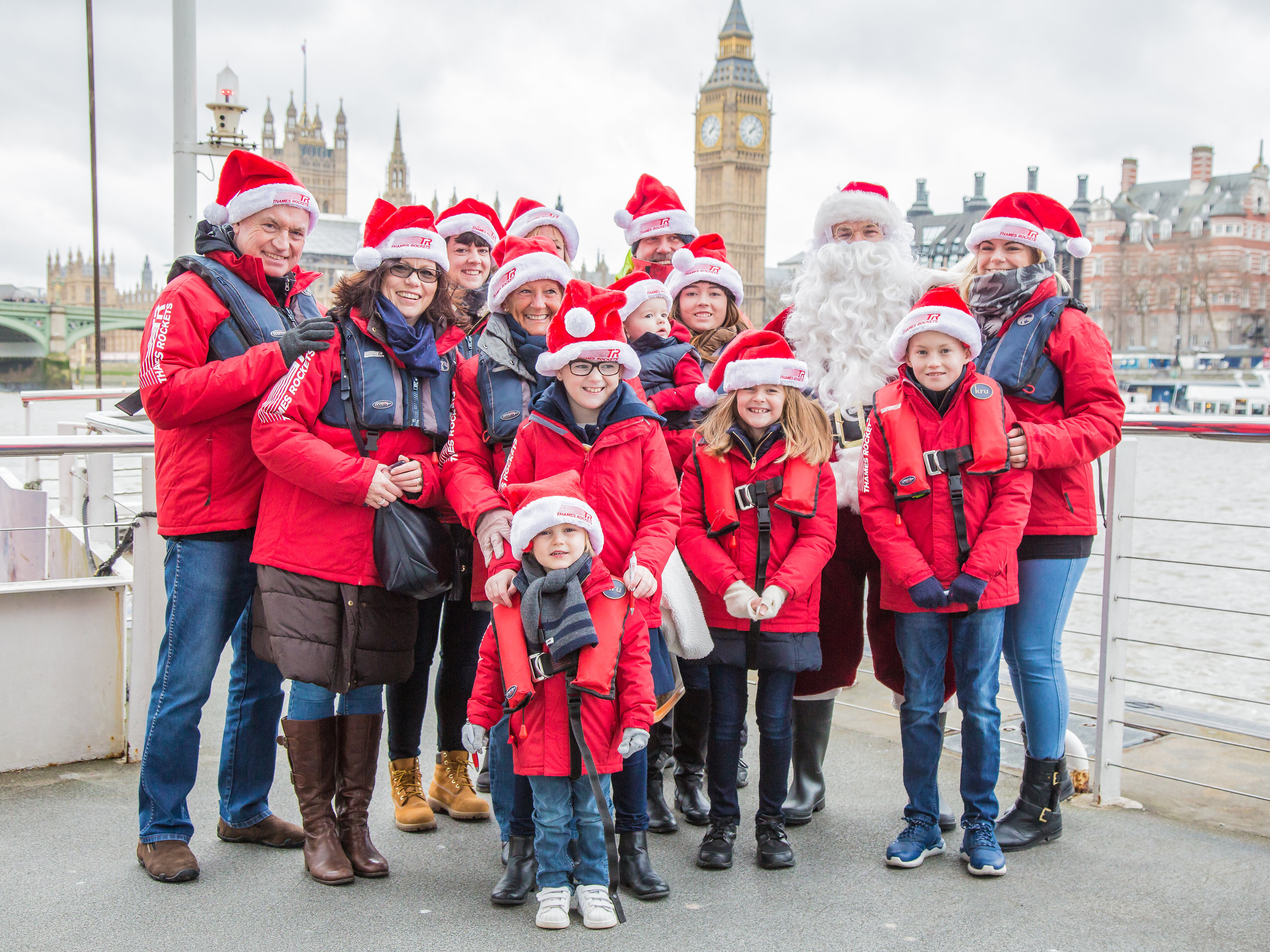 Our gift vouchers can be redeemed on all our extraordinary Thames trips, from The Ultimate London Adventure and the Thames Explorers Voyage to the fastest trip on the Thames - our Break the Barrier experience!  
Want to give someone an adventure for Christmas? You can book your voucher online, and if you have any questions just give us a call on 0207 928 8933 or email bookings@londonribvoyages. We can't wait to see you aboard!   londonribvoyages.com
Like this blog?
You'll love these trips!