Have you heard of the weirdest jobs in London?
Published by Mike Cole 1816 days ago
Over 483,000 people are employed in the City of London. This represents 9% of Greater London's employment, and 1.6% of the country's total employment, meaning that over 1 in 63 of the Great British workforce surround us as we conduct our Thames Rockets speedboat trips.
It therefore goes without saying that there are some pretty weird and wacky jobs out there. Have you ever wondered how the windows of the Gherkin are kept so clean? Or how the country is kept from imminent disaster? Here's our run down of three of the oddest occupations in our great capital!
Window Cleaner of the Gherkin
You need a good head for heights for this one! Standing at nearly 550ft tall it is up to a dedicated team of 9 expert window wipers to tackle the 7,429 panes of glass piece by piece. How do they do it? With a good old fashioned abseil, that's how! Taking approximately 10 days to complete the job these guys earn a cool £50,000 for keeping it sparkly all year.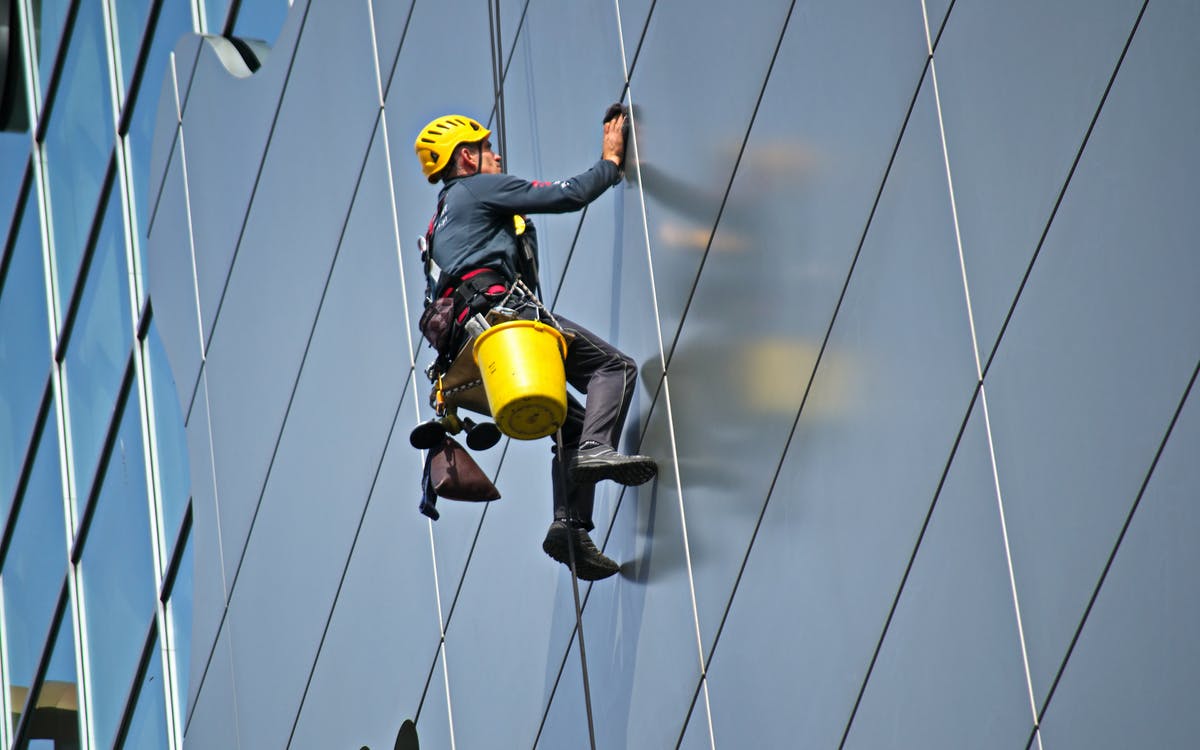 Raven Master
If you've ever been near/in/around the Tower of London (maybe after our Break the Barrier experience form St Katharine Pier?!) you will undoubtedly have heard of the legend that if one of the six kept ravens ever leave the Tower then the country will fall. So naturally this rather enormous responsibility must fall to someone, and that person is the Raven Master of the Tower of London. It's their sole job to keep the ravens healthy and safe, all in the name of preventing this imaginary myth ever coming true.
Thames Rockets Speedboat Skipper
Naturally our skippers are required to hold some very specific qualifications in order to drive our Thames speed boat rides safely up and down the busiest inland waterway in the country. Not only do they have to pass an intense advanced powerboat course and exam to prove their boat handling skills and theory are up to par, but also they must sit the river's equivalent of the London Knowledge. The reward? We'll let the pictures speak for themselves…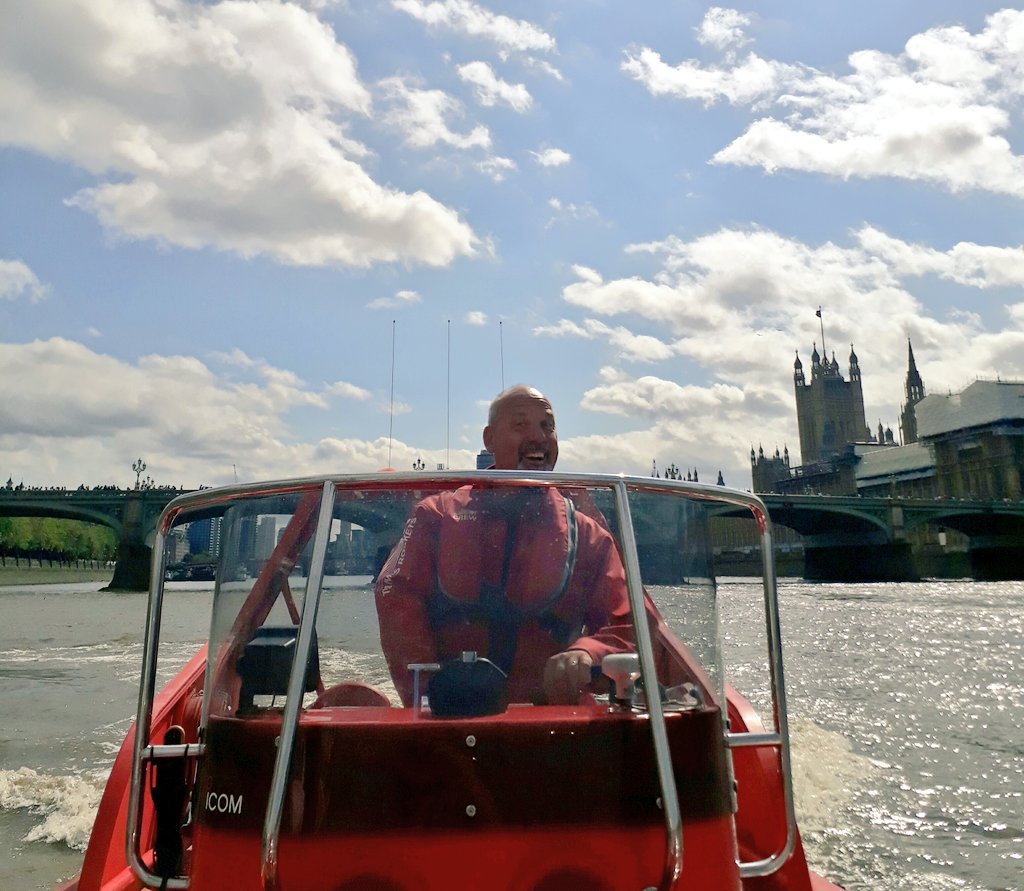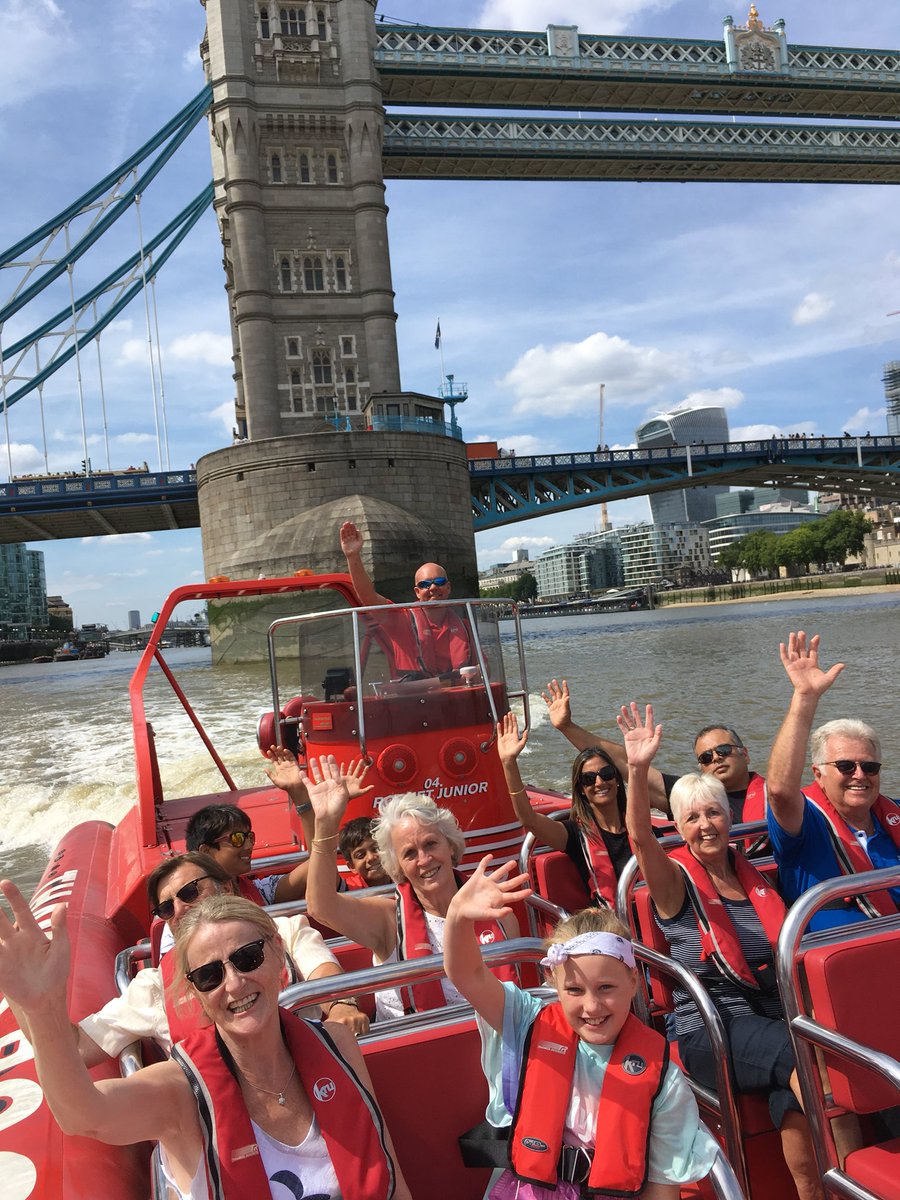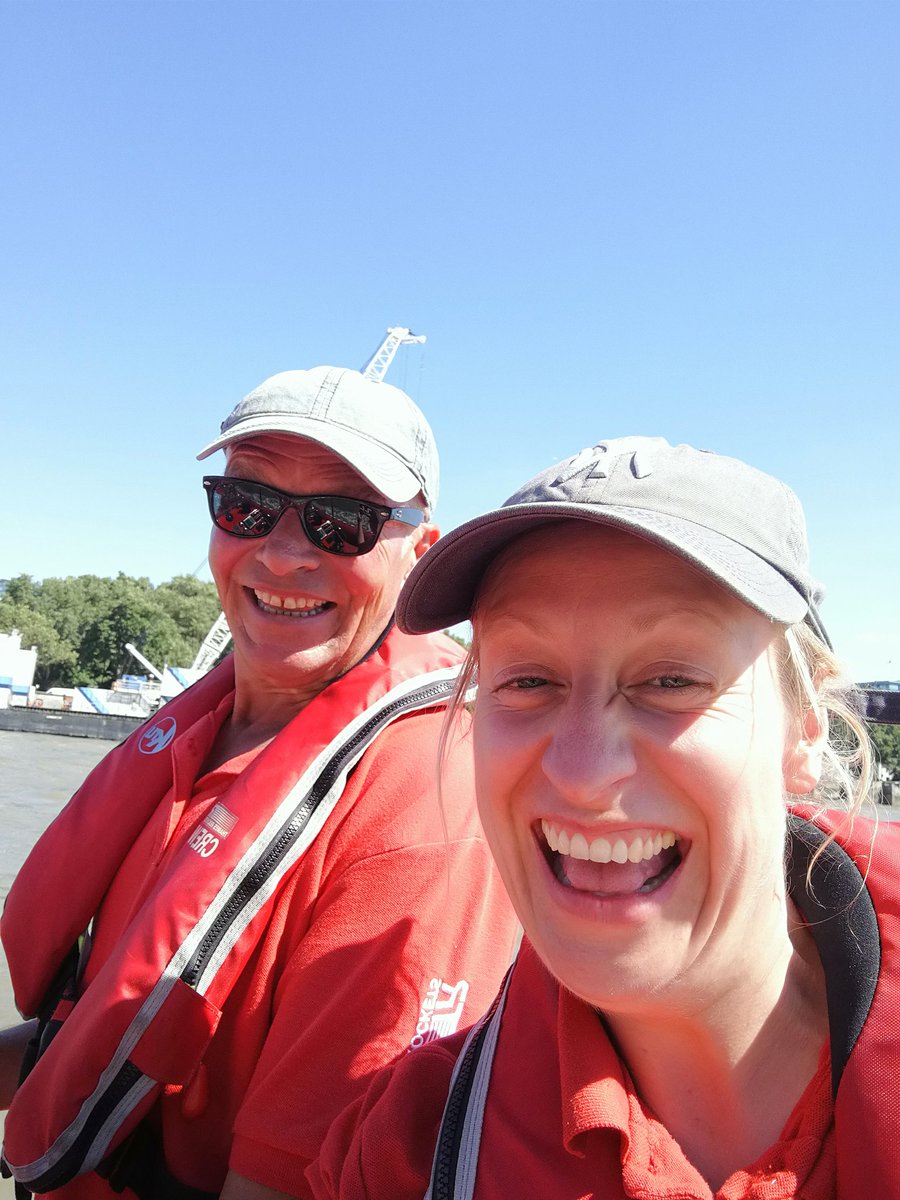 Have you got what it takes to be a Thames Rockets skipper? Get in touch!
Like this blog?
You'll love these trips!