Happy Summer Solstice!
Published by Thames Rockets 3825 days ago
The longest day of 2013 has arrived, so it's time to make the most of those extra daylight hours with a jam packed day of fun in the capital. Summer solstice is the perfect excuse to treat yourself to something a little out of the ordinary; Whether you want to relax with a long lazy lunch, get an extra hour of fresh air in one of the capital's picture perfect parks or try an exhilarating experience you'll never forget. The London RIB team have searched far and wide for the most exciting activities happening in London today, so please allow us to present our top tips for summer solstice satisfaction!
Indulge With Brunch Brunch is fast becoming one of the London RIB team's favourite meals, and with all the extra time we've got to play with today we think it's the perfect chance for a long, relaxing brunch (preferably featuring Champagne). Kopapa is our favourite!
Test Your Pedalo Power There are few things as exciting as Victoria Park's pedalos. We recommend a short lakeside snooze as you digest that show-stopping brunch, followed by a pedalo race. It's the perfect preparation for what's next...
Get Your Heart Racing Of course no summer solstice celebration would be complete without a little trip on the Thames, so join us for an adrenaline pumping London RIB Voyages experience in the afternoon.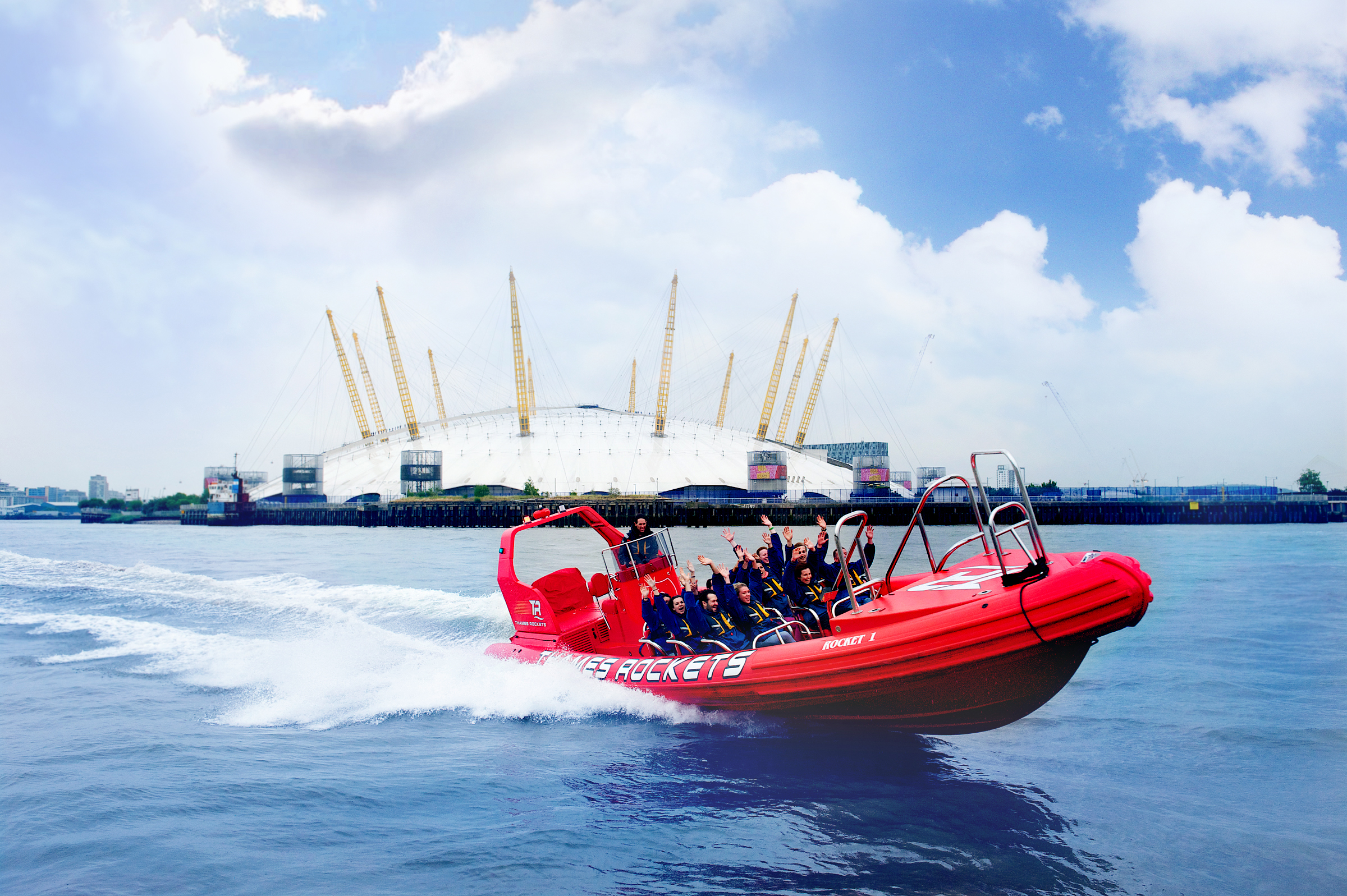 A Stroll in Hyde Park It's the classic London summertime activity, so what better way to enjoy summer solstice than by whiling away a few hours enjoying the sun (finger's crossed) in our beloved Hyde Park. Get an ice cream too - that's important.
Google Something As always, Google has got in on the act, creating a rather impressive google doodle in honour of the occasion. Go on, google something!
Climb the Monument If there's one giant column you need to climb, it's the one that holds the fantastic title of 'tallest isolated stone column in the world'! Work up an appetite as you ascend the 311 steps, then feast your eyes on the views from the balcony at the top.
Dine At Sunset The Heron Tower's incredible Duck & Waffle now offers 24 hour dining, so you can big summer solstice a fond farewell with one of London's finest restaurants in the sky. Both food and views are truly breathtaking!
After all that we recommend a long sleep, as you prepare to do it all again tomorrow. Happy Summer Solstice, London!
Like this blog?
You'll love these trips!