Happy New Year from London RIB Voyages
Published by Thames Rockets 3918 days ago
Another year has been and gone and we're delighted to report on a productive, entertaining and exhilarating 2012. During 2012 a massive 35,000 of you climbed aboard London RIB Voyages for the most adrenaline pumping trip on the Thames. There were famous faces, starring roles in river pageants and a few Olympic transfers on the agenda, making 2012 our most exciting year yet. So without further adieu here are our highlights:
Of course the obvious highlight of 2012 has to go to the Olympic Games, when the capital hosted a sporting event that none of us will ever forget. We were honoured to be able to take part in the event of the year, teaming up with Water Chariots to offer high speed luxury transfers from central London right into the Olympic Park. Our lucky passengers experienced the games in style, and we even caught a glimpse of a few athletes while we were at it!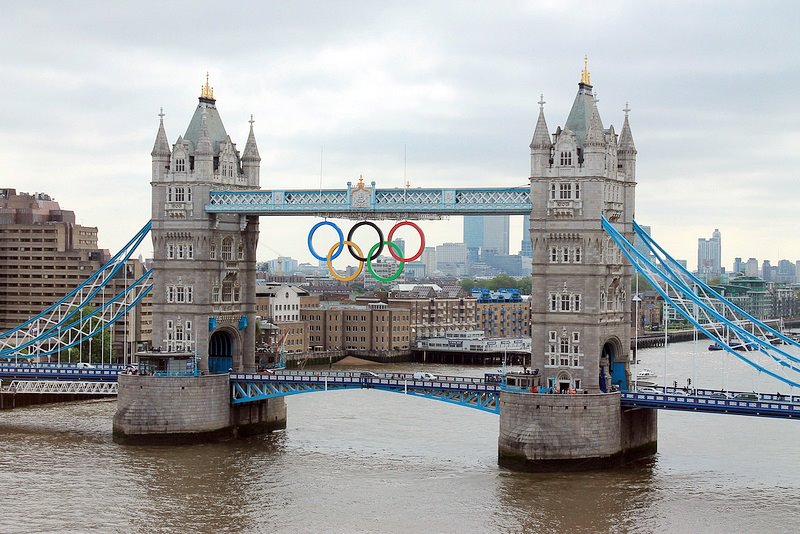 But let's not forget Her Majesty. June brought the Queen's Diamond Jubilee, and when we heard the celebrations were river based we were beyond excited. The Jubilee weekend saw 1,000 boats tour the Thames as part of the capital's unforgettable river pageant, with the little orange boats of London RIB Voyages amongst them. The event was described as the most spectacular on the Thames for 350 years - we can certainly confirm it was a day like no other!
June also brought another big occasion for London RIB Voyages - we were awarded our certificate of excellence! The award is presented by TripAdvisor and commends hotels and attractions who have been recognised as offering excellent service. We were delighted with our accolade, especially when we saw who was presenting it - Olly the Owl himself!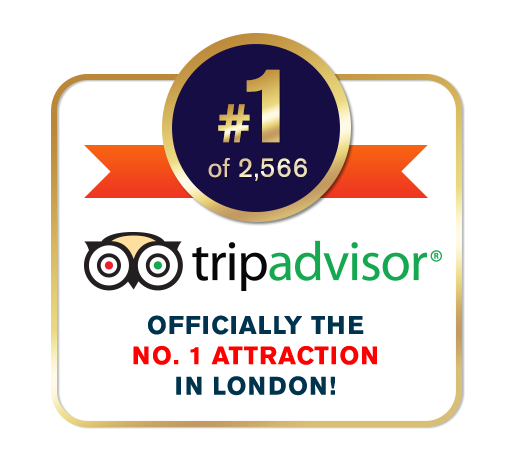 Other 2012 highlights include meeting our favourite Irish singing twins, Jedward, who joined us to experience a day in the life of a London RIB Voyages guide for new BBC TV programme 'Jedward's BIG adventure'. We loved having the pair (and their hair) onboard. In fact we were a little starstruck. Don't tell anyone. You can catch the episode "The terrific tour guides explore the River Thames" on CBBC tonight!
We're big fans of Bond. In fact, from time to time we like to imagine ourselves in some dastardly predicament as we zoom along the river in the shadow of MI6. Our fantasies became a little closer to reality in 2012, as we took part in the Skyfall Experience, an evening of Bond fuelled fun which began by getting hearts racing with a speedboat experience on the Thames courtesy of yours truly. Our lucky guests were then dropped off, shaken not stirred, to enjoy a private screening of the latest Bond film.
And finally in December we were hugely excited to host some rather famous faces (no, we're not talking about Santa and his elves). The Rolling Stones chose our Chelsea Flyer to travel to the O2 for sound checks for their two exclusive performances at the venue, positively swamping us with calls about our new famous friends!
Other famous faces which have spotted on board London RIB Voyages in 2012 included Ben Fogle, Simply Red, Roman Abramovich, Graham Norton and friends, Matt Cardle and Alex James. So it's official - we're the celebs favourite! We would like to take this opportunity to say a massive thank you to all those who supported London RIB Voyages in 2012. We can't wait to welcome you onboard once again in 2013!
Like this blog?
You'll love these trips!