Get Ready for Jack the Ribber's Beefeater Blast!
Published by Thames Rockets 3329 days ago
Get ready for a fright this Halloween as you climb aboard Jack the Ribber's Beefeater Blast! This rib-tickling roller coaster ride comes with a twist - we've partnered with the Tower of London's world famous Beefeaters to bring you the speediest and spookiest experience in town.
The bravest amongst you are invited to climb aboard our 12-man speedboats and blow the cobwebs away with a 20 minute blast up the Thames, either by day or, for the truly courageous, in pitch darkness!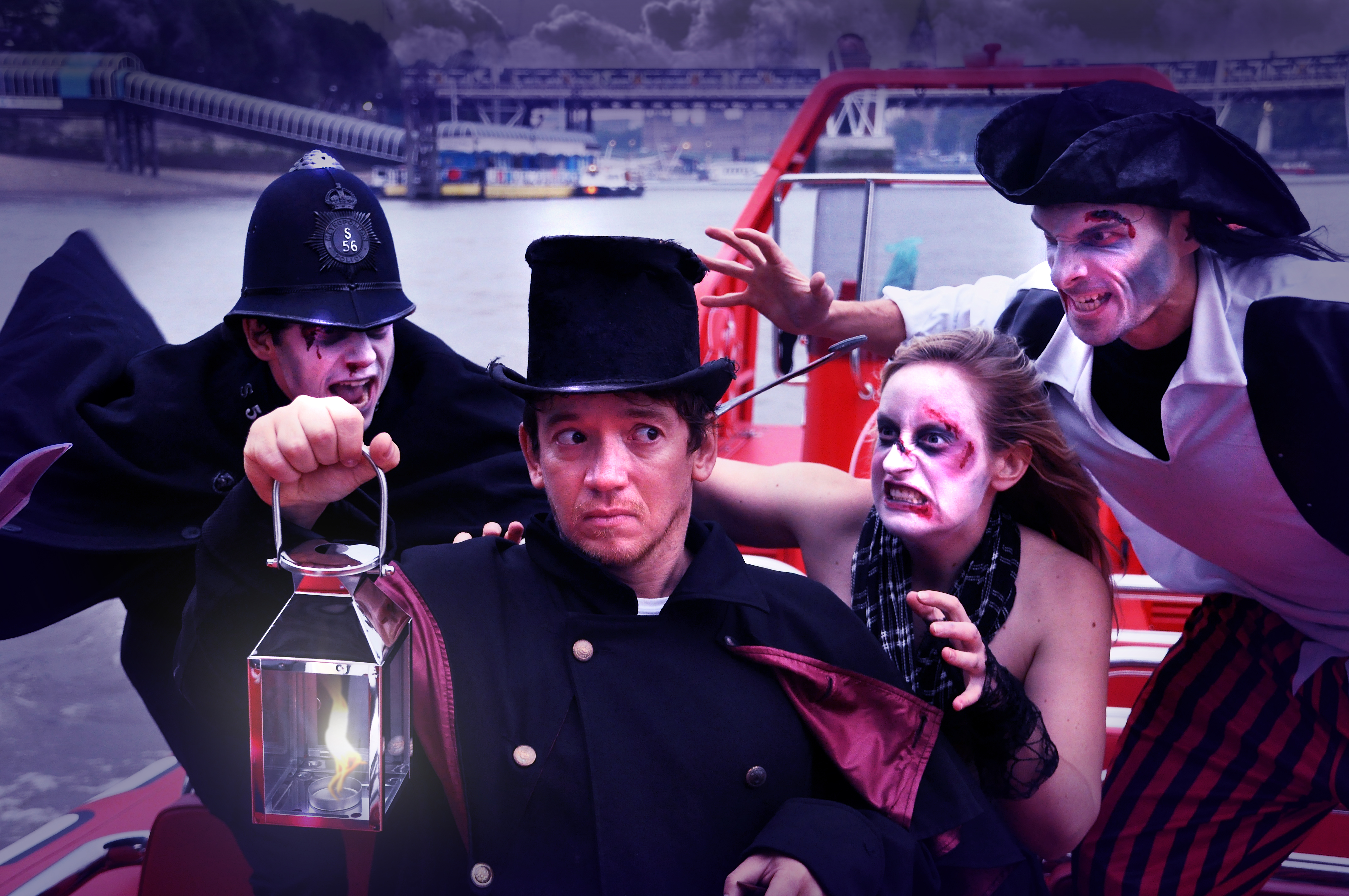 Then you'll journey on to the historic Tower of London where you'll be met by the Beefeaters, who'll share their gory and bloody tales as you explore the Tower and Jack the Ripper's East End haunts. 
The trip ends at the iconic 'Hung, Drawn and Quartered' pub, where we recommend you calm your nerves before venturing out into the Halloween night - you never know what creatures you might encounter on the way home...
Are you ready? To book call 020 7928 8933, or find out more on our website. Fancy dress is optional but encouraged. The trip is suitable for adventurers 10 years and over. Limited after dark tickets are available - do you dare?
Like this blog?
You'll love these trips!