Fun Facts of London
Published by Charlotte Smith 1651 days ago
On board Thames Rockets our guides love sharing fun facts about the city with you. All of our guides are either stand-up comedians or actors so they'll have you in stitches for the whole duration of the trip!
We wanted to give you a little taster of some of the fun facts our guides might tell you (but we can't tell you them all as that will spoil their fun!)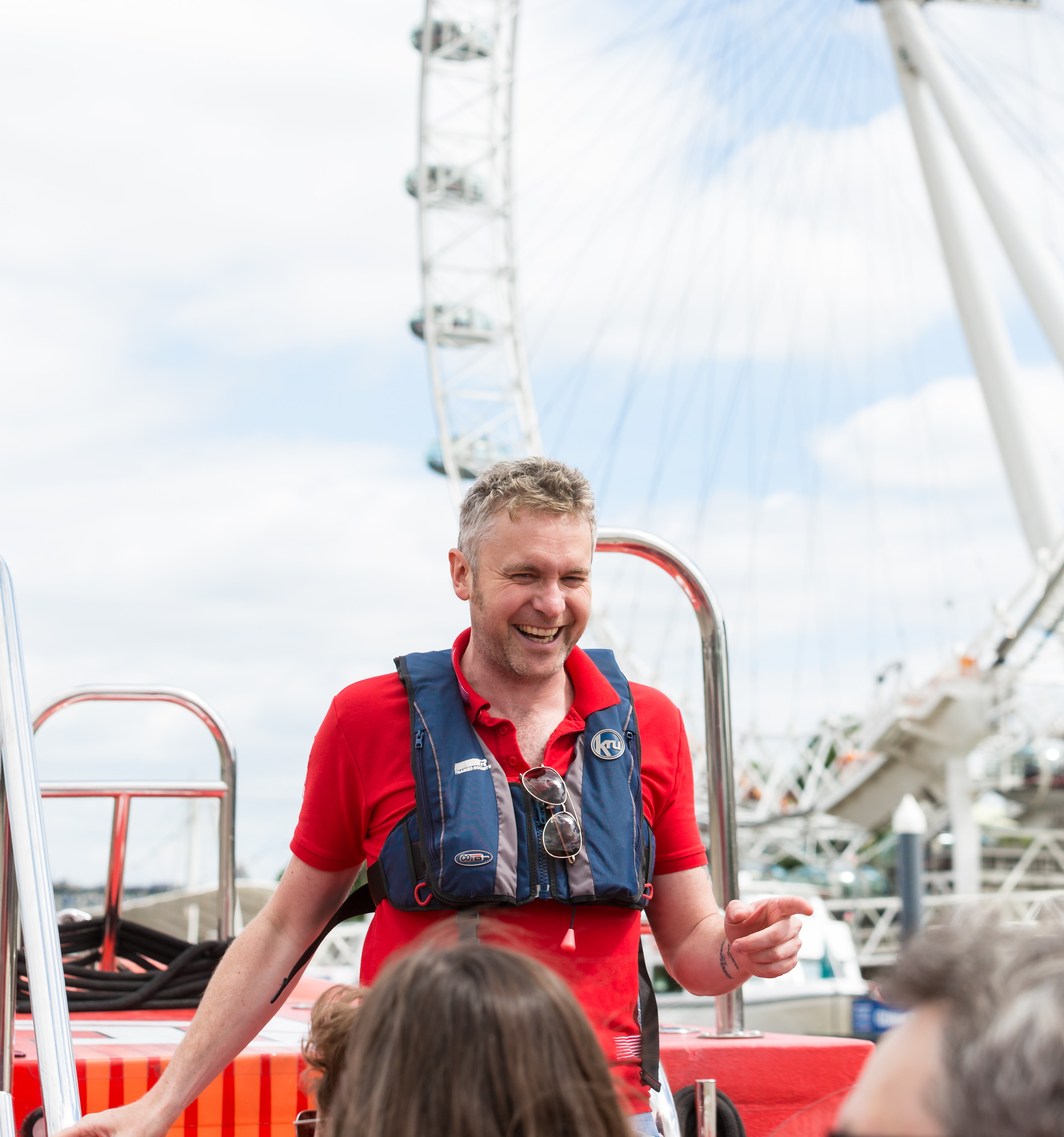 So here we go with our favourite 'top 5' fun facts of London:
1. There were only six deaths in the Great Fire of London – crazy right? Such a well-known documented fire in history and only six people died? But it is in fact true!
2. The London Eye has 32 capsules – one for each of London's 32 boroughs, although they're numbered from 1 to 33. They skipped capsule 13 as some people deem that an unlucky number.
3. The Millennium Dome is the biggest structure of its kind in the world! (You can see how big it really is up close on any of our Thames Barrier trips).
4. 50 years ago the River Thames was declared biologically dead. Today it is regarded as the cleanest river in the world that flows through a major city!
5. Big Ben is not actually called Big Ben, in fact Big Ben is only the name of the bell!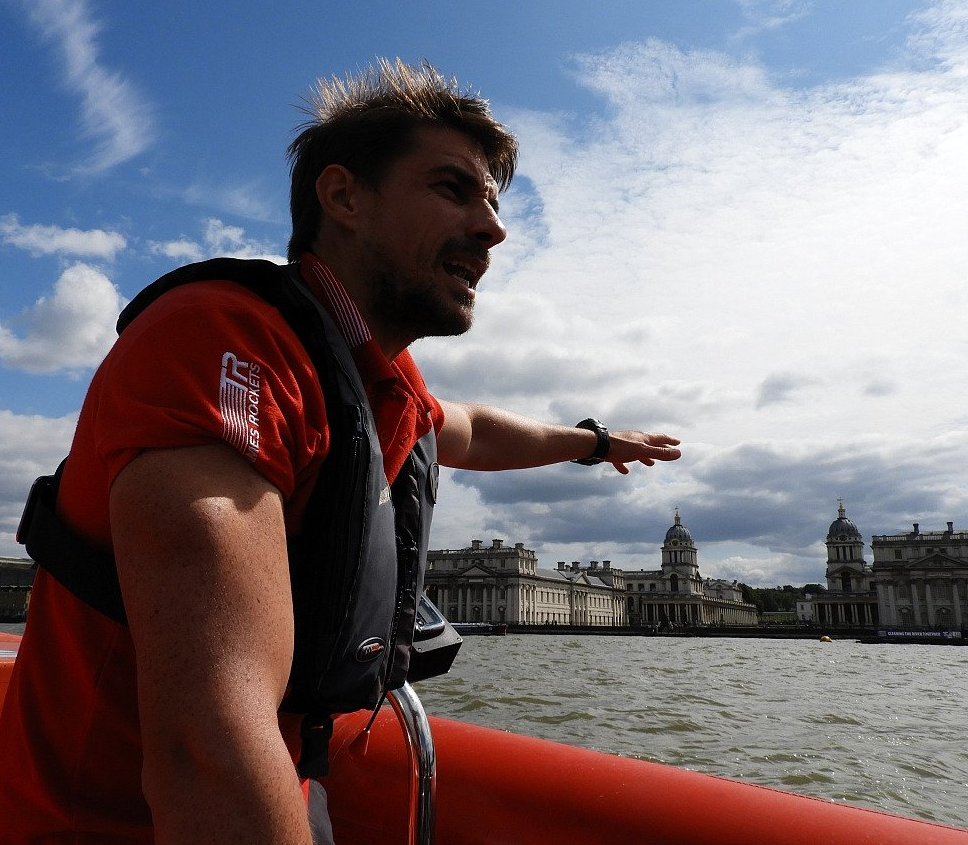 Want to hear more? The only way you'll be able to discover more fun facts our guides have about London is to join us on board our #1 speedboat experiences! We have a wide range of different adventures you can embark on that is suitable for everyone, old and young alike. Book a super speedy speedboat ride here or give our helpful bookings team a call on 020 7928 8933.
We can't wait to welcome you on board and overload you with lots of interesting facts, once you disembark you'll be telling everyone!
Like this blog?
You'll love these trips!