FREE Speedboat Trips for SOS Day
Published by Thames Rockets 3609 days ago
Join us on Friday 31st January for SOS Day, and help us raise vital funds for the RNLI - the charity that saves lives at sea.  We'll be brightening up your January with our RNLI fundraising. We're offering FREE mini speedboat trips - so don't miss your chance to get involved!
Join us at London Eye Pier between 10am and 3pm and we'll take you on a rip-roaring adventure that'll show you exactly how brilliant the Thames is. All London RIB Voyages staff taking part will be donating their wages to the cause, and of course all donations given during the day will be gratefully received.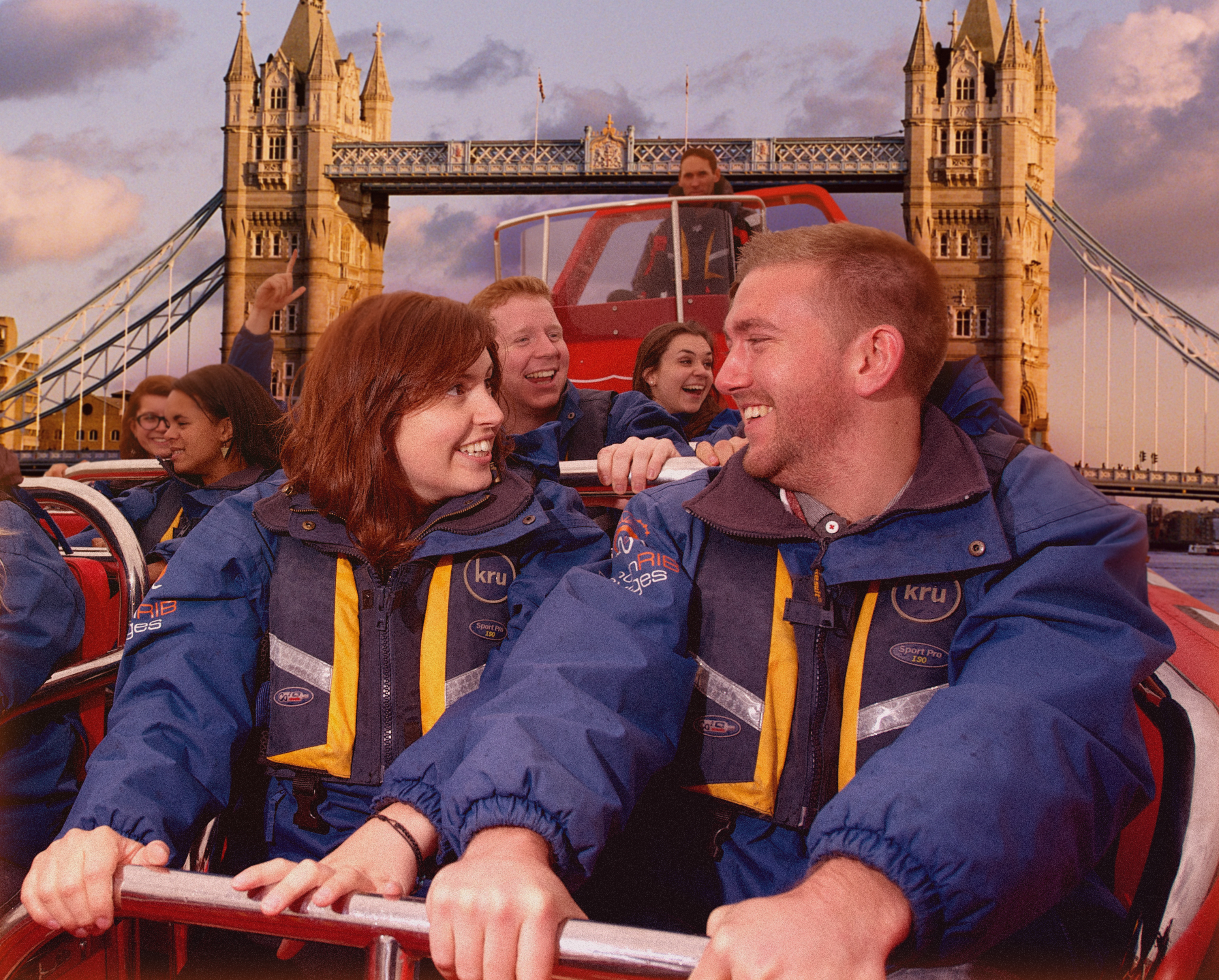 SOS Day is an annual fundraising event for the RNLI, which encourages everyone to get involved in raising lifesaving funds. The charity provides, on call, a 24-hour lifeboat search and rescue service around the UK and Ireland, and a seasonal lifeguard service. The RNLI is committed to saving lives, with their lifeboats, lifeguards, safety advice and flood rescue services - a very worthy cause we're sure you'll agree.
So make your way to the London Eye Pier on Friday 31st January to take part in SOS Day, and we'll get your adrenaline-pumping as we help raise money to keep everyone safe at sea. If you're not able to join us for a free speedboat trip you can also get involved in fundraising for SOS Day in other ways. Take a look at their fundraising page and get creative!
Like this blog?
You'll love these trips!