Father's Day Fun!
Published by Fern Pearson 2007 days ago
We love our Dads here at Thames Rockets even when they fail at building IKEA flat-pack furniture and burn the Sunday Roast, they're still the best!
The one thing in common with all of our doting Dads has got to be the love of the now famous "Dad Joke."
We all love a Dad joke really and what better time to celebrate the exquisite art of telling corny jokes than Father's Day. We have all been at a party or restaurant where your Dad has unleashed the lamest joke ever and is the only person that ends up laughing at it...
Haven't heard enough of your own Dad's jokes? Here are some of our favourite Dad jokes from Thames Rockets HQ:
         Did you hear about the restaurant on the moon? Great food, no atmosphere.
         A chap jumped into the river in Cairo. Local police say he is in de Nile.
-       James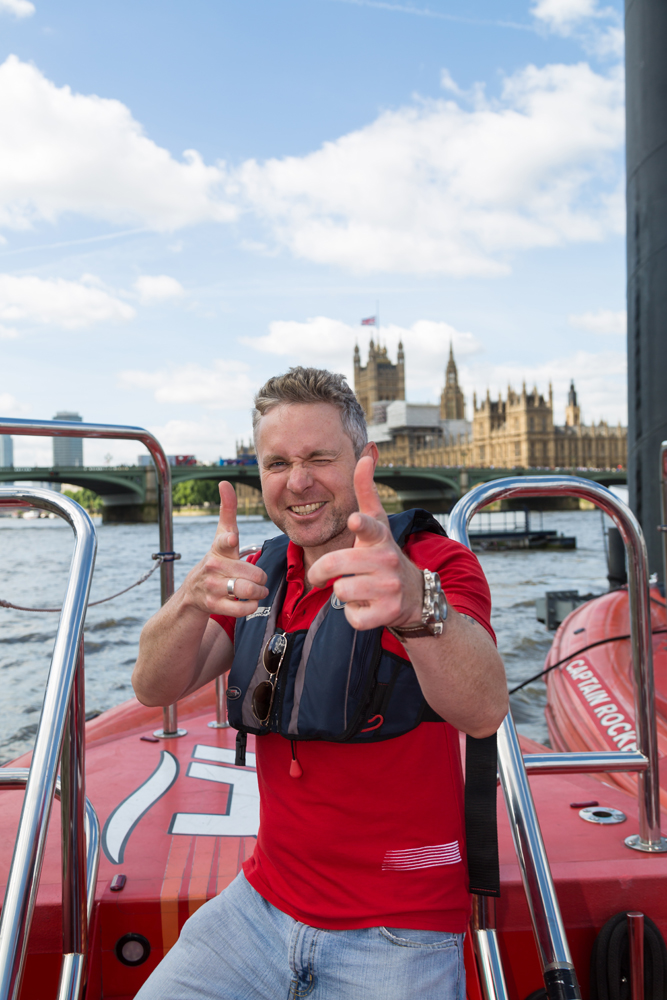 I love watching rivers on the internet. I was watching a livestream earlier.
         My wife and kids are leaving me because they think I'm obsessed with horse racing. And they're off…
         I saw this advert in a window that said: "TV for sale, £1, volume stuck on full" I thought, "I can't turn that down"
-       Stacey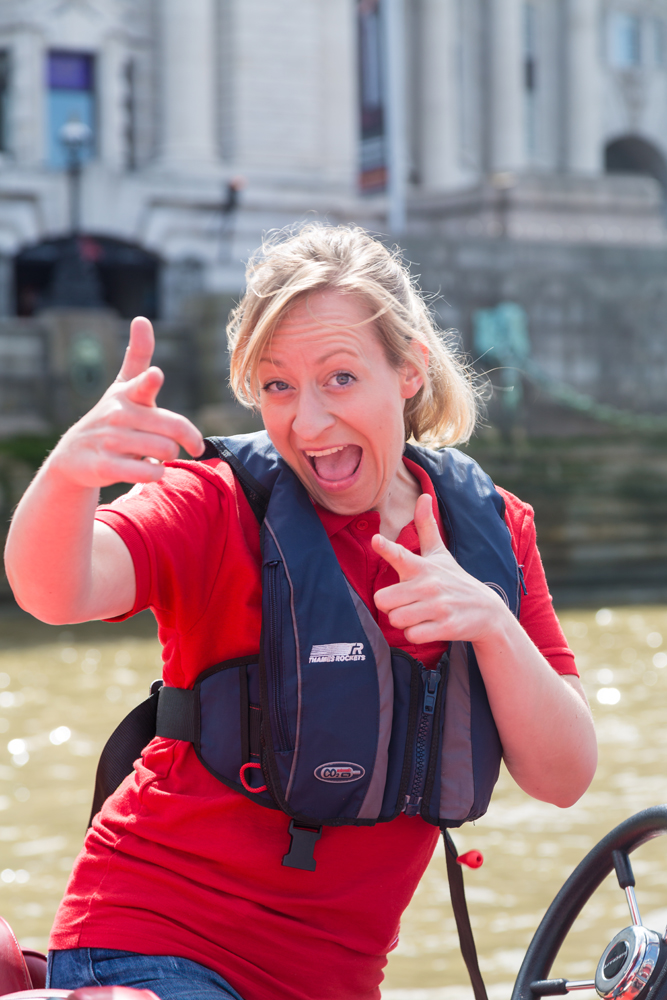 For the less jokey and more factual Fathers here are 3 Father's Day Fun Facts:
       Astonishingly, the trusty slipper gift isn't the most popular Father's Day present – it's actually a tie.
       In Germany, Father's Day is celebrated by getting drunk with wagons of beer and indulging in local food. Police and emergency services are on high alert during the day!
       Father's Day is the fifth-largest card-sending holiday according to Hallmark.
So there you have it, whatever you are doing this Father's Day make sure he has the best one yet!
Enter our competition!
Why not give your Dad a Father's Day to remember with a 50-minute speedboat ride that will blow everything else out of the water?
Comment on our Father's Day Facebook post your best 'Dad Jokes' to be in with a chance to win a family ticket (for 2 adults and 2 children on our Father's Day Dash this Sunday 17th June) + a goodie bag full of gadgets and gizmos!
Guaranteed to gratify the greatest of Grandpas, Uncles and Dads.
*Competition deadline: 12 noon Friday 15th June.
Like this blog?
You'll love these trips!