Fancy the Ultimate Summer Job?
Published by Thames Rockets 3900 days ago
One lucky candidate is in for a treat as an opening has become available within the London RIB Voyages team. That's right... we're looking for a new member!
The role is office based, and you'll be working from the London RIB Voyages head office. Tasks will be mainly administrative, so you can expect to take plenty of bookings, talk to customers, manage the phones, send out quotes for unforgettable adventures on the Thames and much more. Those joining the ranks can expect a fun, fast-paced office environment that's sure to get the adrenaline pumping almost as much as our speedboats do! We're looking for a loyal, enthusiastic team player who will work well within our dynamic team. We'd like a quick thinking new addition who is more than capable of using their own initiative. As this is a temporary position experience in a similar administrative role is preferred.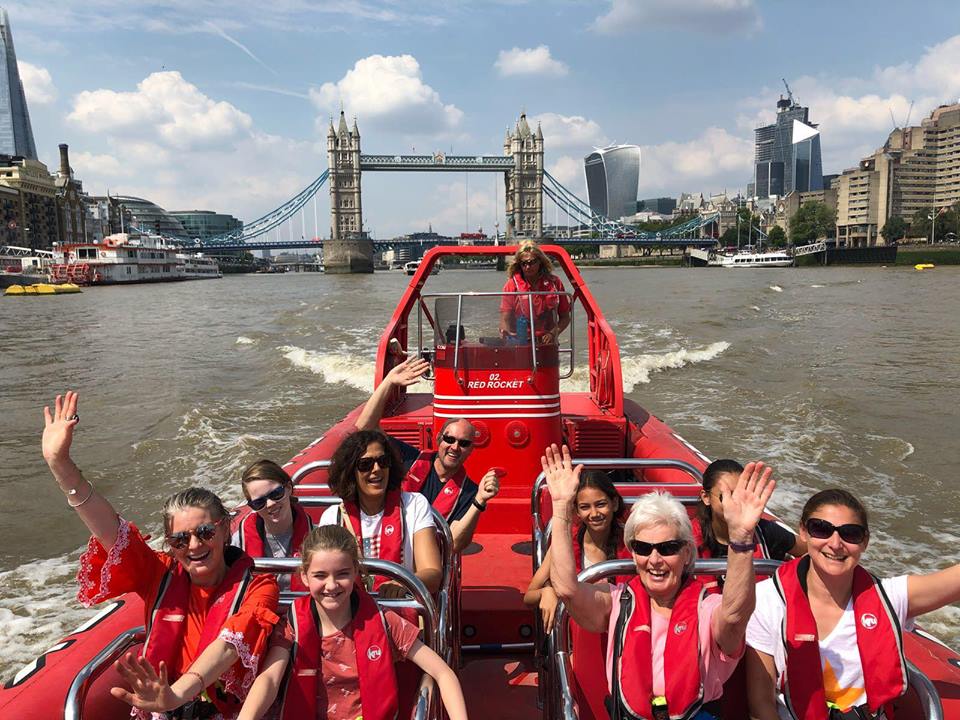 The successful candidate will need to be available to start from mid to late March and able to work from April through to October. If you want to join one of the most exciting, friendly and determined teams in the capital simply send a CV and covering letter to operations@londonribvoyages.com. We can't wait to hear from you.
Like this blog?
You'll love these trips!