Early Bird Blast
Published by Charlotte Smith 1581 days ago
Searching for a fun family activity to enjoy with the kids this summer? Finding it hard to catch any great family offers?
This summer at Thames Rockets the early bird catches the worm! That's why you can enjoy 30% off all 9am sailings. Rise and shine to a fantastic saving everyday throughout the season!
It's the best way to wake up - zoom down the Thames on a Thames Rockets speedboat and feel the wind in your hair. The Early Bird Blast is perfect for the school holidays and fun for everyone so why not make it a family day out to remember?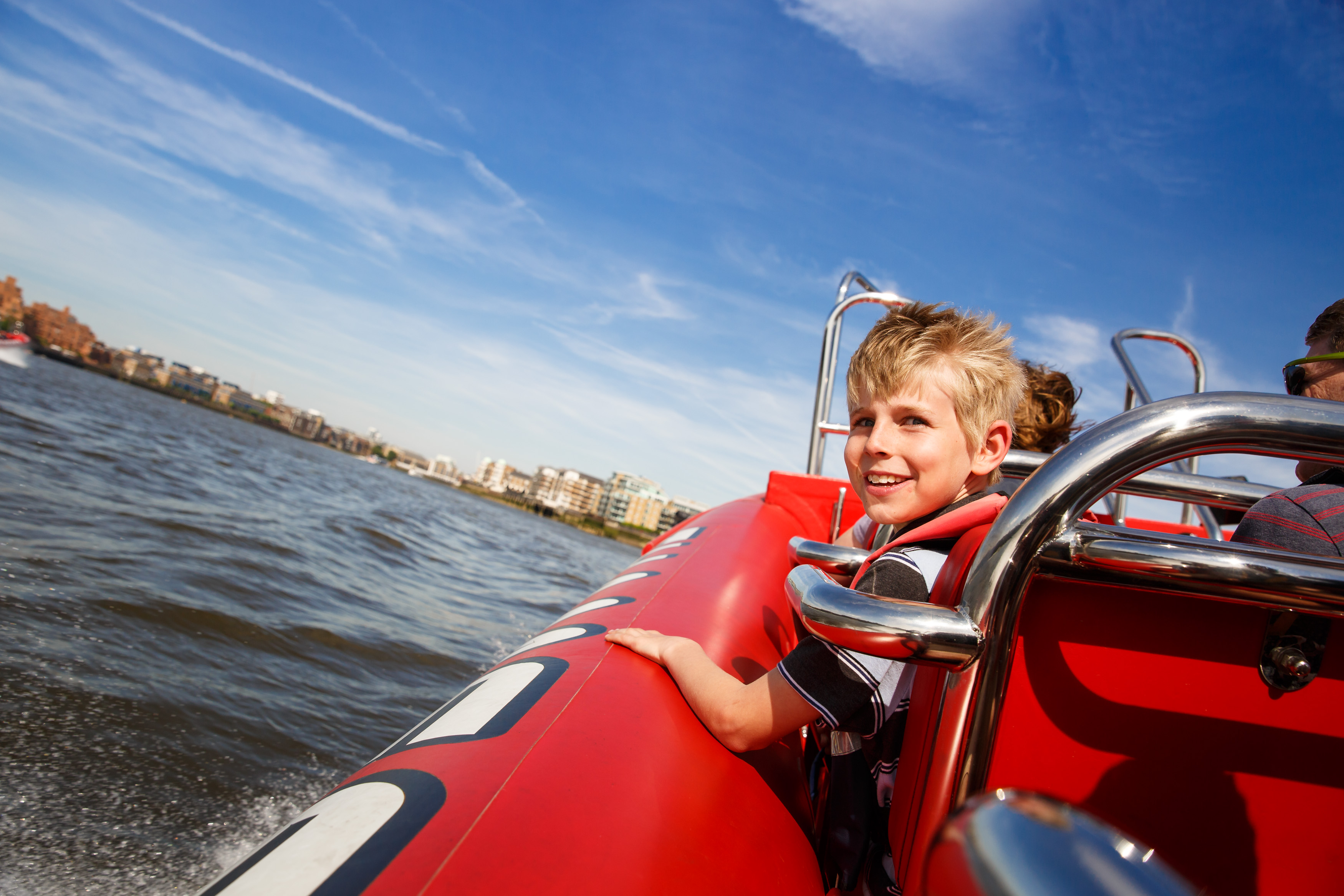 The trip departs from the iconic London Eye Pier and is a 50 minute 'on the water' adventure. You'll be greeted by one of our award-winning guides who are either stand-up comedians or actors by trade - they'll have you in stitches of laughter throughout your time with us.
Spot the famous landmarks and sights of London including the spectacular Houses of Parliament, Shakespeare's Globe, the great HMS Belfast, the Tower of London and so much more. Be amazed as you discover so many fun, historical facts about the fantastic city of London whilst on-board a super red speedboat.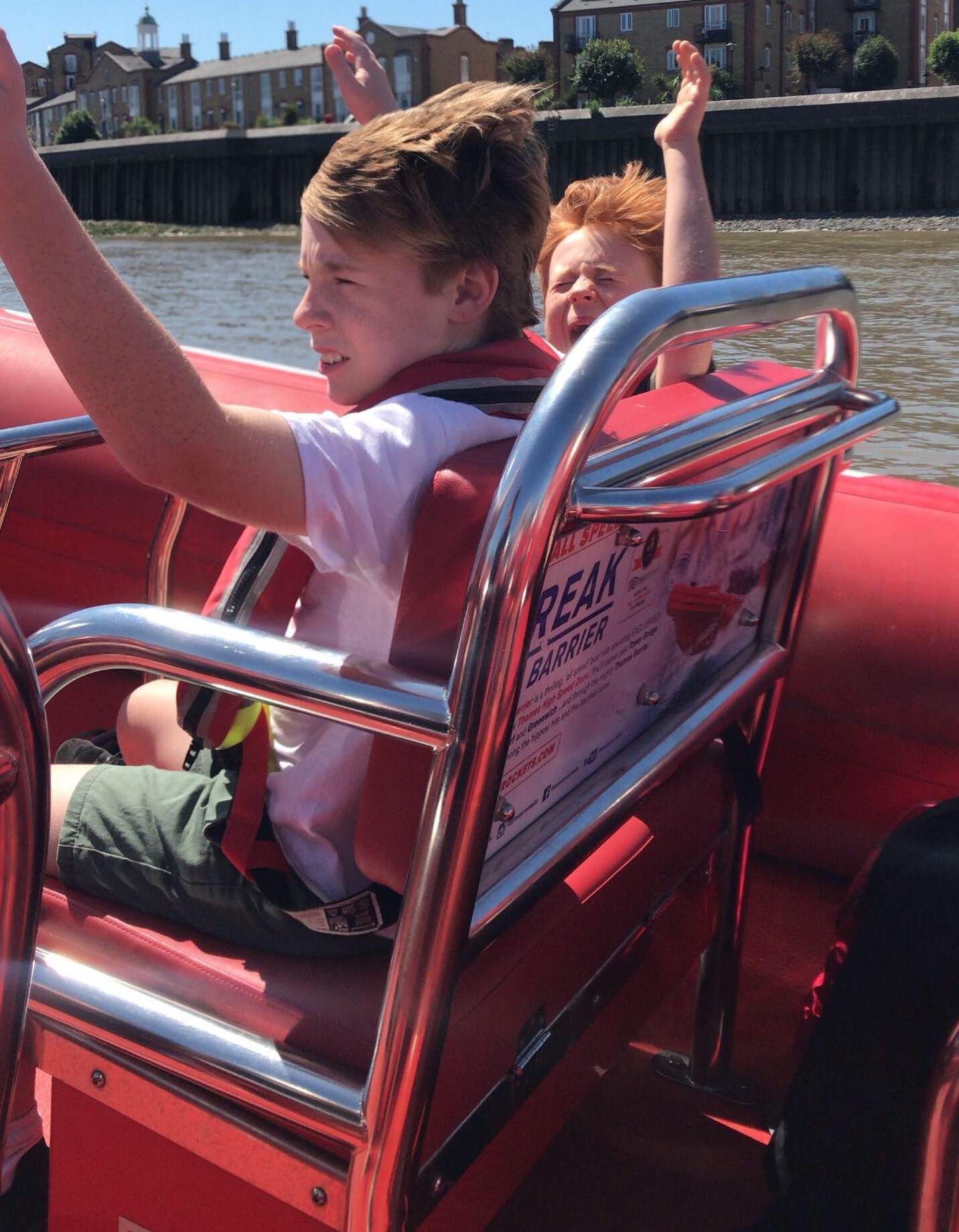 Once you've sailed under Tower Bridge your experienced skipper will put his foot to the pedal and you'll zoom to speeds up to 30 knots. Blast like a rocket around Canary Wharf and the Docklands, scream with excitement as we zoom down the Thames and sing along to a fantastic medley of songs from old school classics to brand new top hits.
After the speed section it's time to catch your breath and sail back to the London Eye Pier with many photo opportunities to take advantage of (remember to post all your lovely snaps on social media and tag @ThamesRockets – we love to see all your fab pictures). When you arrive back at the London Eye you'll want to go again and again!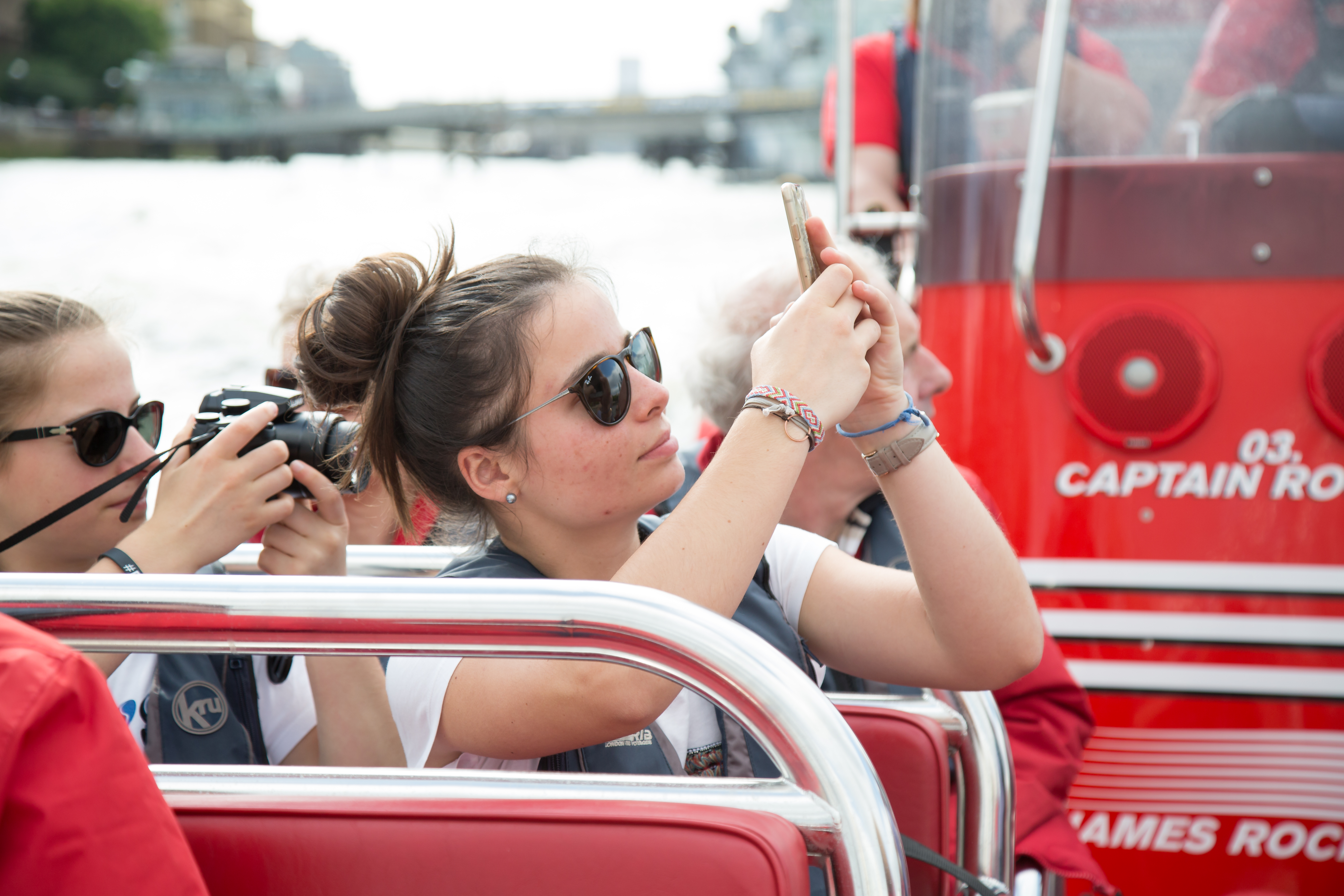 We're looking forward to welcoming you all on-board soon and helping you to create memories that'll last a life-time with an unforgettable London day out. You don't want to sleep through this eye-opening early bird offer – set your alarms, book now and enjoy a whopping 30% off all 9am sailings.
Make a good morning a great morning with Thames Rockets.
Like this blog?
You'll love these trips!