Did You See Us at the Boat Race?
Published by Thames Rockets 3164 days ago
On Saturday we joined the capital's finest vessels as part of the BNY Mellon Boat Races! For the fourth year running our boats could be spotted as part of the flotilla that follows the race.
This weekend's races were extra special though, as this was the first year that the BNY Mellon Boat Race had been joined on the Tideway by The Newton Women's Boat Race. First raced in 1829 and 1927 respectively, The BNY Mellon Boat Races are amongst the oldest sporting events in the world. We were delighted to be a part of this historic sporting event.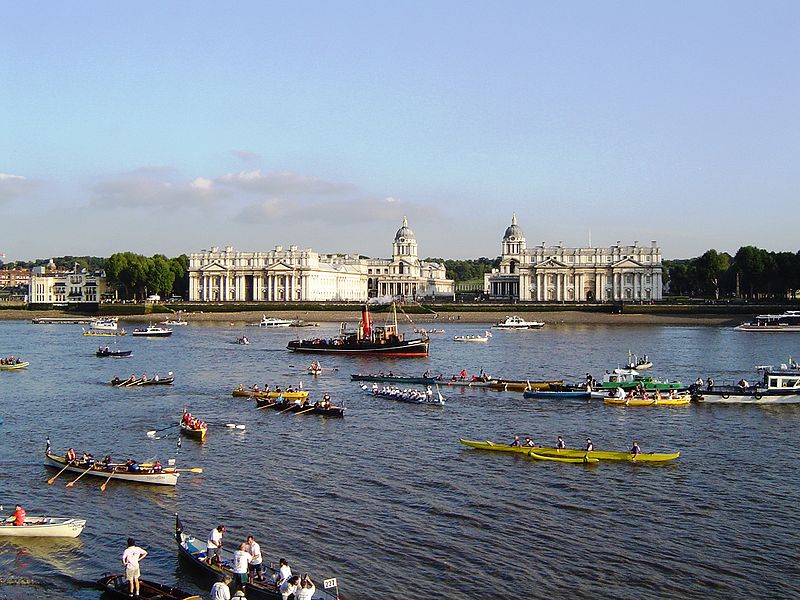 The Women's Race was watched by thousands along the banks of the Tideway, between Putney and Mortlake in London, and by millions more on TV around the world, The BNY Mellon Boat Races are a unique event. This year's squads were hugely strong, but after a fierce battle both races were won by Oxford.
The Men's Race, all in all it was a thoroughly enjoyable day and one our whole team were delighted to be a part of - we certainly slept well on Saturday night, as you can see from the below image... Did you spot us on the Thames while watching the Boat Race? Tweet us @LondonRIB, we'd love to see your photos!
Like this blog?
You'll love these trips!