Counting Down to The Rugby World Cup
Published by Thames Rockets 2935 days ago
Those with an eye on the River Thames might have spotted something a little out of the ordinary last Friday. Floating on the river, along with our famous bright red speedboats, was a giant rugby ball. But this was no ordinary giant floating rugby ball... oh no! Hidden within it was Rugby World Cup 2003 winner Lewis Moody, and he was seated in a 4x4 Land Rover Defender.
Once the gigantic rugby ball reached Tower Bride, Moody drove the 4x4 off its pontoon, to be met by former England captain Martin Johnson to pose for pictures.   It was all in honour of the upcoming Rugby World Cup. There are now fewer than 100 days to go until the start of the tournament, which will see three London boroughs host unforgettable matches, with many more fixtures taking place across the country.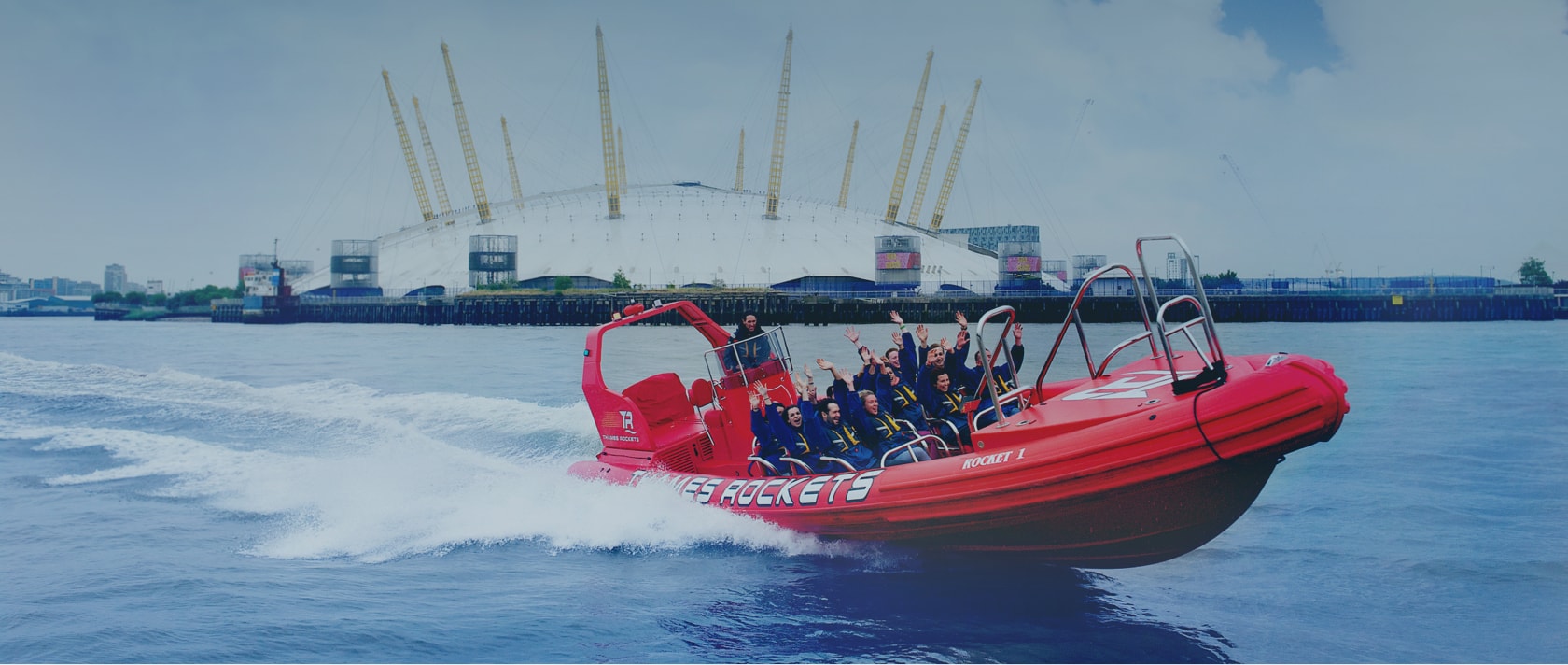 The 100-day Rugby World Cup trophy tour begins on June 10. London stadiums include Richmond (Twickenham Stadium), Newham (Olympic Stadium) and Brent (Wembley).   Of course the quickest (and best) way to get between the three stadiums is by river, so make sure you check out the River Bus if you're planning a summer of rugby this year. Or, if you'd like to travel in utmost comfort, contact us to arrange a private transfer between stadiums.   Let the countdown begin!
Like this blog?
You'll love these trips!