Check Out Our Guides on TV!
Published by Thames Rockets 3010 days ago
If you've ever tried a trip on one of our racy red speedboats you'll know our comedian guides are as funny as they are informative. But did you know many of them are currently starring in adverts, shown on national TV? Next time you're in the middle of an ad break keep an eye out for our guides, here's where you'll spot them:  
Mike Cole - Zuto Mike often gets rave reviews on our TripAdvisor page, but when he's not entertaining our guests on the Thames he loves to act. Mike plays a starring role in Zuto's recent advertisement, which comes as part of a major, £15.2m marketing campaign. Plus he got to wear a cool little crown of air fresheners!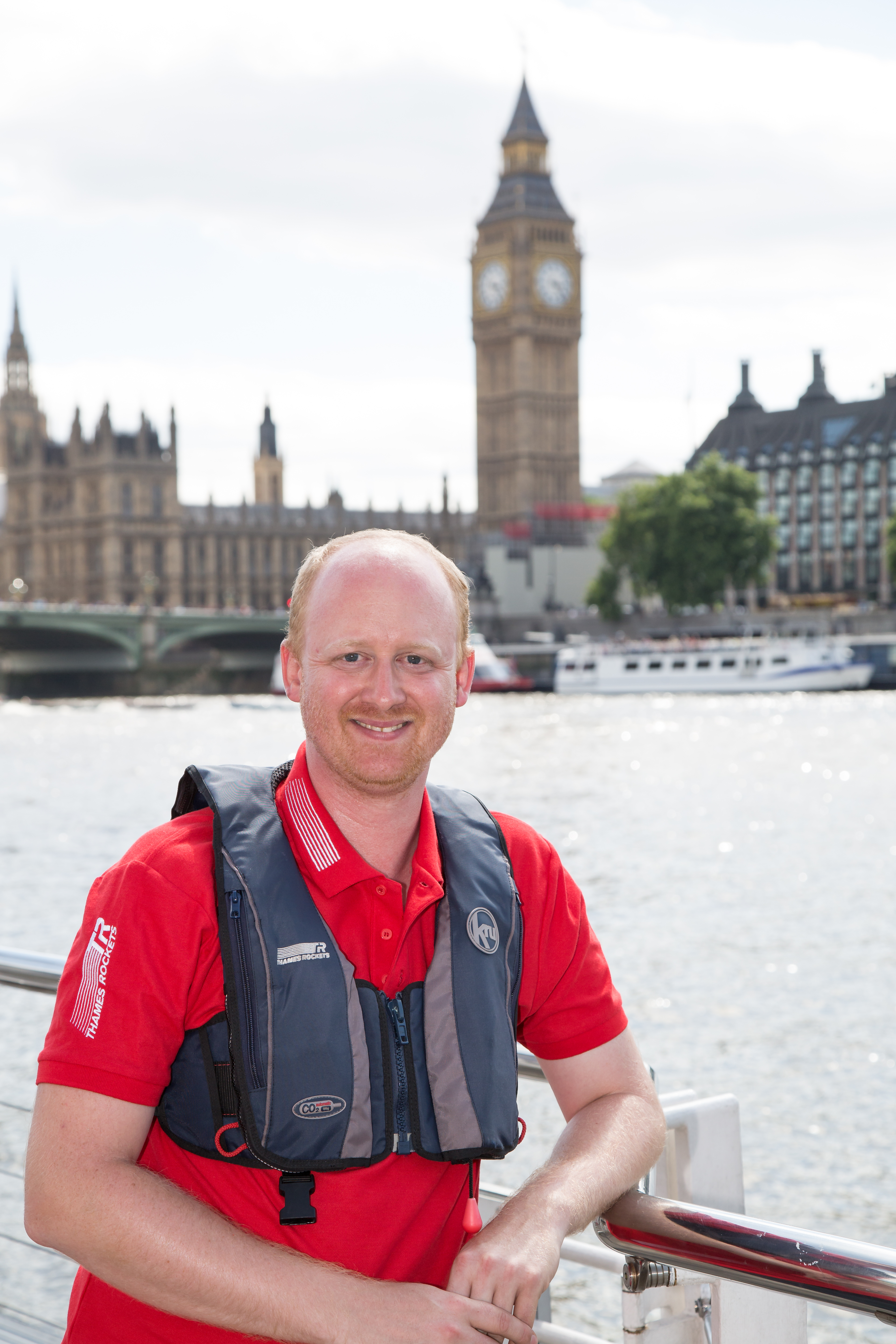 Steve Meo - Direct Line Check out our guide Steve Meo on the new Direct Line advertisement. The home insurance company chose Steve for their 'ultimate fixer' campaign, and we know why!
James Clayton - M&S It's not just advertising, it's advertising featuring our very own James Clayton! James loved starring in the new Summer 2015 campaign for M&S, which showcases perfect new-season looks from the summer range.
Craig Russell - Just Eat Hands up who's celebrating with a #minifistpump? Craig Russell stars in this advert, which features the celebration of the ultimate victory in this new campaign for takeaway giant Just Eat. 
To meet our star guides in the flesh book your ticket and join us for a whirlwind adventure on the Thames soon. There'll be #minifistpumps aplenty, we assure you!
Like this blog?
You'll love these trips!