Break The Barrier with Our Brand New Experience!
Published by Thames Rockets 3784 days ago
London RIB Voyages are delighted to announce a brand new addition to our range of Thames experiences! It's fast, it's furious and it's a world first - it's Thames Rockets!
Our new thrilling high-speed adventure operates exclusively in the new Thames 'High Speed Zone' - the first public boat to do so! Climb aboard our racy red speedboat for one of our most exhilarating experiences, set to a rousing Best of British soundtrack featuring the unmistakable voices of Winston Churchill and Mayor of London, Boris Johnson! You'll be fully kitted out for the occasion in our bespoke waterproofs and lifejackets, before you board our latest 12 metre aero-dynamically designed fibreglass boat at St Katharine's Dock.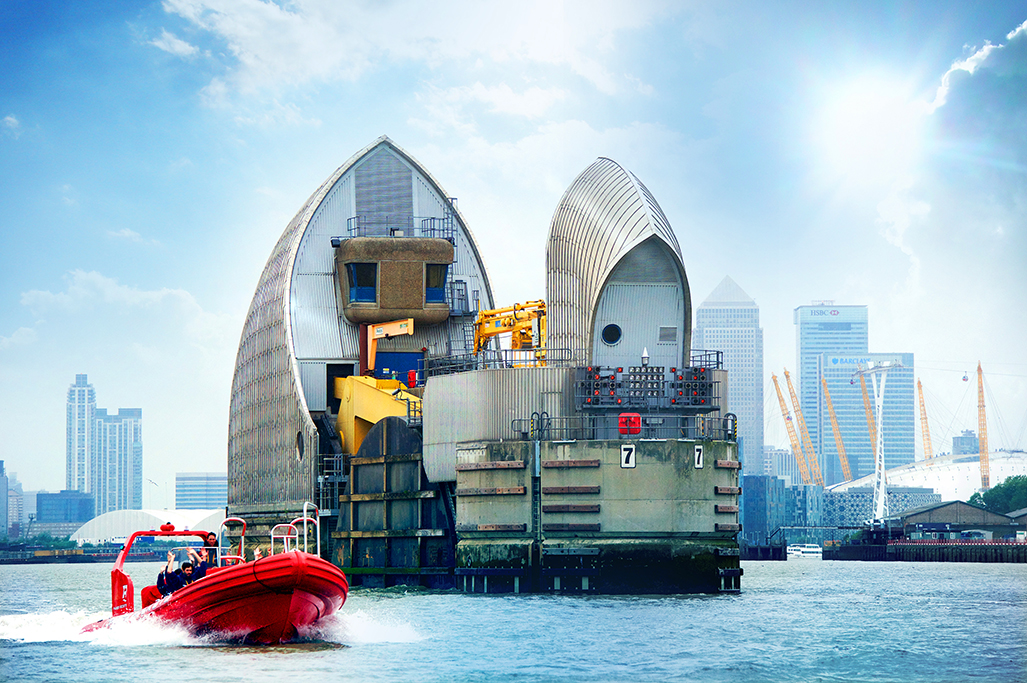 The breathtaking 40 minute ride is set to get heart's racing as you soar along the water at speeds of up to 40mph. An expert skipper and comic host will entertain throughout as you soak up the atmosphere with the chimes of Big Ben, the theme tune from Eastenders, Thunderbirds, Robbie Williams, England's World Cup win and the Beatles plus soundbites from a number of great Brits that have helped make Britain the glorious country it is. Flashing past The Cutty Sark, The O2 and Greenwich and the Thames Barrier before heading back to its launch pad. The total journey - ENTIRELY in the new Thames High Speed Zone - is 20 miles, almost the distance between Dover and Calais!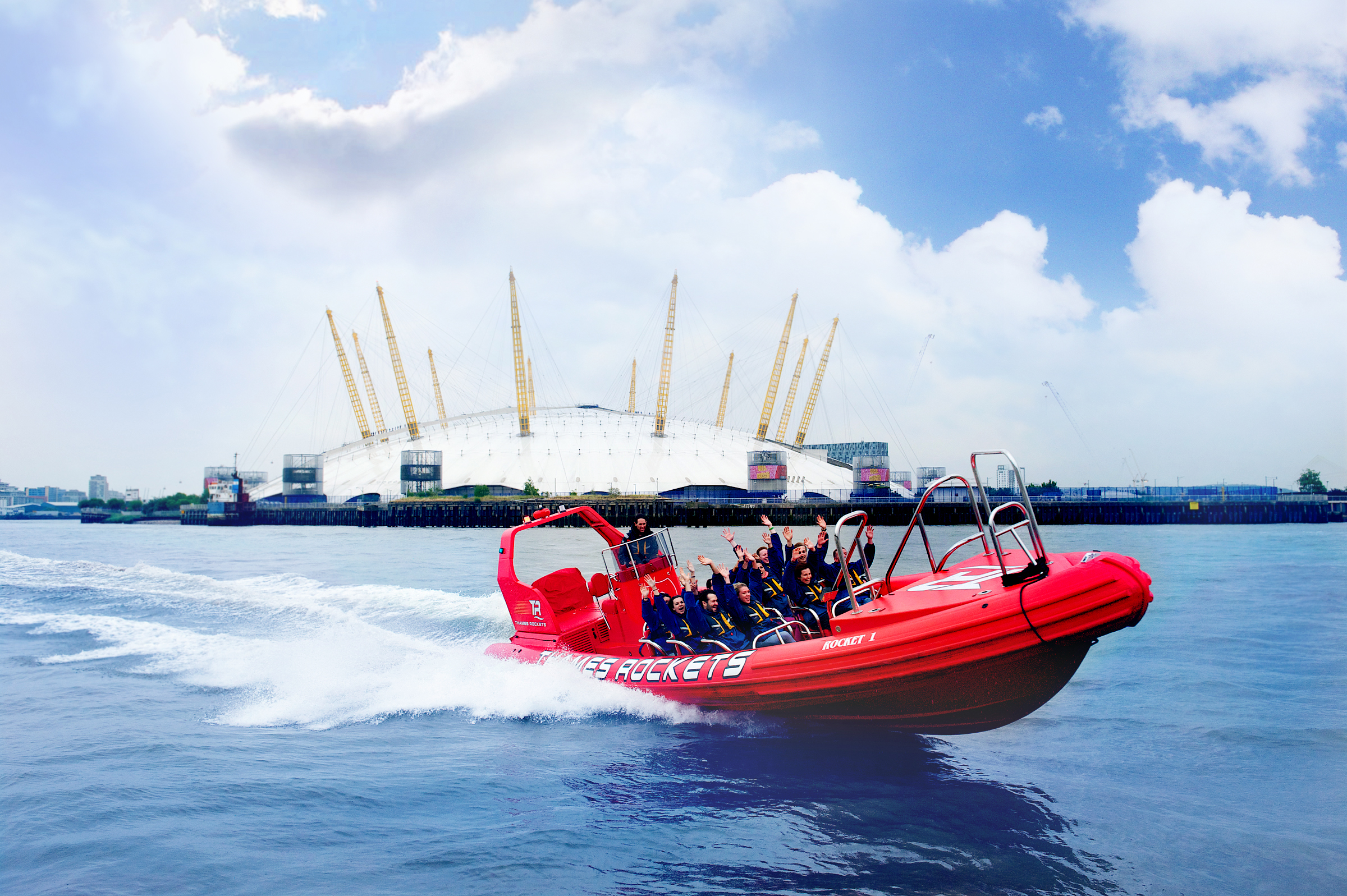 The ride seats 12 passengers and is recommended for children aged 10 and over. And there is SCOPE access, so it can be experienced by people with disabilities. Book now, Thames Rockets is ready for lift-off!
Like this blog?
You'll love these trips!