Boxing Royalty Aboard
Published by Thames Rockets 3768 days ago
Another famous face has stepped onboard our luxury Thames Flyer! This time it was boxing royalty Mikkel Kessler - a five-time world champion who has held the WBA title two additional times and the WBC super middleweight championship twice as well!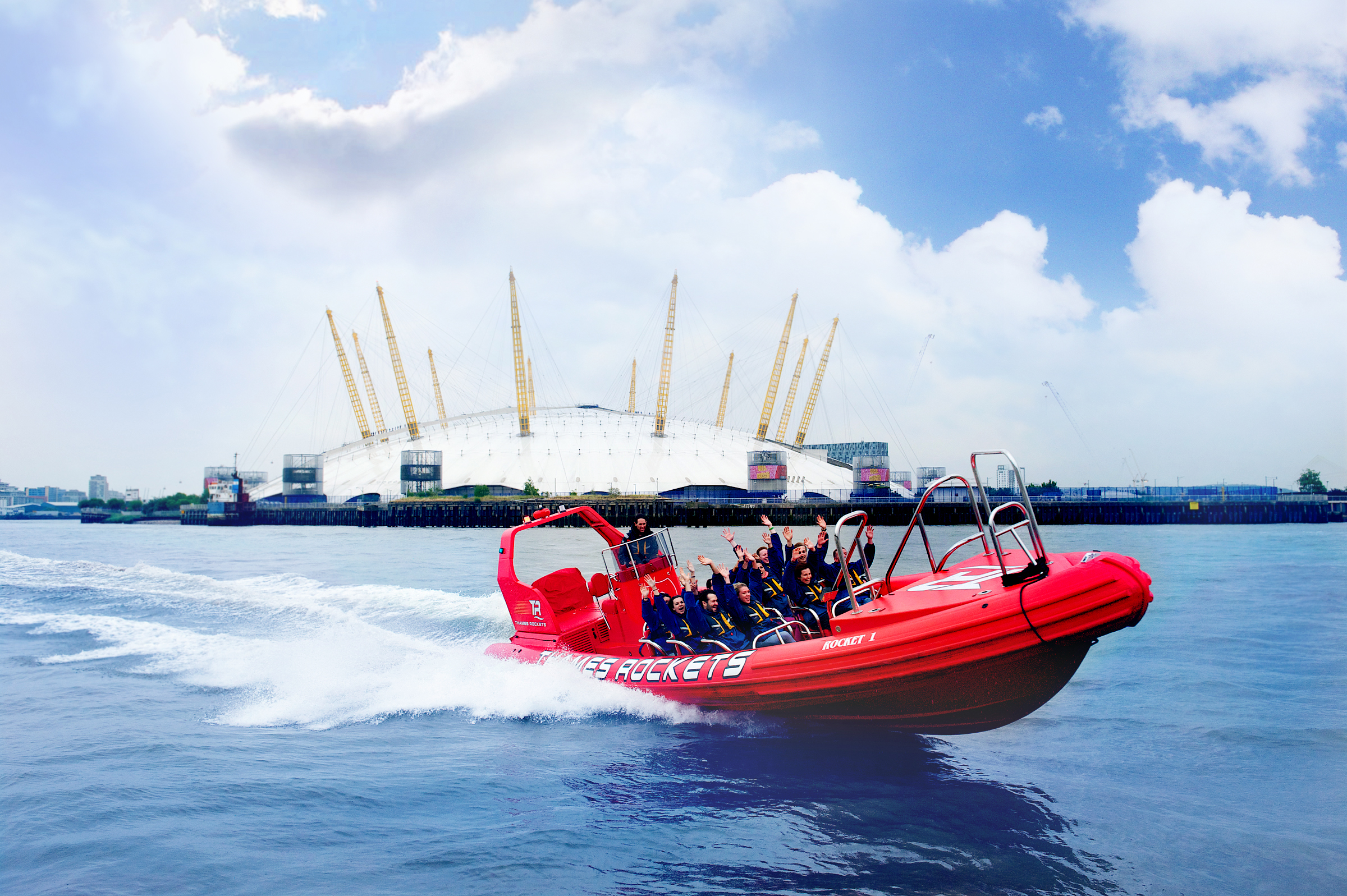 Danish star Kessler arrived at the O2 arena on Saturday for his hotly anticipated rematch with IBF Champion Carl Froch on board our Thames Flyer. The Thames Flyer team took him right to the door of this iconic London venue to face his British rival once more. And what happened next was a 12-round war that proved more brutal than the pair's first encounter, in Demark three years ago. In fact, The Guardian's Kevin Mitchell has called it 'one of the finest fights seen in a British ring for a long time'. Could Kessler's luxurious transport have had something to do with it? Was it perhaps the relaxed journey on the river which gave him an additional surge of energy? We may never know...
To find out more about the Thames Flyer, which may or may not make you a better boxer, visit our website or call us on 0207 928 8933.
Like this blog?
You'll love these trips!