Thames Rockets VIP List 2021
Published by Maisie Walker 633 days ago
Over the last 15 years, Thames Rockets have been lucky enough to meet some incredibly talented celebrities - and what better way to entertain than to treat them to a super-speedy speedboat experience along the Thames?
2021 has been an amazing year and has brought many famous faces to London in the search for something fun to do - and of course, there's no better way to enjoy what the city has to offer than to experience Tripadvisor's #1 Outdoor Attraction! 
Thames Rockets have treated the celebs to a range of different trips including: The Ultimate London Adventure, Break The Barrier and The Thames Barrier Explorers Voyage. Not only have we given these incredible people a blast, we have also been lucky enough to show their families, friends and loved ones just how amazing Thames Rockets really are! 
Want to find out who we've had on board this year? Check it out below. 
Keith Lemon 
Keith loved Thames Rockets so much he visited us for a second time!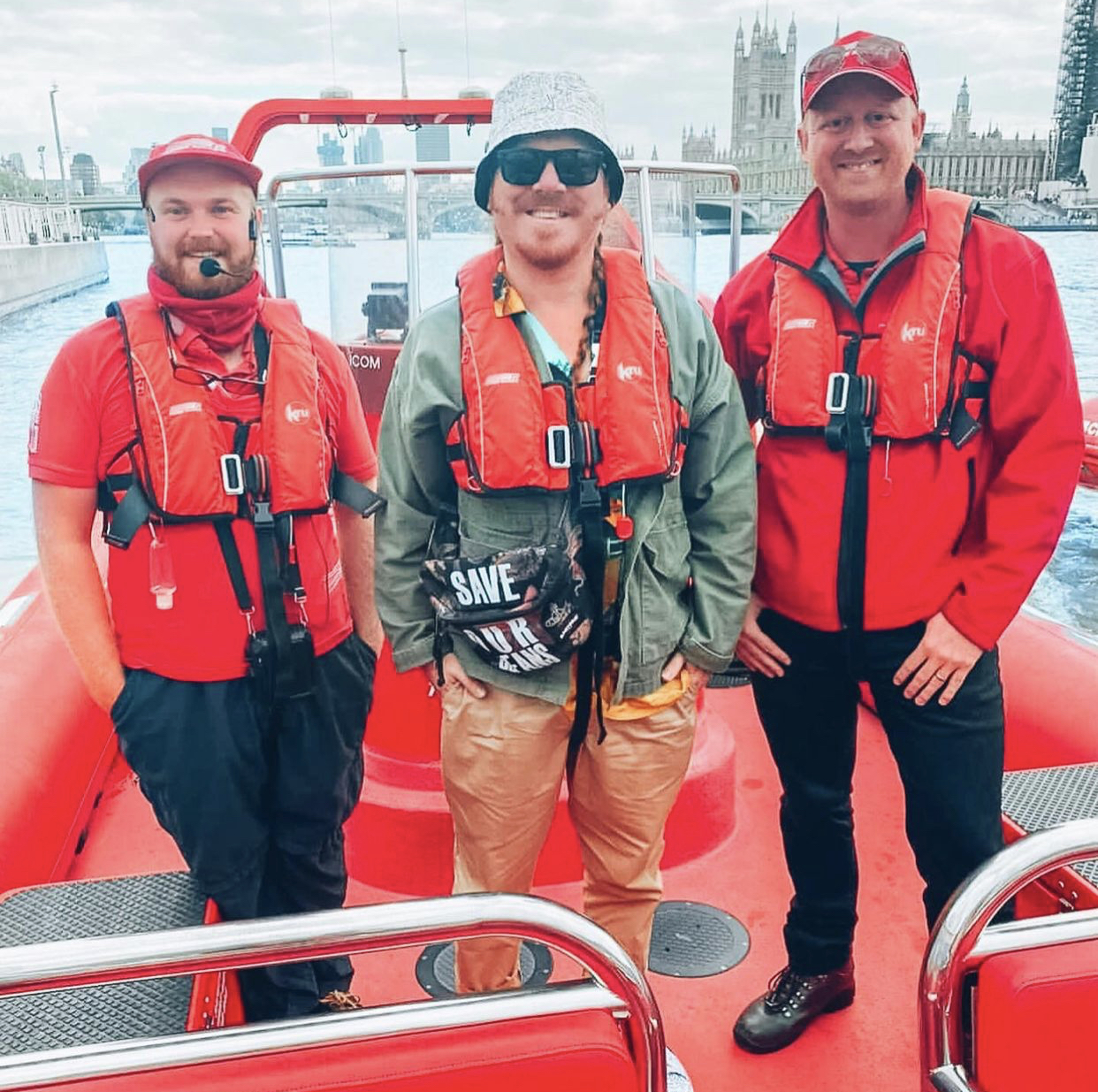 Gaby Roslin 
Gaby sung to her hearts content and showed us her killer moves.
 Singing Dentist 
The highlight was seeing The Singing Dentist belt his heart out to the Baywatch theme tune. 
Perri-Shakes Drayton 
Perri ran towards the pier with her family and showed us exactly how she got her medals!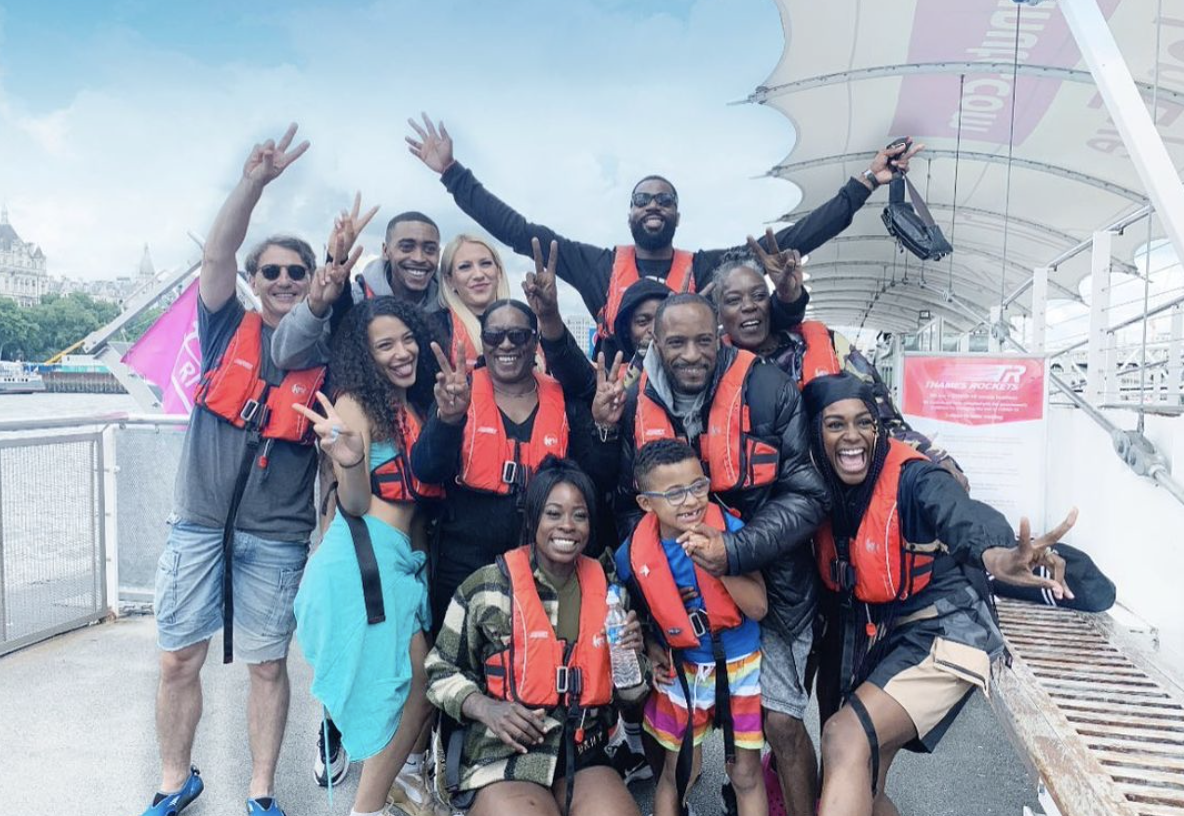 Victoria Smurfit 
Victoria's hair remained incredible throughout the whole speedboat tour…how?!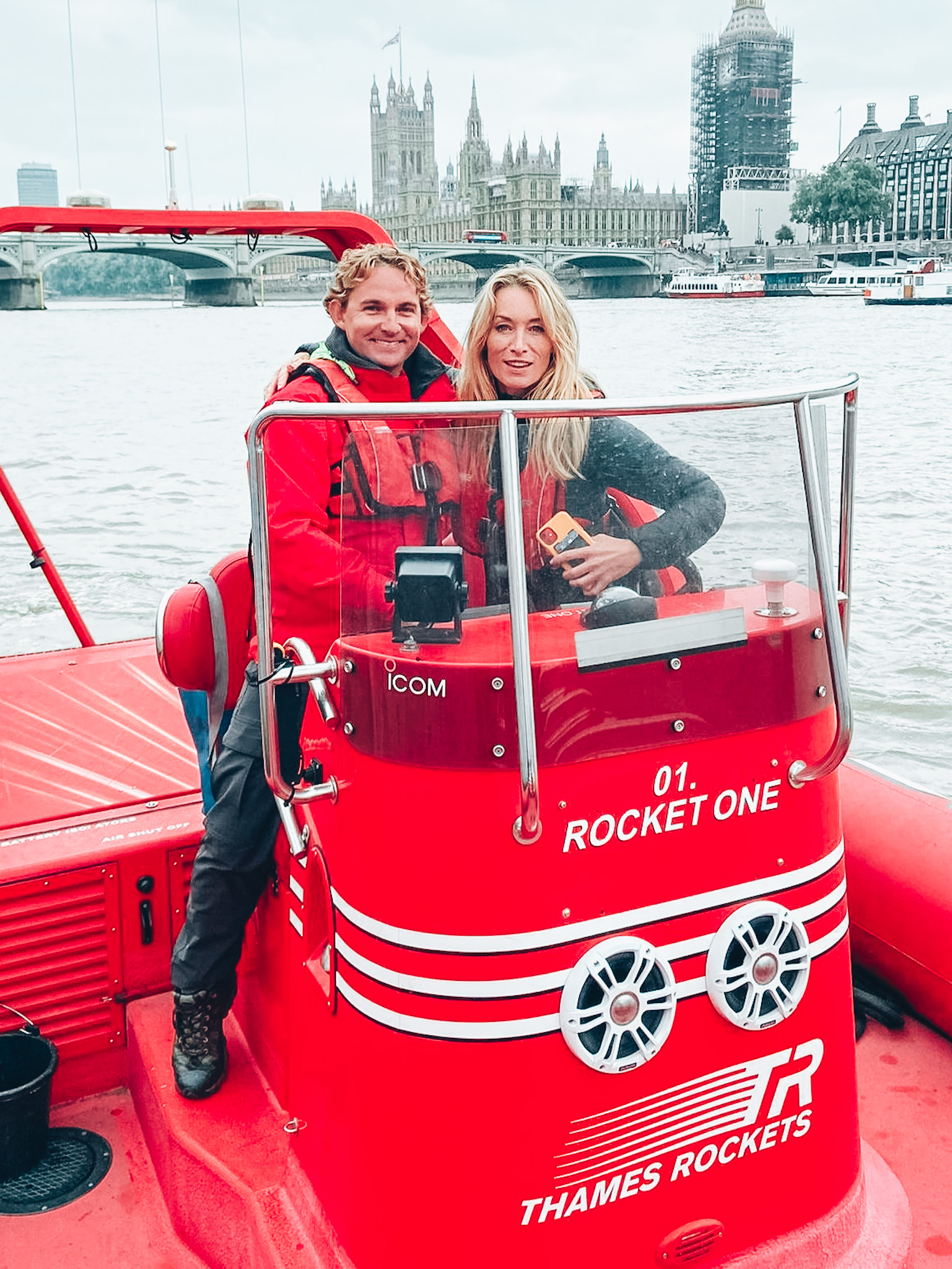 Boris Johnson 
Boris loved his trip and gave Thames Rockets the thumbs up!
Vicky McClure 
Vicky brought her lovely nephew along for his early Birthday present and had a blast.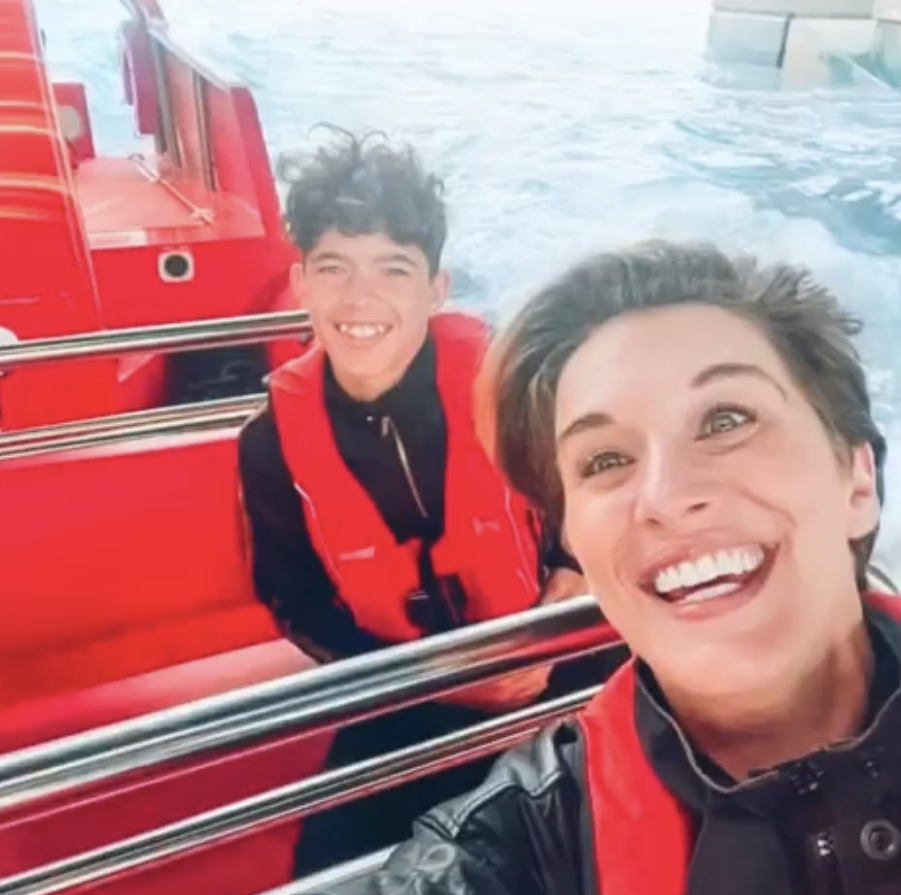 Danny Walters 
Danny caught some fabulous sunset pictures on our Thames Lates experience and of course looked incredible!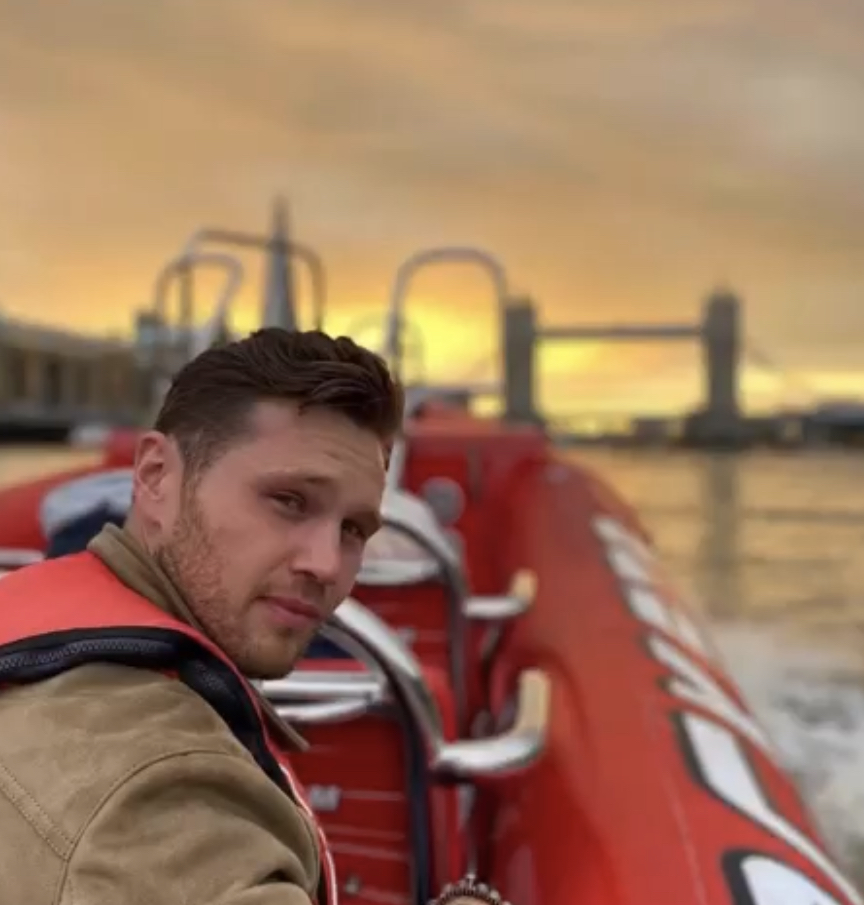 Chiara King 
Chiara brought her lovely little brother on board to help him get over his fear of speedboats and water.
Stefan-Pierre Tomlin 
Stefan (Mr Tinder) joined us for the second and third time this year and gave our Guide Killian some killer dating advice.
 

 

 

View this post on Instagram
Maisie Smith 
Maisie left Tiffany at Albert Square and danced her way on board with her lovely family. 
 

 

 

View this post on Instagram
Tom Reid Wilson 
Tom came to celebrate his friends belated Birthday and particularly loved our Skipper Chris's boat handling skills!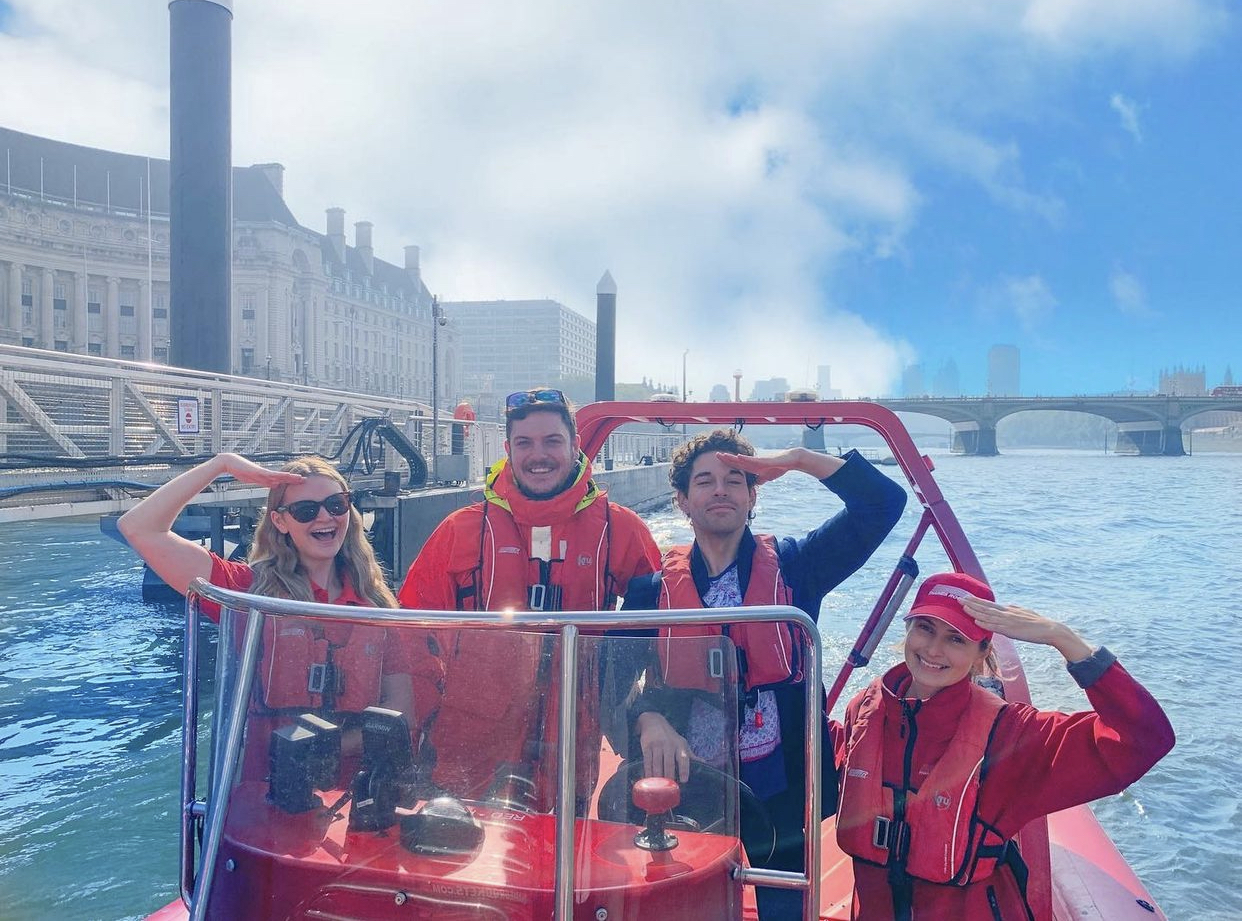 Bob Voysey 
Bob took a day off from his search for the one and jumped on our speedboat for some thrill! 
 

 

 

View this post on Instagram
Megan Wolfe 
Megan surprised her beautiful niece with a speedboat experience she will never forget. 
 

 

 

View this post on Instagram
Now another record year is complete, we cannot wait to see what and more importantly who 2022 brings!  
Who do you think will be the next famous face on board the Thames Rockets speedboats?
Like this blog?
You'll love these trips!