Black Friday Sale
Published by Charlotte Smith 1473 days ago
This Black Friday we're revving things up with our very own… 'RED' FRIDAY SUPER SALE!
We're offering our best rates all year round on many of our #1 speedboat experiences. You do not want to miss out on these unbeatable prices.
50% off our Ultimate London Adventure
The Ultimate London Adventure is our award-winning 50 minute trip which combines fun tour guiding with high speed thrills!
Hear our comic guides tell you the best facts of London and have you in stitches all the way up to Tower Bridge. Then zoom through the docklands and past Canary Wharf at speeds up to 30 knots with our 880 horsepower engines revving up rocket style.
If you're searching for a family day out in London then this is the perfect answer for you and with 50% off tickets it's the best offer around.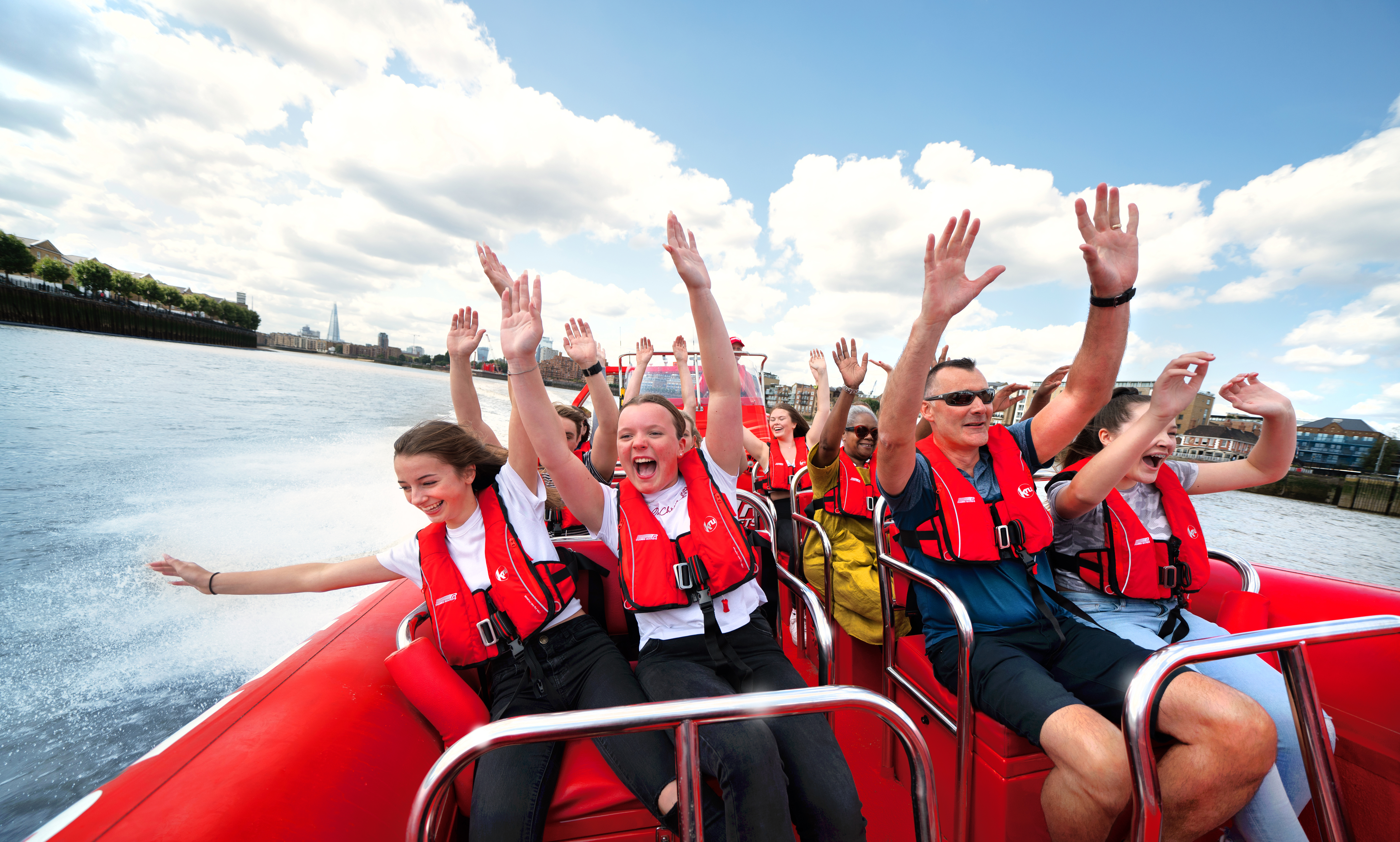 50% off our Captain Kidd's Canary Wharf Voyage
Treat the kids this Black Friday with a super speedboat adventure suitable for all ages. Our Captain Kidd's Canary Wharf Voyage is the perfect trip for anyone with little ones wanting to experience something different as a family in London. 
You'll discover all the greatest facts of London as you sail along the famous river Thames with your very own comic guide. There's so many photo opportunities from the marvellous London Eye to the mighty Tower Bridge it's great for capturing every special moment.
We promise everyone from the kids to the grandparents will have a blast on-board this #1 London adventure and now it's half price what could be better?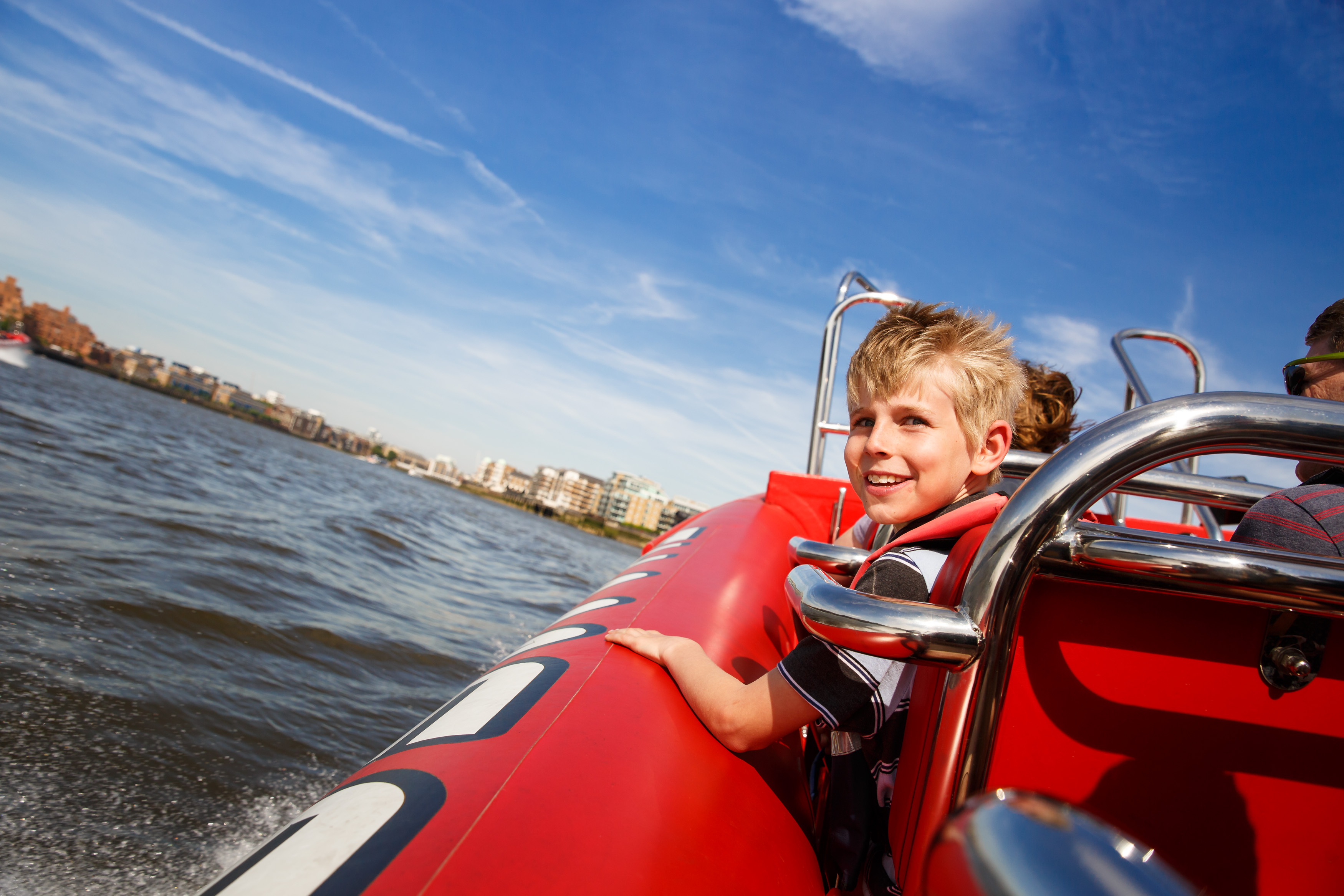 40% off our Thames Barrier Explorer's Voyage
Join us on-board the most premium London sightseeing experience ever - the Thames Barrier Explorer's Voyage!
Spot all of London's famous landmarks from the marvellous Houses of Parliament all the way to the mighty Thames Barrier.
You'll experience the greatest adventure ever with your very own comic guide on-board, fantastic sights and of course super high-speed thrills!
What are you waiting for? We're ready, are you?
Book now and save an incredible 40% off!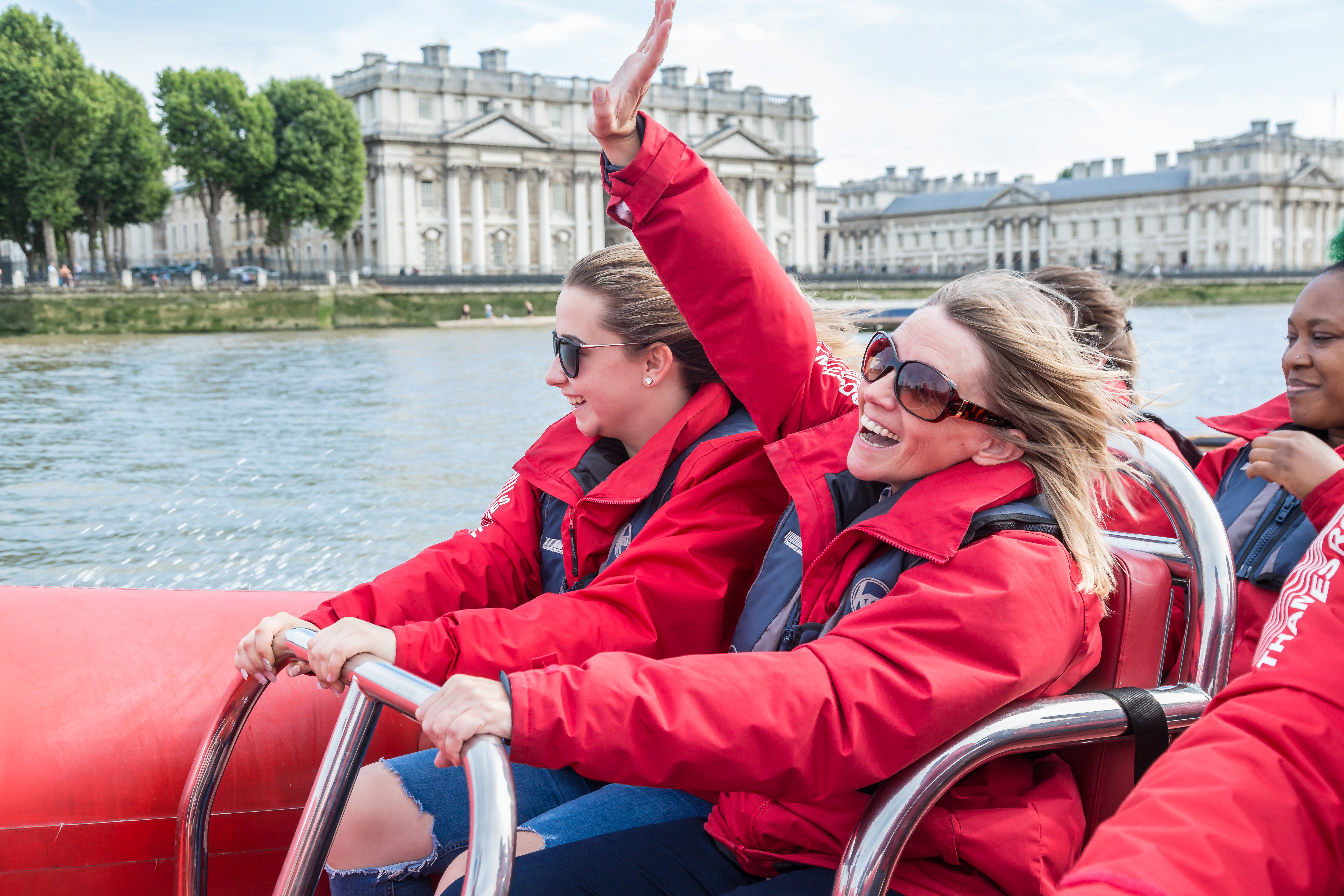 30% off our Break the Barrier
Why not start this weekend off with a blast by taking a trip on our ALL SPEED Break the Barrier? It's the perfect experience for all adrenaline lovers to enjoy. With 40 minutes of nothing but twists and turns, blasting through the docklands, past maritime Greenwich, the legendary O2 arena and beyond to the mighty Thames Barrier and back what could possibly be more thrilling?
However, the real question is - are you daring enough to come on board and experience the 'blast of your life'? Book now and save 30% off today!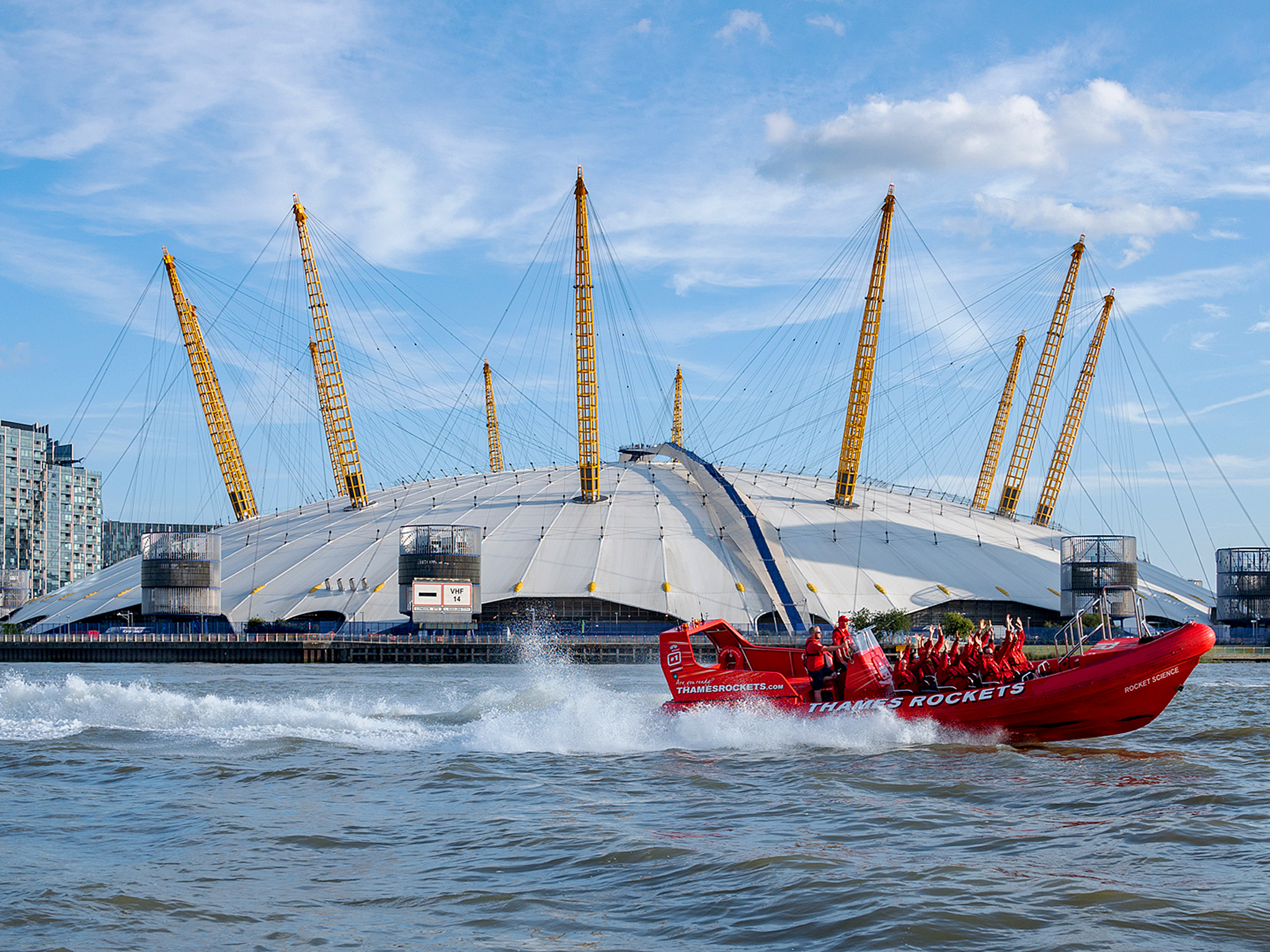 All of these super discounts can be applied to trips and gift vouchers, making it the perfect present idea for Christmas.
With amazing offers like this you'll have to be speedier than our speedboats for this one.
Save now and have a blast this 'RED' Friday.
Like this blog?
You'll love these trips!