Big Adventures for Little Londoners!
Published by Mike Cole 1060 days ago
Over the years at Thames Rockets we've been privileged enough to have welcomed thousands of passengers, young and young at heart, on their very first speedboat experience, but this weekend we said hello to our teeniest, tiniest passenger ever!
Noah is just one month old and is already a confirmed thrill seeker. He came aboard with Mum and Dad, Betty and Romeo and his lovely big sister Rina to enjoy the ultimate in super speedy London adventures. Noah now joins an ever-growing club of over one million families to jump on a Thames Rocket and take to the river in style.
Boarding at the iconic London Eye Pier, the Ultimate London Adventure, our original and most popular experience, is ideal for couples, friends, work chums and especially families. It is the perfect way to see the City whether you are a born and bred Londoner or a first-time visitor, if you are celebrating a big birthday, a graduation, a marriage, anniversary or just a sunny afternoon!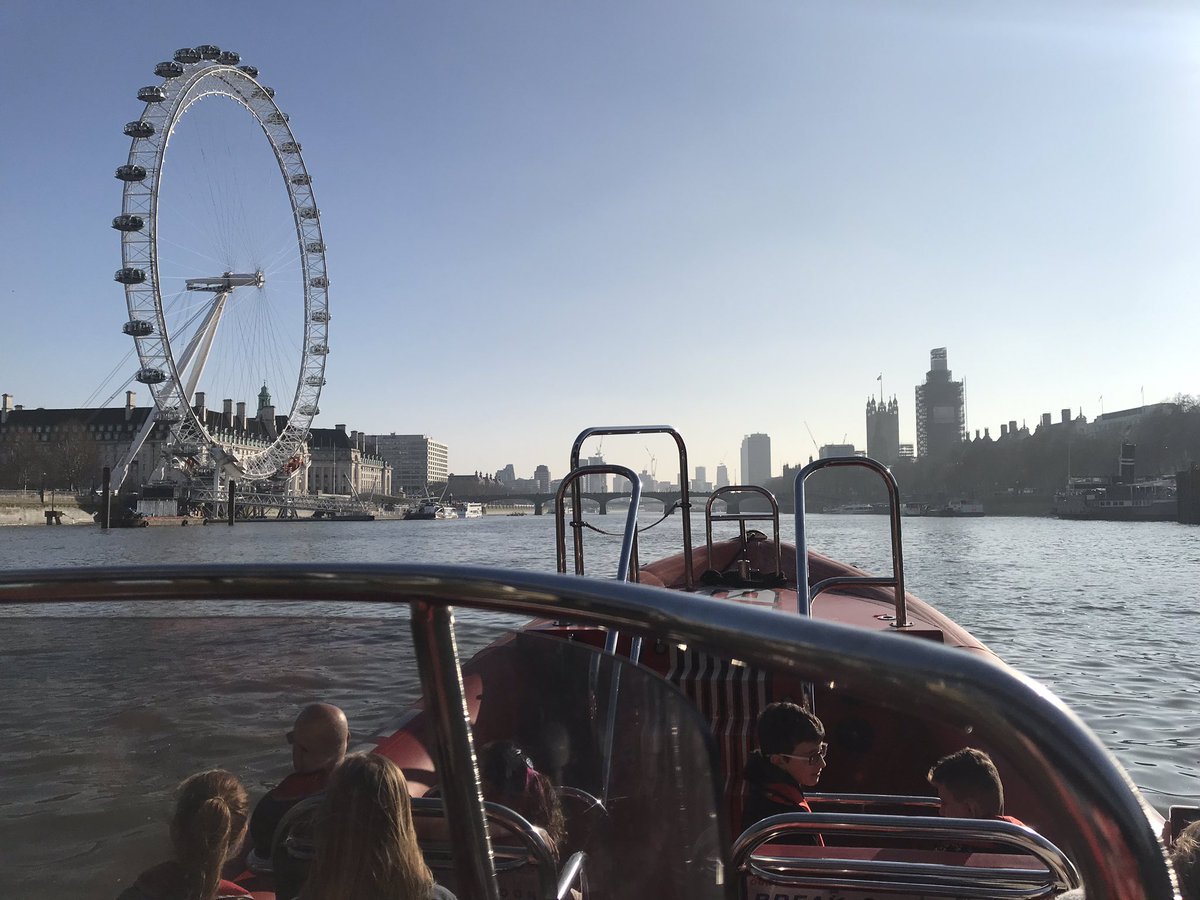 Noah proved that you don't have to be big to be brave as he whizzed around the Thames at 30 knots and was even able to catch a little snooze in the sunshine as he headed back to the London Eye. He loved his very fashionable life jacket and we think we can definitely say that orange is his colour (although red would be even better).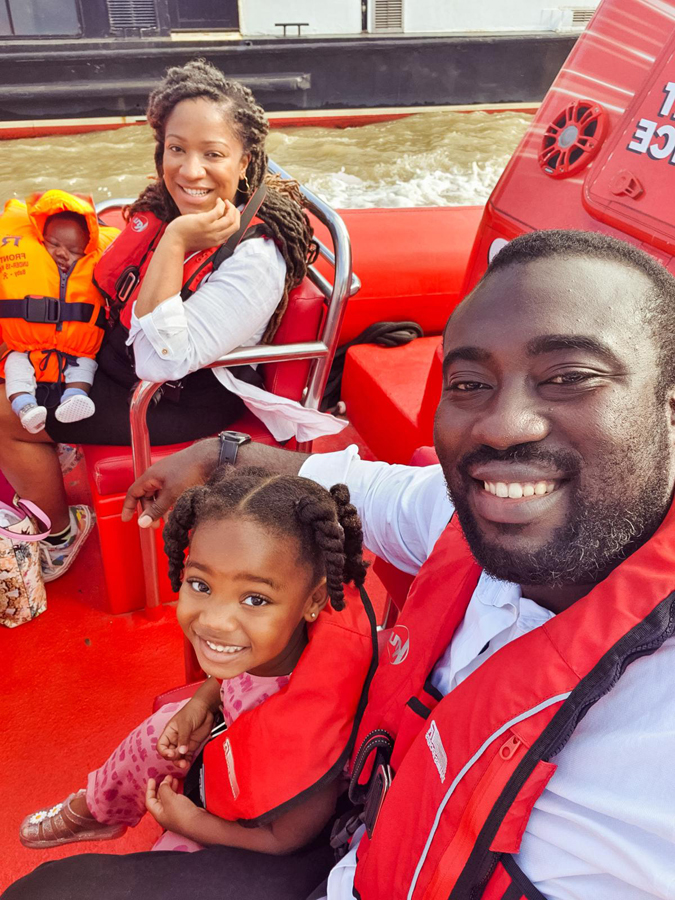 Supermum Betty said, "We had an amazing Sunday on the @thamesrockets yesterday. Such a lovely experience for the whole family… We were checked on during the tour by the lovely crew as we had our newborn Noah who is just one month old with us.
There was some fast and bumpy parts of the tour but I felt completely safe as Noah was strapped to me and there are bars to hold on to… Overall it was a great experience."
A big thank you to Noah and Rina's mum Betty for bringing her gorgeous family to visit us at Thames Rockets. You can catch up with all their adventures on Instagram @busylittleus where you can see them enjoying days out, eating lovely food and spending loads of quality time together. 
We very much look forward to seeing them on board again!
Like this blog?
You'll love these trips!