Beware The Barrier...
Published by Thames Rockets 3636 days ago
This Halloween London RIB Voyages invites you to experience our most thrilling, and most spine-tingling adventure yet!
Our Thames Rockets are to head off in the dead of night, for a blood-curdling blast on the haunting dark waters of The Thames. The night time experience is our eeriest of adventures, and the perfect way to get into the spooky spirit this Halloween. Soar over the churning waves of murky Thames waters and cast your eyes over the creepy sight of a moonlit Tower Bridge looming over you.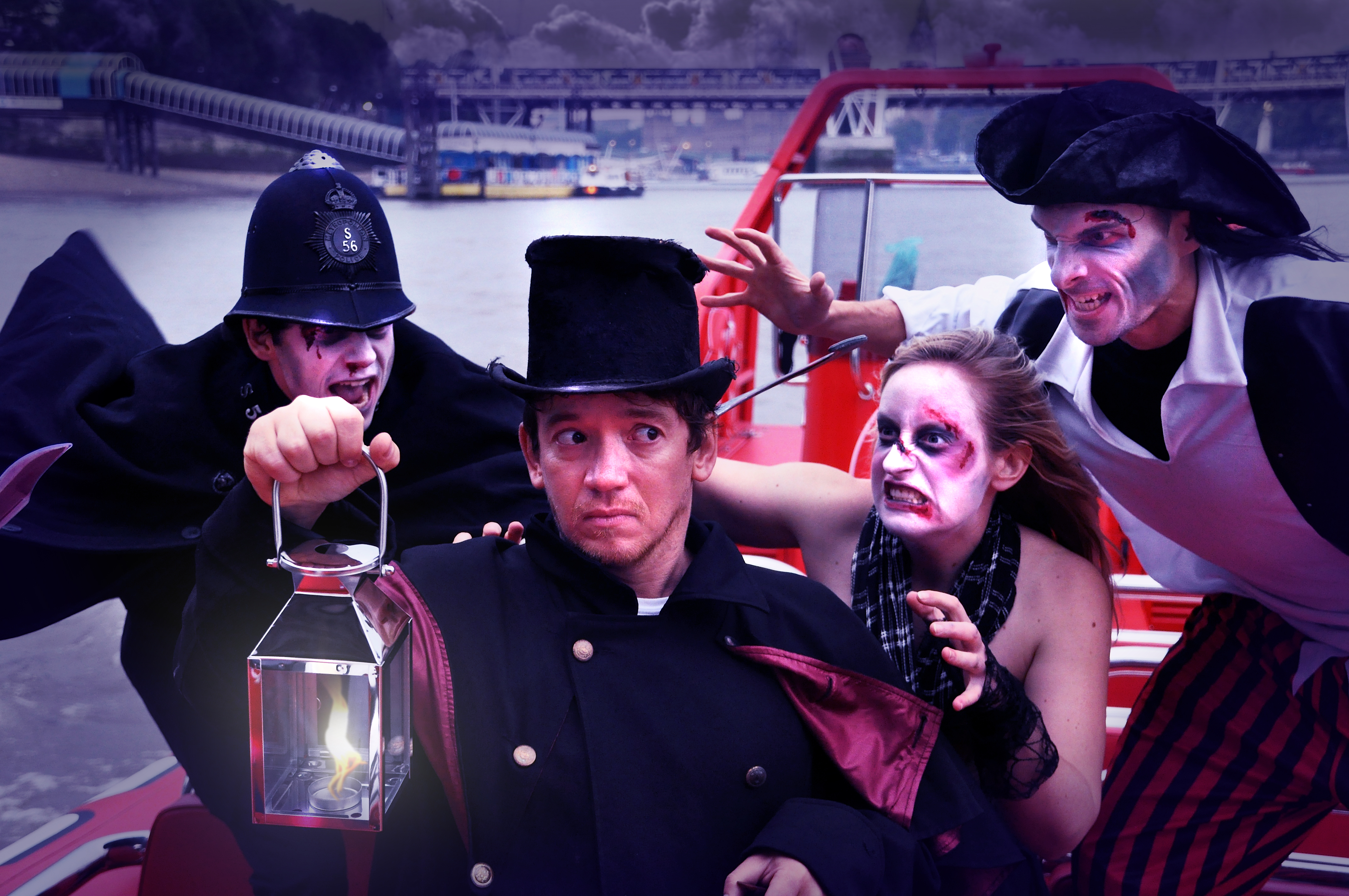 Then get ready for an otherworldly experience - at speed! We'll take you on a spine-chilling 35 knot white-knuckle ride all the way to the tombstones of the Thames Barrier and back. Hold on tight as you carve through Canary Wharf, ghoul through Greenwich and power past the O2 - but make sure you watch out for the werewolves of Wapping, demons on the deck and your crazed, cackling crew!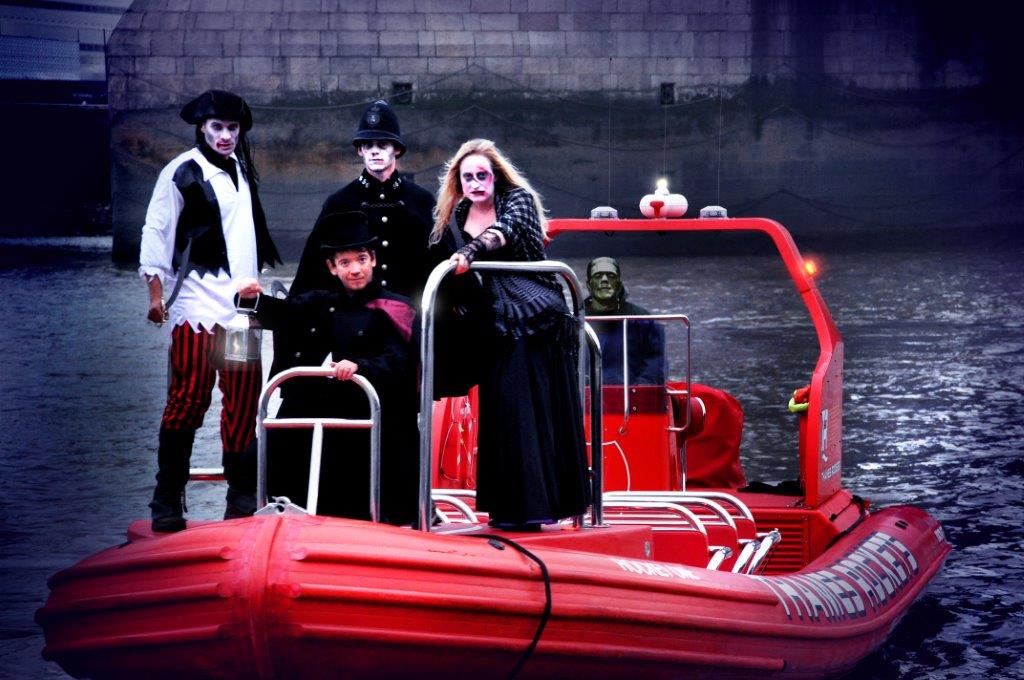 But if that all sounds a bit too much trick and not enough treat don't fear, we'll give you a little time to breathe as your hosts divulge gruesome ghost stories and tales of local mystery, misery and intrigue. There'll be petrifying pirates, grisly ghosts and much more in this Halloween special. If the ride doesn't make your hair stand on end... they will! With a spell-binding soundtrack celebrating all that's grim about Great Britain this Halloween London RIB Voyages brings you Thames Rockets - Beware the Barrier!
Are you ready? Of corpse' you are!
Like this blog?
You'll love these trips!