Best things to do in London during the Coronation
Published by Maisie Walker 60 days ago
Best things to do in London during the Coronation: 
On Saturday 6th May 2023, King Charles III will be crowned at Westminster Abbey alongside Queen Camilla and part of a three-day celebration (including Bank Holiday Monday, May 8!) 
Not only will London be celebrating one of the biggest events in London history, but we have also been blessed with a three day May bank holiday weekend, making this weekend one of THREE bank holiday's this May - HAS MAY EVER BEEN THIS AMAZING?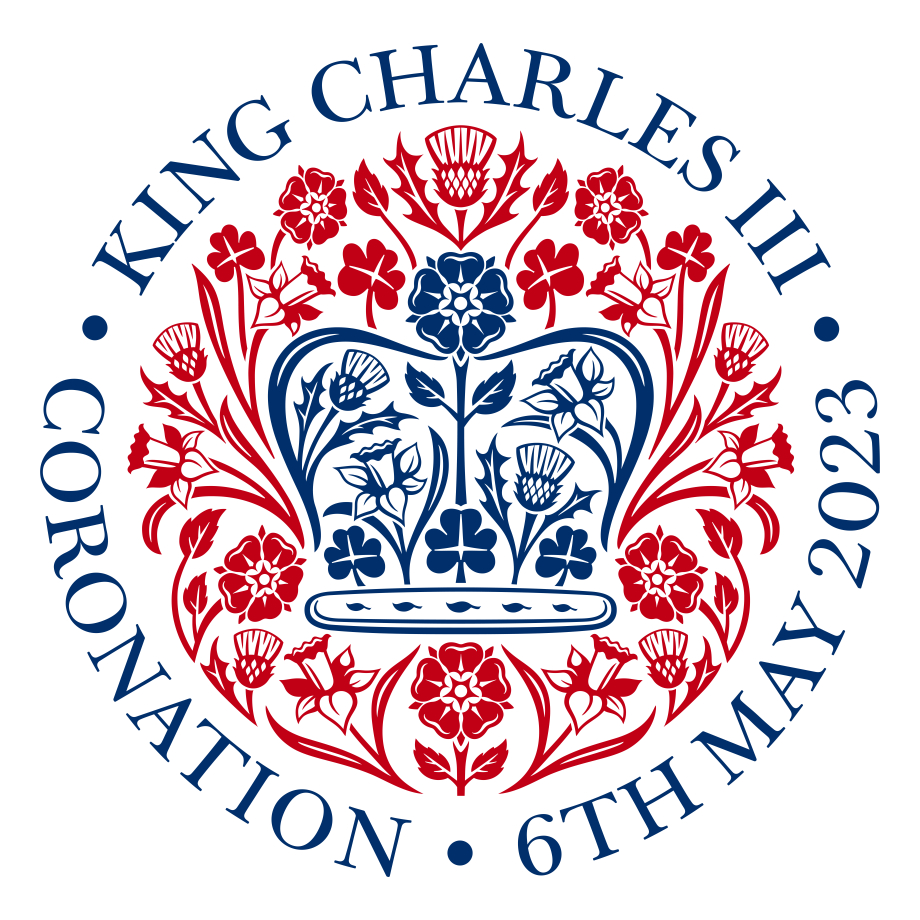 When is King Charles III Coronation?
The coronation of King Charles III will take place on Saturday 6th May 2023 at Westminster Abbey. On this day, the Archbishop of Canerbury will crown the King and Camilla, the Queen Consort. 
What will happen on the day of King Charles III's coronation? 
The coronation service will take place at 11am however, those in London will also be able to soak up the atmosphere and watch King Charles III and Camilla, The Queen Consort make their way from Buckingham Palace to Westminster Abbey.  
How can I celebrate the King's Coronation? 
There are many celebrations taking place in London for the King's Coronation, with many London attractions hosting celebrations across the city. 
If official royal celebrations aren't really your thing, why not do something different and hop on the iconic London river Thames for a quintessentially British London sightseeing tour - all from the comfort of your very own RED ROCKET SPEEDBOAT!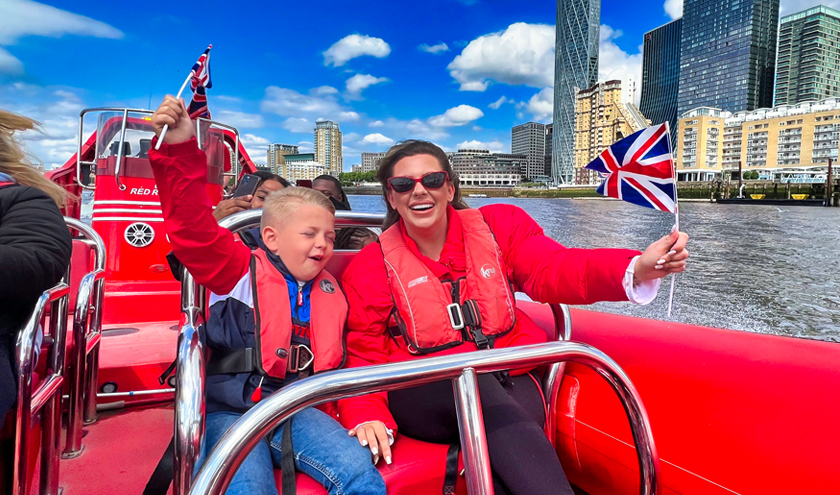 Hop on a Thames Rockets London speedboat and experience 50 minutes of iconic sights, super speeds and hilarious London tour guiding - paired with the buzz of the London coronation, what could be better? 
Take in the incredible sights from Big Ben to London tower Bridge and enjoy a London ay out full of famous sights, with all the added thrills and spills of racing on our industry leading fleet of Thames Rockets. 
Our quick witted London tours are provided courtesy of hand-picked award winning guides straight from the stand-up and acting circuit. So, if you think you know London and the royal family, think again! 
Get ready to hear some crazy London history facts mixed with some royal gems - because after all, it is the official King Charles III coronation. 
Hear and feel the 880 horsepower engines rev up rocket style as you fly across the world famous river Thames at 35mph! Twist and turn through the docklands and get ready to be windswept as you experience the #1 thing to do in London. 
Once your BLAST is complete, you'll make your way back through London Town and get a chance to spot the sights once again (and also get those all important selfies to help you remember one of the biggest celebrations in the UK) 
How much are Thames Rockets tickets? 
Prices will be £54.95 per adult and £49.95. 
What else can I do after a Thames Rockets speedboat ride? 
As Thames Rockets are based at the world famous London Eye, there is plenty to do in London Waterloo which won't require travel time. 
Firstly, you can head to the London Eye and experience their 'Coronation Capsule' for £60 per person. Not only will you see the amazing London sights from above, but you'll also get to feel like the King in a capsule dedicated to the coronation! 
Or, grab a bite to eat at one of the many restaurants right on the doorstep of Thames Rockets and the London Eye!
So, if you're in London on Saturday and looking for things to do in London during the coronation, look no further! Book a Thames Rockets speedboat experience now and make memories that will certainly last a life time.
Like this blog?
You'll love these trips!