Bars on Boats: The Top 5
Published by Thames Rockets 3689 days ago
When it comes to getting our drinking boots on the London RIB Voyages team just can't get away from the water. In fact they're always looking for new boat bars in the capital, nothing beats the excitement of partying the night away on those beloved Thames waters. Thankfully London is full of impressive floating bars, from barges to full on party boats. Here are our five favourites!
The Battersea Barge
If you're looking for the ultimate entertainment to accompany your night on the river head to the Battersea Barge, a floating party boat offering top notch musical, comedy and cabaret entertainment to keep you giggling all night long. Head to batterseabarge.com for the latest listings.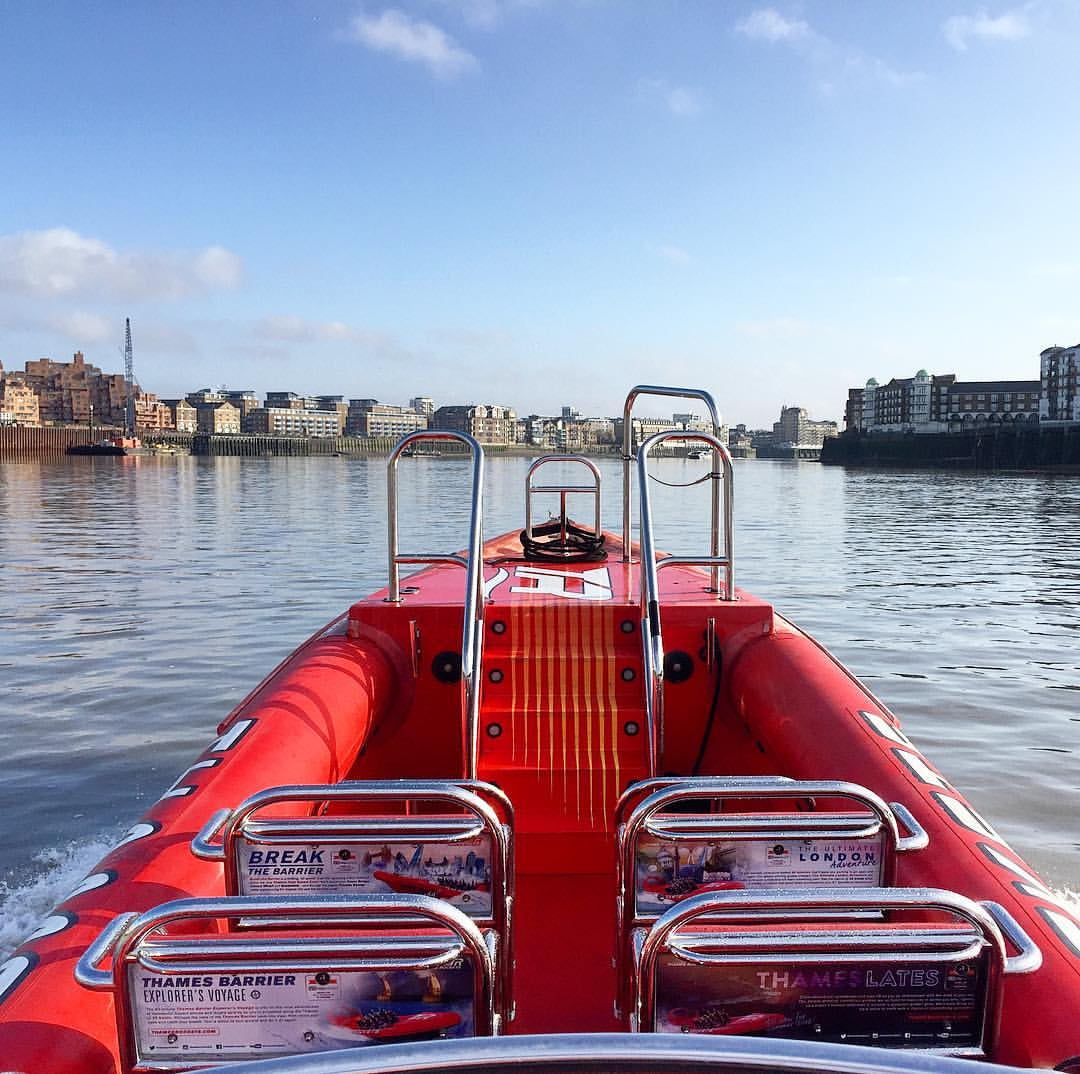 The Tattershall Castle, Embankment
Boasting the perfect location in the heart of London, The Tattershall Castle is a unique floating vessel with a huge range of spaces for any occasion. The boat is perfect for private events, but the bar offers space for anyone to soak up the scenery - you can't beat those views of the Southbank!
The Narrow Boat, Islington
Want to get away from it all? Head to Islington and tuck into some fine gourmet dishes onboard the Narrow Boat, a beautiful pub spread over two floors offering stunning views of the canal. Ok, it's not strictly a boat but it's just perfect for relaxing with friends and family and being thoroughly spoilt!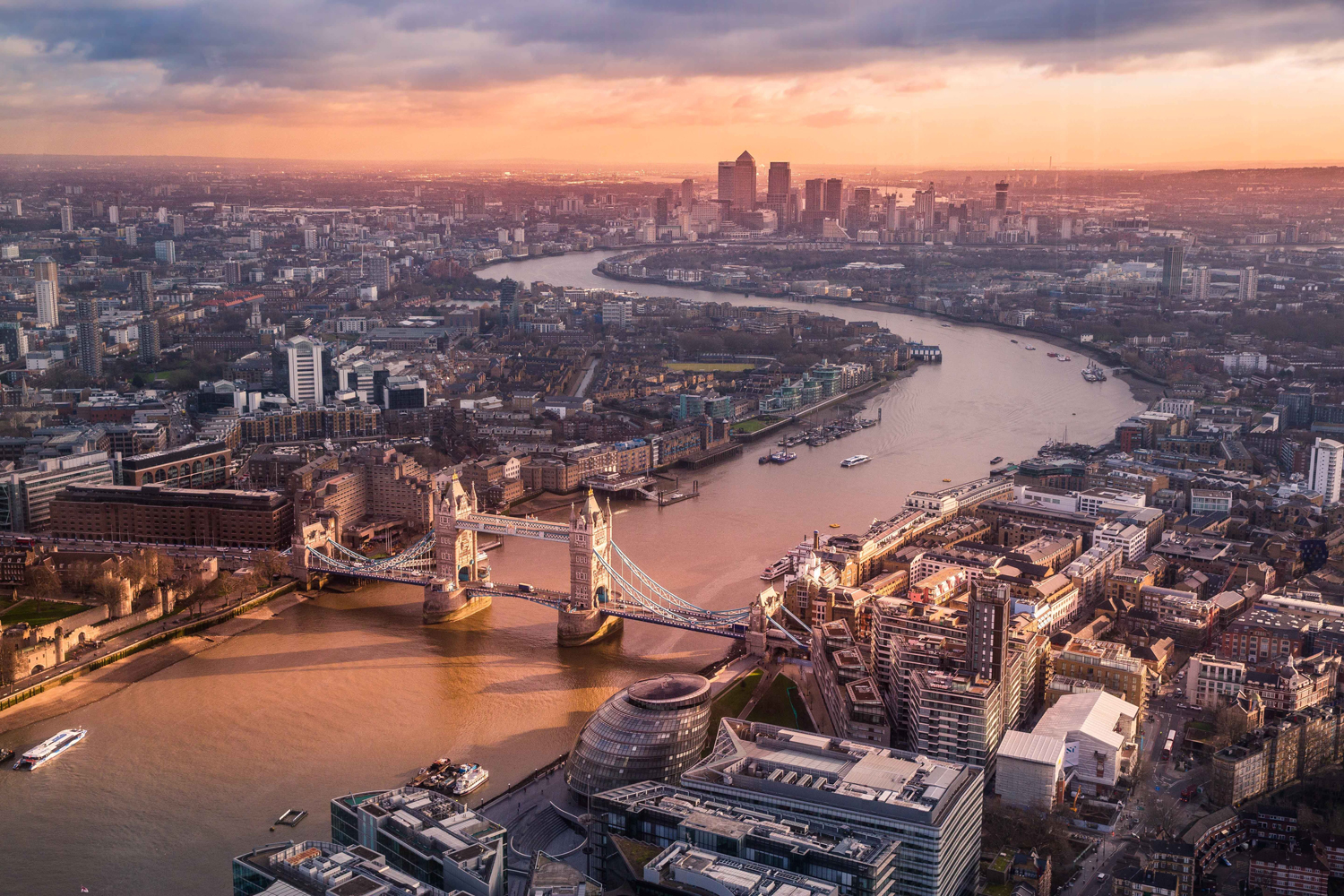 West End on the Thames 
Feast your eyes on the finest sights in London as you cruise down the Thames on this party boat. It's a more leisurely pace than we're used to, but you'd probably spill your drink if you went at London RIB Voyages speeds, we suppose.
Tamesis Dock
Check out the views of Parliament from Tamesis Dock, a permanent mooring between Vauxhall and Lambeth Bridge. This brightly coloured boat bar offers live music, plenty of indoor space for the wintry months and barbecues in the summer. It's a hit with the London RIB Voyages team!
Like this blog?
You'll love these trips!