Back to School Blues? Not This Year!
Published by Mike Cole 1192 days ago
The time has finally come for children across the UK to once again start 'packing their bags the night before', setting the alarm for 6am (snoozing until 8am) and making sure Mum has ironed their shirts - that's right, it's time to go BACK TO SCHOOL!
Usually this time of year can turn even the most studious of angels into a walking sulk-machine, but there is no denying the underlying excitement, anticipation and eagerness to return to their friends, their routine and their childhood 'norm' in Autumn 2020.
We've met hundreds of eager schoolchildren on our London speedboats since our reopening in July who are itching to play outside together again, have fun and get back to feeding their natural curiosity...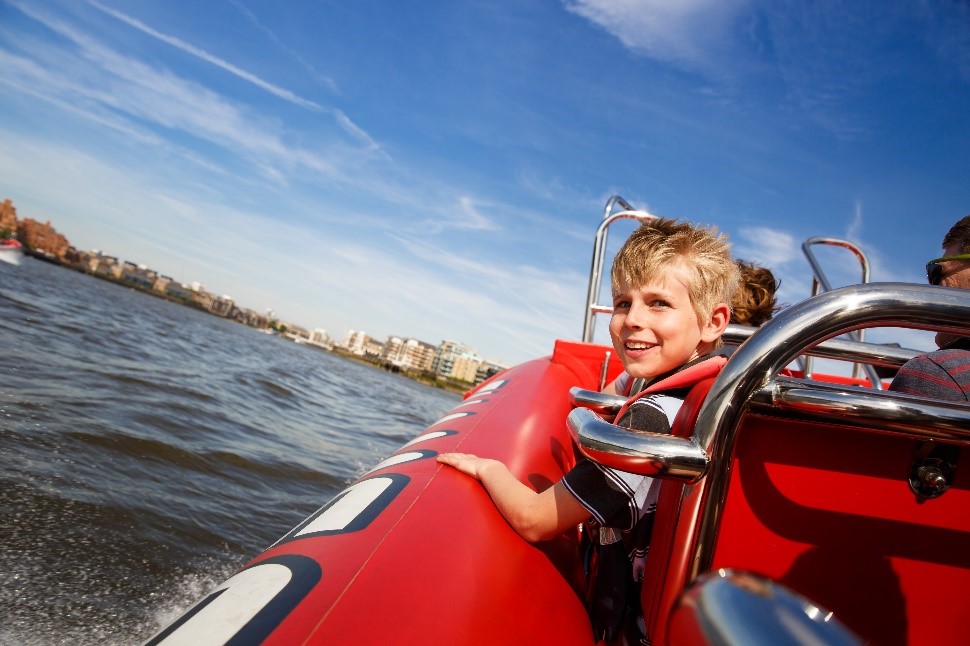 We think they now deserve the ultimate 'back to school' treat - for all the home studying, government 'grounding', the rescheduled birthdays and postponed holidays - our little heroes need all the gold stars they can get right now!
That's why for one week only we've relaunched our hugely popular 'Fantastic Four' family ticket (2 adults 2 children) at just £99 (thats less than £25pp).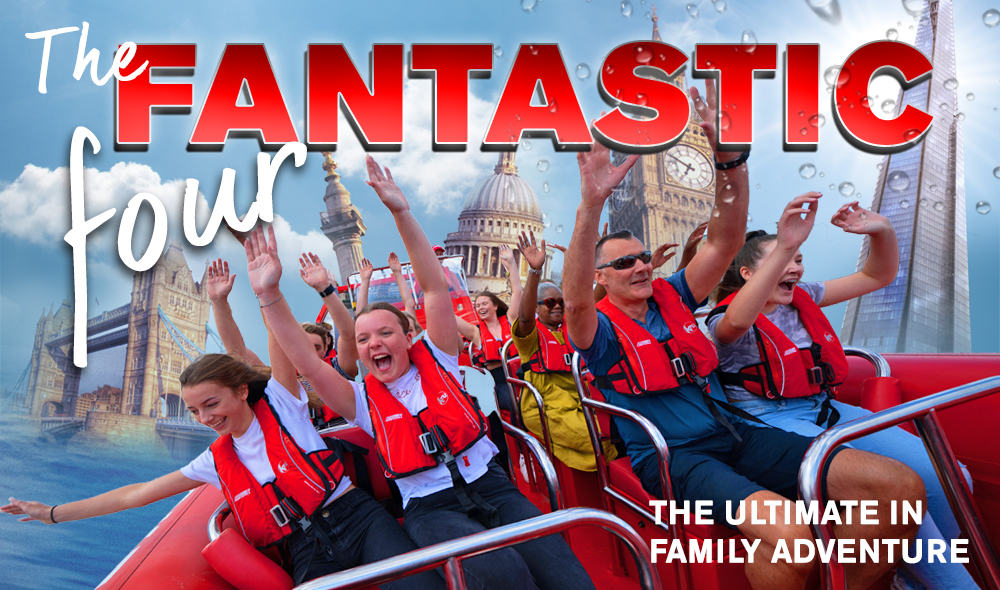 Launch them back to reality on board our famous red Thames speedboats from the London Eye Pier. Whet their learning appetite with stories of the capital's vast and rich history, from your on-board comedian guide (checkout their reputation on TripAdvisor!). Once under the world famous Tower Bridge it's time for a 'top of the class' reward with a rollercoaster water ride with feel good classics pumping from the on-board speakers - this is a classroom like no other enjoyed equally by kids young and old.
Book before midnight on Friday 11th September 2020 for any sailing in 2020 and treat your little heroes to the perfect after-school club, exciting extracurricular activity or weekend adventure they've been patiently waiting for. 
After all they deserve it (and let's be honest  - so do you).
Don't miss the boat. BOOK NOW 
Like this blog?
You'll love these trips!