All Aboard The Thames Rockets!
Published by Thames Rockets 3735 days ago
If you enjoyed our Thames Festival Blasts over the past two weeks we've got something you're guaranteed to love - the incredible Thames Rockets 'Break the Barrier' experience!
We're fast, we're furious and we're raring to go, so get ready for an adrenaline pumping tour of the capital in the new Thames High Speed Zone with 'Break the Barrier'! This one's the ultimate London experience, set to a brilliantly British soundtrack that puts the 'great' into Great Britain! Racy red speedboats are our vessel of choice, and once the engines are fired up and you're soaring along the Thames at 35mph you'll see why! We'll be taking you on a 20 mile journey, the distance between Dover and Calais, no less, so hold on to your hats because this is going to be one bumpy ride!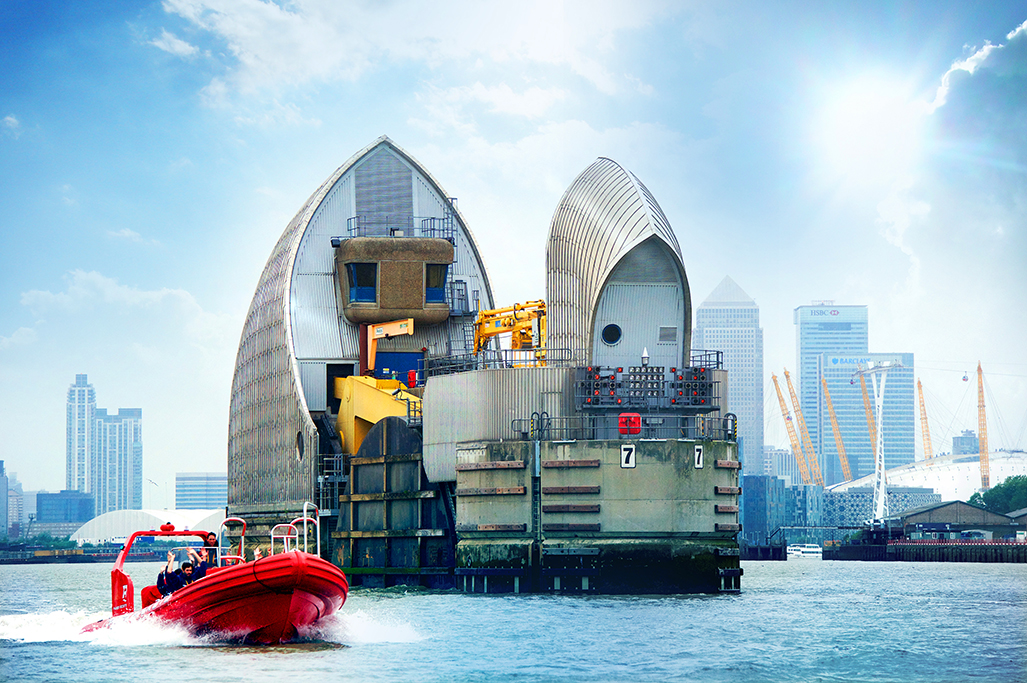 It's not all about the speed and cityscapes on Thames Rockets, though - you'll also experience London's soundscape, in the form of our incredible 'Best of British' soundtrack. We've gone for rousing Rule Britannia in a big way, compiling the hit tracks of some of London's icons along with a few pieces you may recognise from TV. Look out for Del Boy, our beloved Boris and Peggy Mitchell - we know they'll have you feeling patriotic in no time! We'll take you all the way to to the Thames Barrier and back, flashing past The Cutty Sark, The O2 and Greenwich. But don't fret, we'll let you get your breath back as we show you the sights, accompanied by an anecdote or two from our comic hosts.
Thames Rockets operates EXCLUSIVELY within the new 'Thames High Speed Zone', so we'll be pulling out all the stops to show you London in the fastest way possible! Prepare for 40 minutes of music, memories, thrills and surprises as our expert skipper races along the river to the chimes of Big Ben, British tunes, sporting classics and soundbites.So the question remains... Are you ready?
Important Bits: 
Thames Rockets launches from and returns to St Katharine's Pier
Bespoke waterproofs and lifejackets are provided
Each boat seats 12 thrill-seekers
The Thames Rockets experience takes 40 minutes
You'll travel 20 miles - to the Thames Barrier and back
The trip is recommended for children aged 10 and over
You'll have the time of your life!
Like this blog?
You'll love these trips!