All Aboard The Jingle Bell Blast
Published by Thames Rockets 3196 days ago
It's that time of year again! Christmas is just around the corner; we hope your celebrations have begun! Of course we're getting in on the festive action too, with our seasonal dose of adrenaline, the Jingle Bell Blast! Available in December only, our Jingle Bell Blast is a token of goodwill to all men, women and speedboat fanatics... Let's celebrate the season of festive firesides, magical lights and river-red noses with a trip like no other, shall we?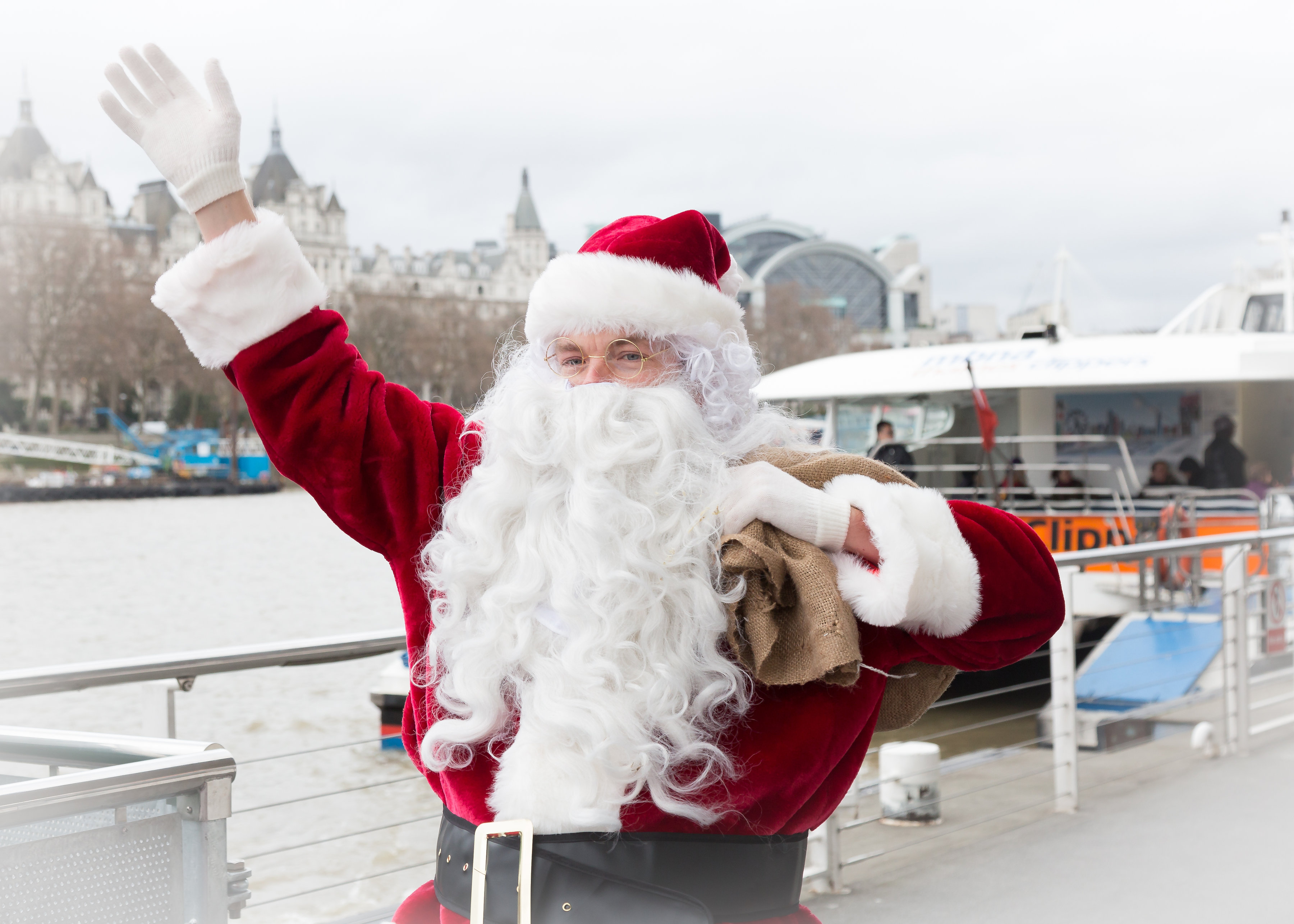 Our most exciting super-sleigh ride adventure yet sees our guests joined by someone special, who'll greet you at the pier before sending you off, laden with gifts, onto one of our super slick RIBs - good enough for old St. Nick himself! Once on board you'll be carol singing all the way through London, you'll even be accompanied by one of Santa's helpers, who'll ensure fun is had by all, young and young at heart.  
As you sing along to the soundtrack of Christmas tunes we'll fly you through Canary Wharf, in fact we'd say it'll feel just like being on Santa's sleigh.   Hold on tight as we sweep across the docklands, and wave with Christmas cheer at the other boats left bobbing behind in your wake as sullen as that Scrooge. Then we'll whip you back into the cosy heart of the city where you can warm up by a fireside, or head off to see the bright lights of Trafalgar Square's epic tree!  
Can you think of a better way to start the holidays? We can't! Book your tickets here.
Like this blog?
You'll love these trips!