A Very Merry RIBmas Gift
Published by Thames Rockets 3579 days ago
Wondering what to get that special adrenaline junkie in your life this Christmas? Well, of course the London RIB Voyages team have got just the thing. This year we'll be solving all your Christmas shopping nightmares with this magical festive gift: The London RIB Voyages gift voucher.
Forget battling the crowds on Oxford Street, forget hours spent perusing all the world's tat on Amazon, and definitely forget those novelty socks you've been eyeing up. Give the gift of speed this Christmas, you know it won't disappoint! Your nearest and dearest will then be able to choose from our fastest, most exciting London RIB Voyages tours, choosing a date that suits them for a New Year adventure. Perhaps they'd like to try out The Ultimate London Adventure.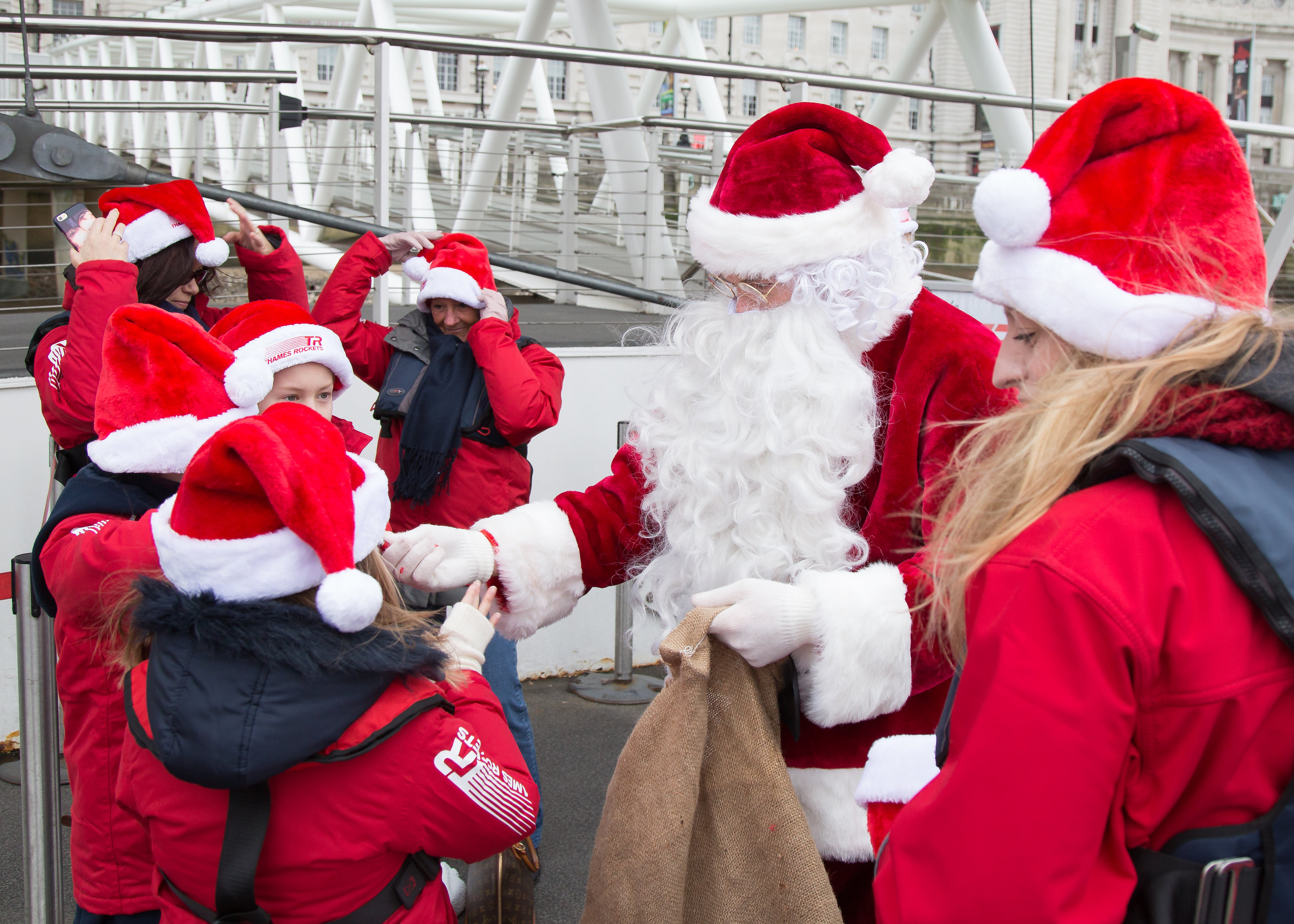 Captain Kidd's Canary Wharf Voyage is ideal for the whole family, or if sights, speed and style sounds just the ticket they could go for The Thames Barrier Explorers Voyage. And if you booked last year don't forget 2013's addition to the London RIB family - the ultimate high speed adventure, 'Break the Barrier' on our Thames Rockets. If you've seen the sights and just want to maximise the speed this is the one for you! Our tours are ideal for guests of all ages, and suit couples, friends and families. Each exhilarating trip along the Thames is hosted by a hilarious comedian guide, who'll create a day out your loved ones will never forget.
To purchase your London RIB Voyages gift vouchers, or for more information click here to visit our website. You can also get in touch with our team on 0207 928 8933.
Like this blog?
You'll love these trips!