A Thames Rockets Christmas like no other...
Published by Mike Cole 1841 days ago
It's time to get ready for Christmas folks! We've proudly put up our tree in the Thames Rockets HQ, the lights are twinkling and we are all set for the most magical time of year.
Our Jingle Bell Blast is selling fast. Don't miss your opportunity to meet Santa himself at the London Eye Pier before a truly unique Christmas tour on board. Not only that but this year we welcome a new addition to the Thames Rockets range – the Ultimate Christmas Adventure is raring to whizz you down the Thames on a wintry wonder ride like no other! Looking for a different event for the team? Jump on board with Santa hats at the ready (fully provided of course!) for a speedboat ride and cocktails through London at the most wondrous time of year.
Also across the country companies and teams are enjoying their annual Christmas party (and Thames Rockets are no exception!). Last week the crew came out in force to eat, drink, and continue being as merry as they have been all year.
We have grown partial to a traditional Christmas meal these last few years, so once gathered at our newly decorated office/grotto we headed off to the local gastro pub for an evening of frolics, fun, and some very floppy Santa hats…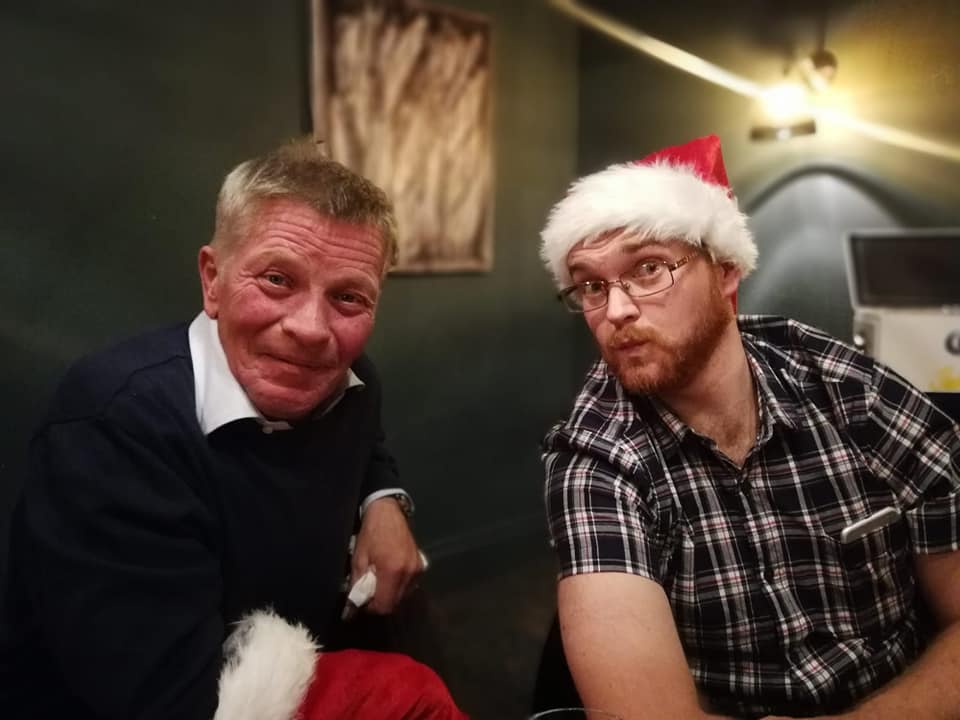 Believe it or not there are only a few opportunities a year for everyone at Thames Rockets to get together at once, so when we do we really do! Stories were shared, crackers pulled and a fair bit of cake eaten.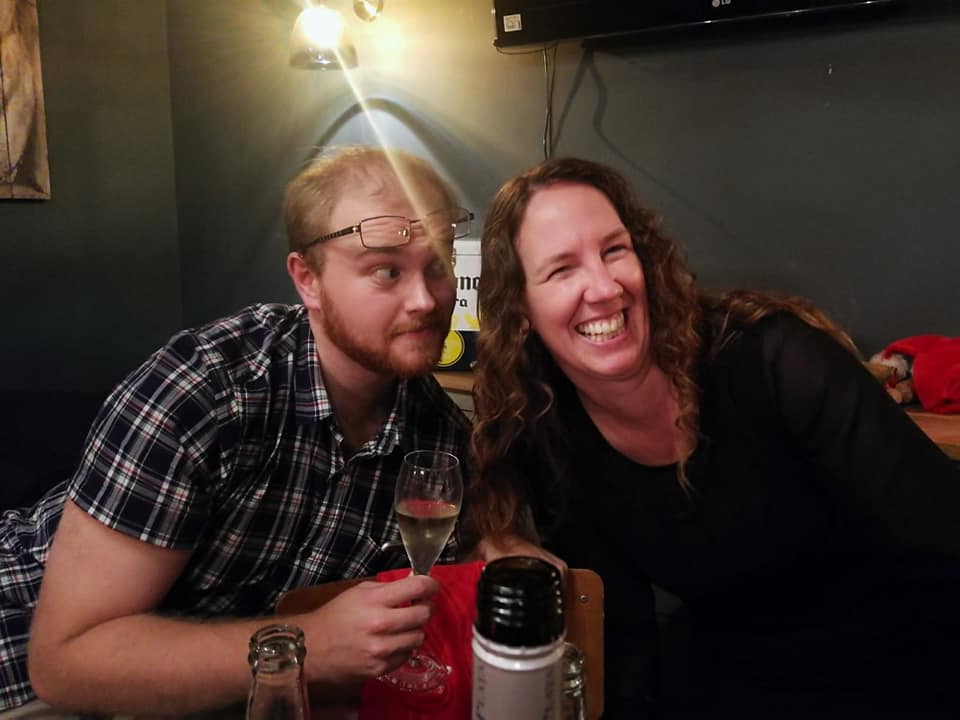 So we are now all fully into the Christmas spirit and ready to see you on the river for Christmas 2018. Whether it's the Jingle Bell Blast, the Ultimate Christmas Adventure or one of our core year round experiences we guarantee you will leave with more Christmas spirit than when you arrived.
Like this blog?
You'll love these trips!