A Spectacular Christmas on the South Bank
Published by Thames Rockets 3836 days ago
We are delighted, and very excited, to announce that December is finally here! (We really are, we're positively squealing with excitement to tell you the truth). The time has come to partake in our favourite annual pastime, the countdown to Christmas.
But how does one celebrate the countdown to Christmas, you are presumably wondering. There are many ways. You can sip a mulled wine in a civilised fashion, or try a little carol singing. You can embark on the challenge of gingerbread house construction, you can even embrace the horror of Oxford Street in the hope of seeing a few lights, if you like. But all of these pale in comparison to our celebratory mode of choice - an outing to the capital's most festive destination.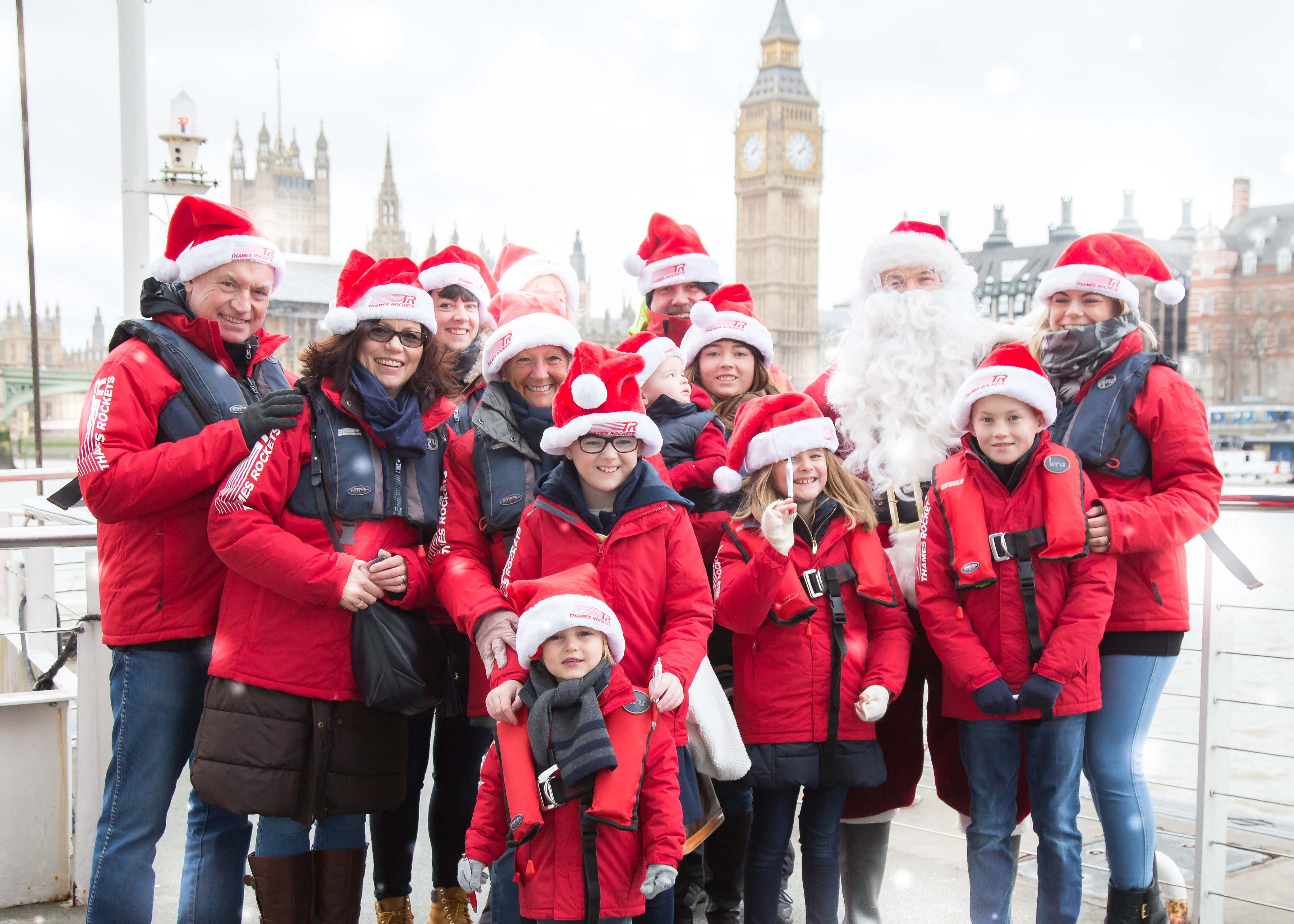 So please allow us to introduce the ultimate Christmas destination - the glorious South Bank. For maximum Christmas enjoyment we suggest you begin by dashing and splashing up the Thames on board one of our RIB boats as you enjoy the company of the London RIB elves and the sights of the wintry capital from the river. Our Jingle Bell Blast trip does all of the above, and more.
We'll then drop you off back at the South Bank where, fuelled by adrenaline and Christmas cheer, you can try your hand (or feet) at ice skating. Take to the ice in the shadow of the London Eye at Eyeskate and enjoy the most fabulously festive of all the Christmas activities!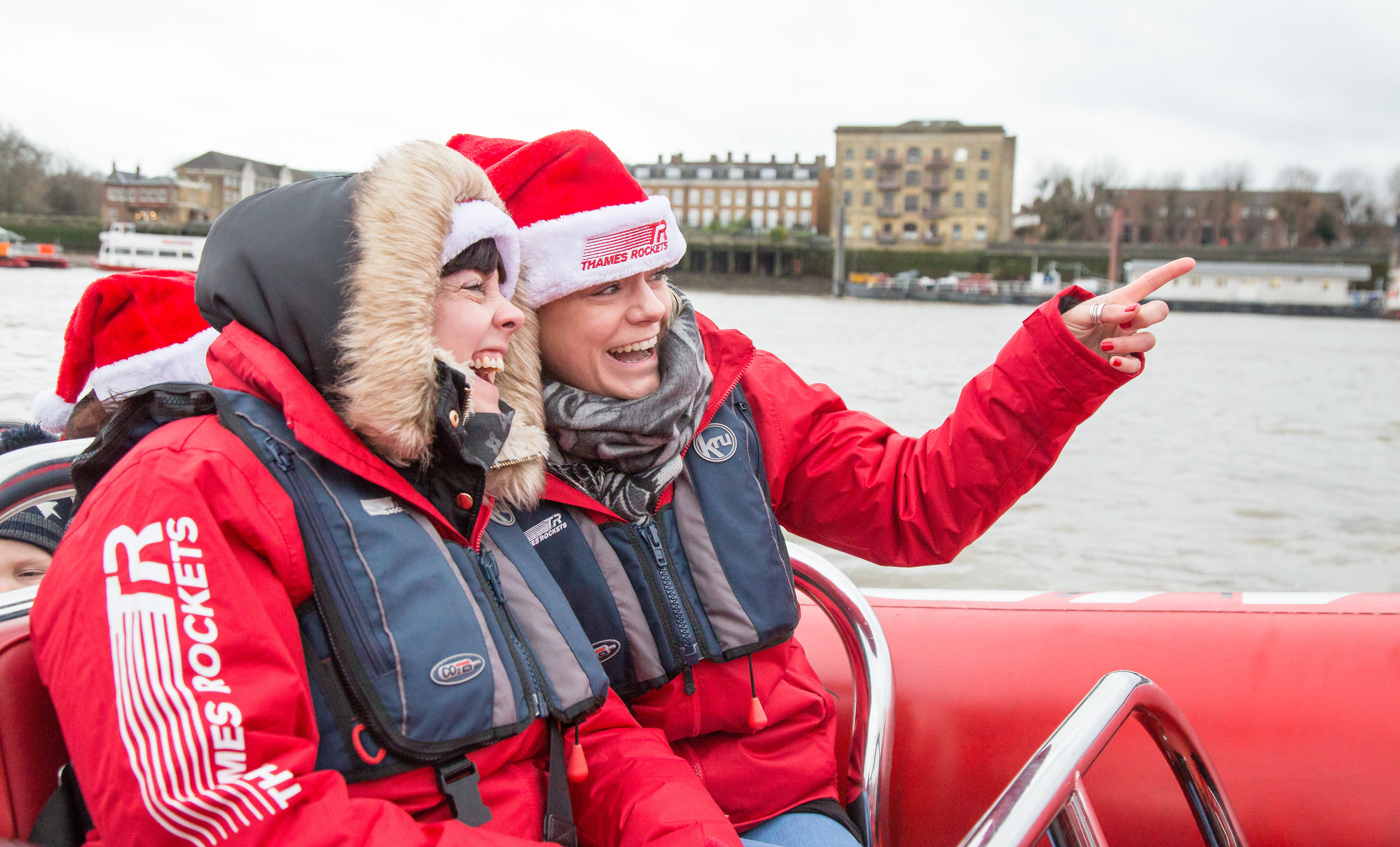 After all that excitement you will undoubtedly have worked up quite an appetite, so now is the perfect time to head to the South Bank's German Christmas market. Eighty authentically decorated wooden challets have turned Queen's Walk into a christmassy promenade like no other. Refuel with a warming Glühwein (that's mulled wine to you or I) and indulge in roasted nuts, gingerbread hearts or a famous German bratwurst. Pick up a few presents from the hand-crafted gift stalls, and before you leave you absolutely must go for a spin on the carousel. And that's how to celebrate the countdown to Christmas with the ultimate festive day out on the South Bank. Enjoy!
Like this blog?
You'll love these trips!