5 Ways to Beat the January Blues
Published by Thames Rockets 3626 days ago
We're very concerned to hear that much of London has been facing a predicament called 'January blues' lately. They say it's something brought about by the passing of a week of yuletide feasting, some utterly bleak weather and the absolute horror of New Year's Resolutions. But don't despair - we're here to help! The kind and generous London RIB Voyages team have come up with five ways to blow those January blues out of the water.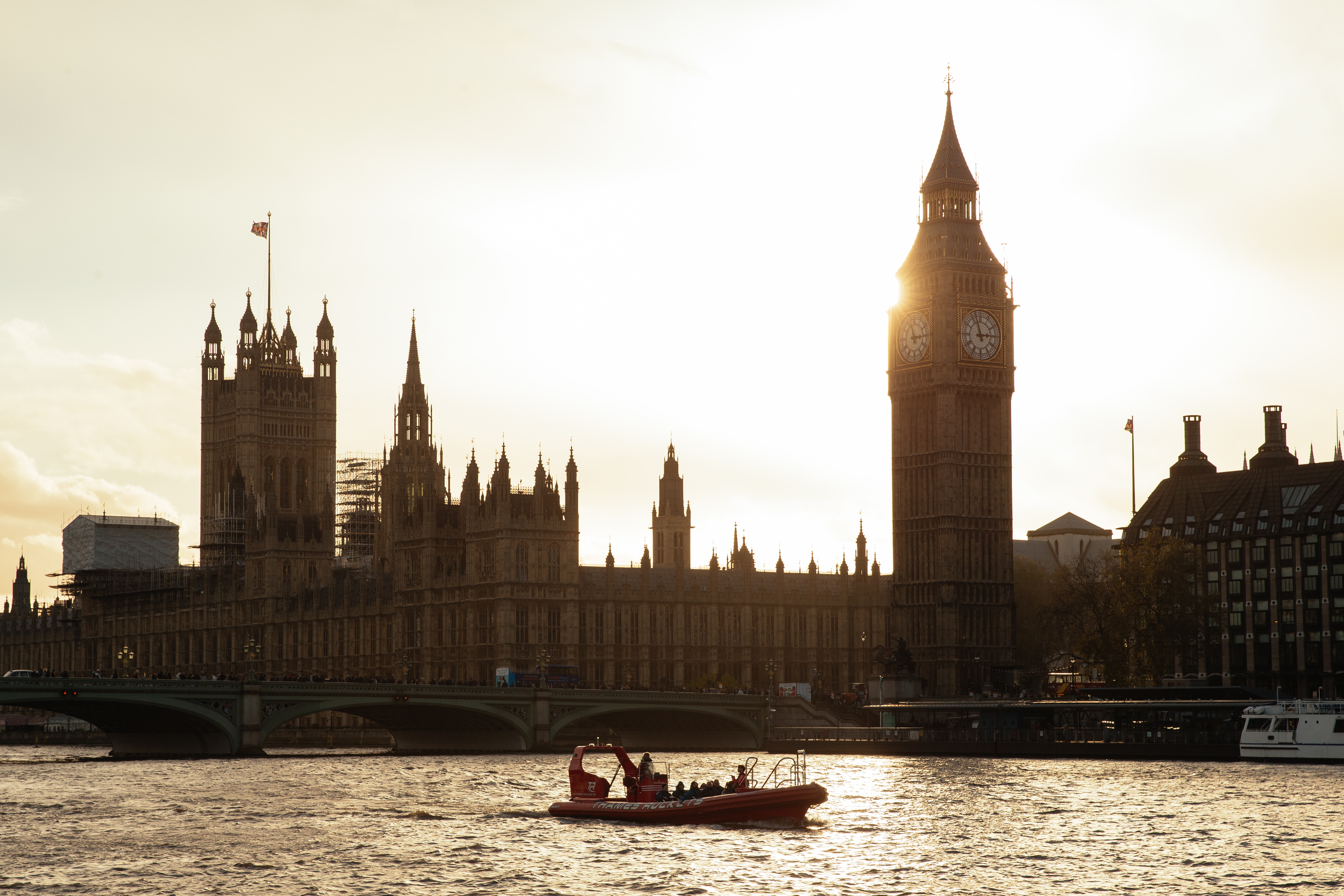 Forget the gym, give these a go instead.
1. Get The Adrenaline Pumping
Of course there's no better way to cheer yourself up than an adventure aboard London RIB Voyages, so our first choice for January blues destruction has got to be a rip-roaring ride on one of our fine speedboats. If you're feeling really brave try Break the Barrier - it's our fastest trip yet. You never know, you could catch a glimpse of January sunshine too!
2. Reenact Scenes From 'Frozen' 
Some of the capital's ice rinks are still up and running, so don't miss out on your chance to go for a spin in some totally mesmerising settings. We've been inspired by the latest Disney movie, and no, we're definitely not too old. Hampton Court's ice rink is open until 12th January, as is Richmond's, or if that doesn't give you enough time head to Canary Wharf, where the ice remains until the 16th February.
3. Get Artistic 
There are plenty of exciting exhibitions to enjoy in January, so if you're looking for a day out that won't break your New Year's Resolutions make the trip to the Courtauld Gallery to see drawings by The Young, take advantage of a rare chance to see Mira Schendel's work at the Tate Modern or enter the world of an American in London at the Dulwich Picture Gallery. 
4. Learn to Appreciate the Tube 
Love it or hate it the London Underground is part of the city's history, and it's getting the recognition it deserves with The London Transport Museum's 'Poster Art 150', an unusual exhibition dedicated to the network's advertising over its 150 year life. We love the early posters, they speak of a more glamorous time for our dear tube!
5. Head to the Theatre
It's cold outside, so what better time to cosy up at one of the capital's theatres? We're spoilt for choice this month, with some of the capital's finest talents taking to the stage at productions of Richard II (Barbican Centre), American Psycho (Almeida) and Let it Be (Savoy Theatre), amongst many more.
So don't feel glum, wrap up warm and head outside to make the most of January in London - and don't forget to pay us a visit while you're at it!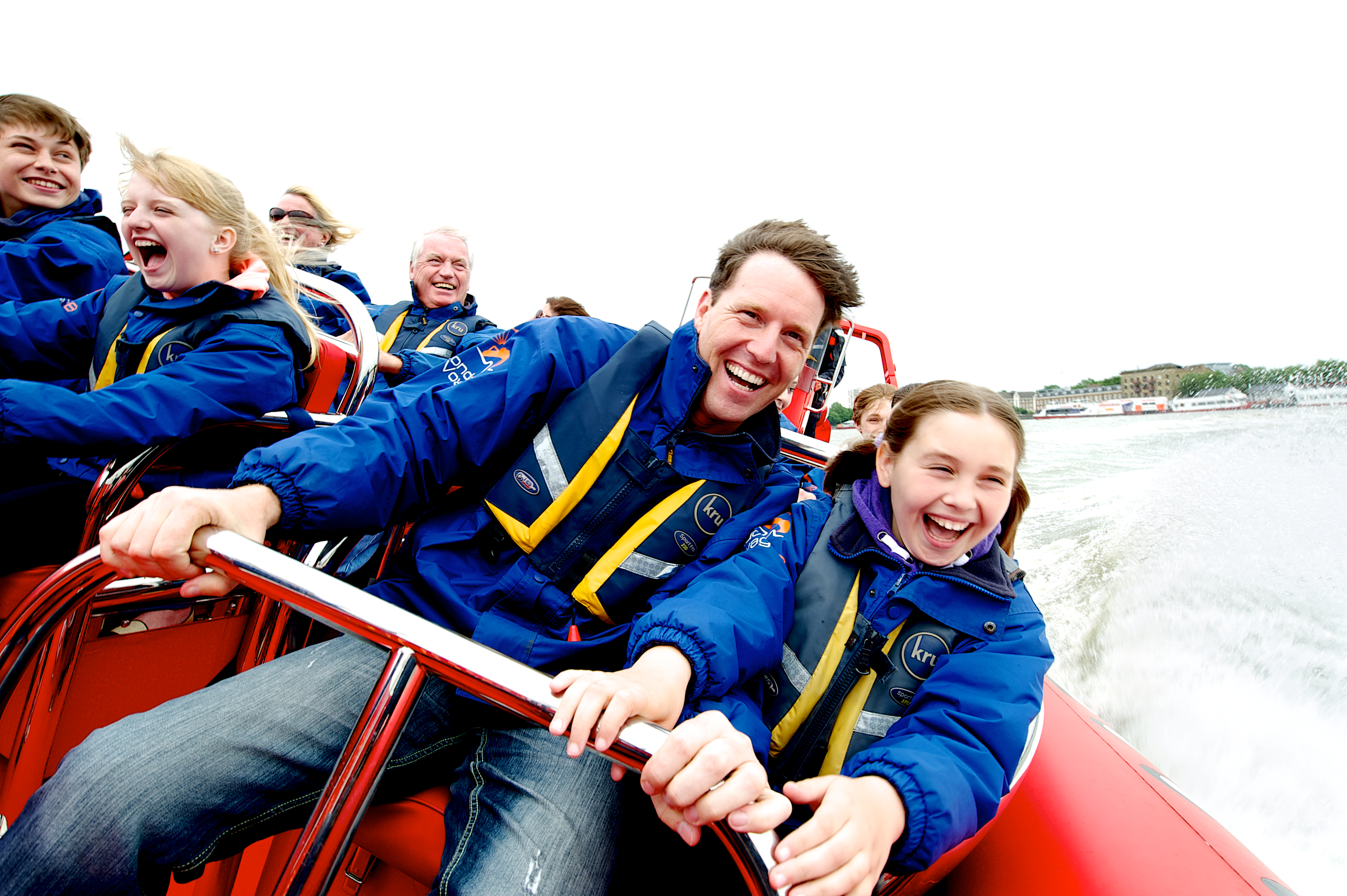 Like this blog?
You'll love these trips!