5 unique 'things to do' in London you need to try this week
Published by Charlotte Smith 1303 days ago
If you're bored of the 'ordinary' sightseeing experiences in London and want to try something new and exciting this week then we've got just the answers…
We've put together a list of our top 5 extraordinary activities to enjoy in the great city of London.
What better way to kickstart the week than speeding down the river Thames spotting the famous sights of London?
From our all speed adrenaline ride, Break the Barrier to the family friendly Ultimate London Adventure to our Thames Lates cocktail sailing there's something for everyone to enjoy.
Take a look through all of our award-winning trips and try something new and exciting this week.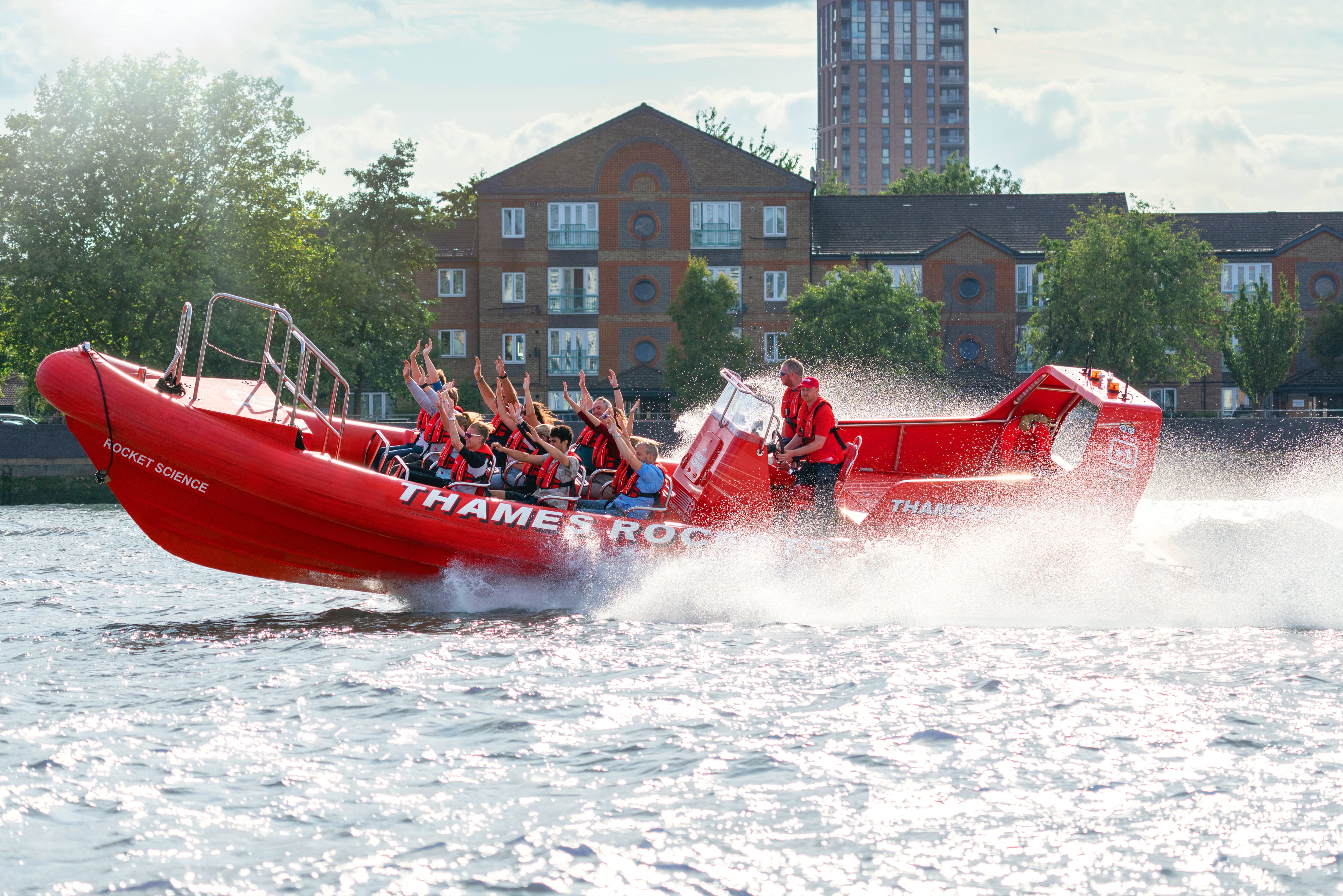 Looking for somewhere fun to eat that's a little bit unique? Come on-board Brigit's Afternoon Tea Bus tour!
With delicious cakes, scones and sandwiches it's a great way to travel through the famous streets of London and see some more iconic sights and landmarks by a retro bus.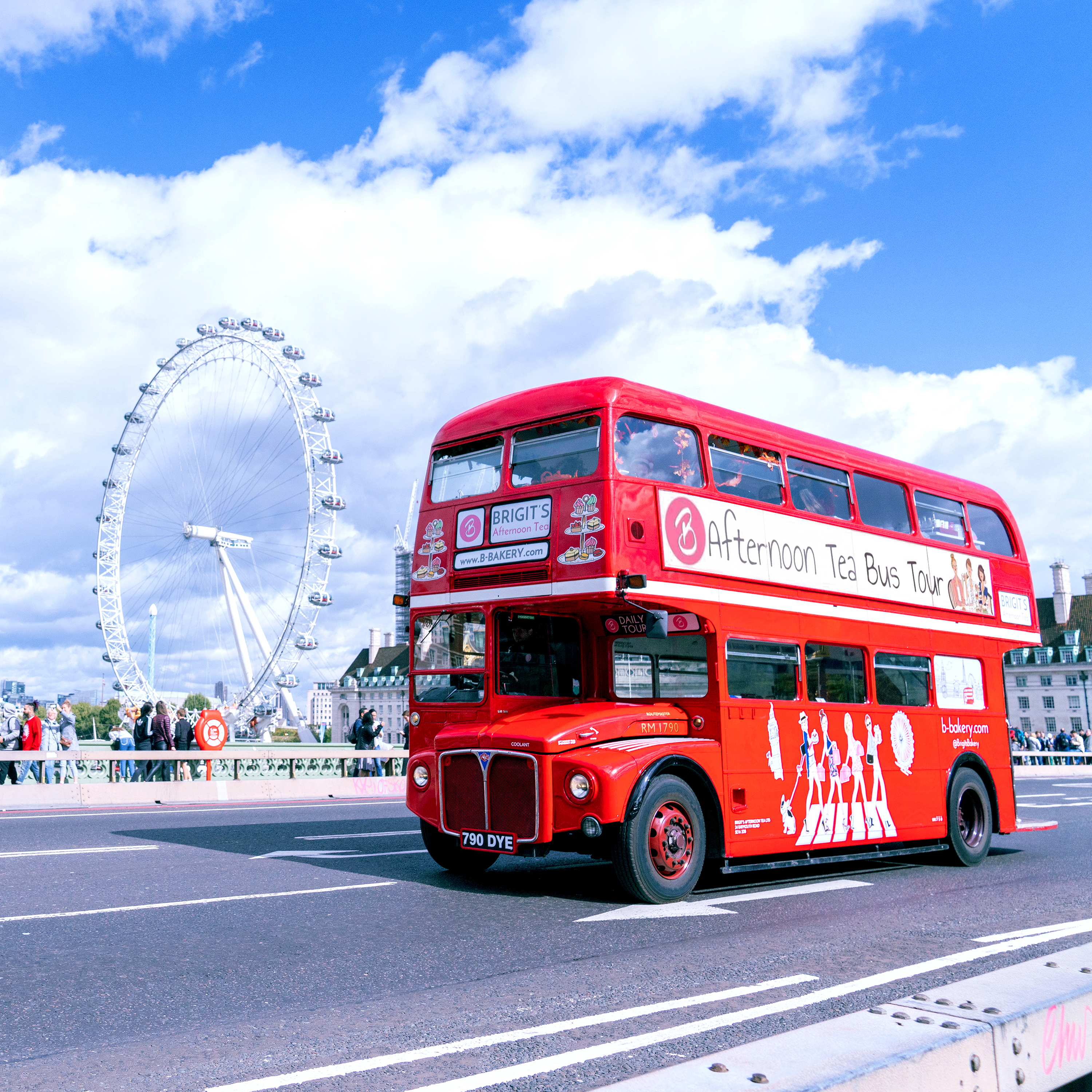 If you're feeling adventurous this week why not try something completely different and a bit out of your comfort zone by abseiling down the ArcelorMittal Orbit at Stratford?!
See the beautiful city from a completely new perspective as you climb down the 114m structure. You'll feel a sense of achievement whilst you're back on land and it's definitely a story to tell.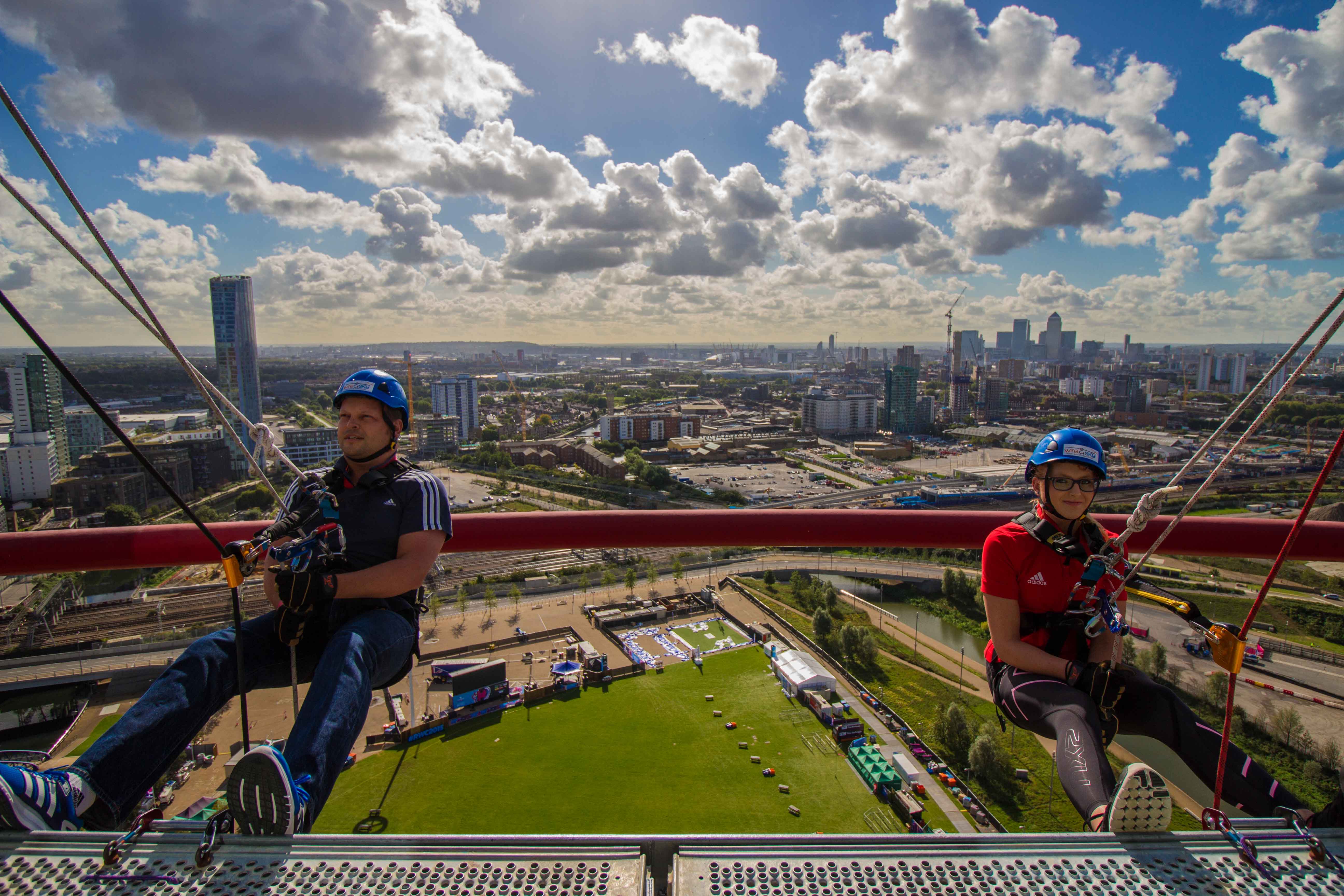 Love Mini Coopers and London? We've got just the combo!
Experience London like never before on a road trip in the very British restored Mini Coopers. You'll enjoy a unique sightseeing experience with a local guide sharing some great facts about the city.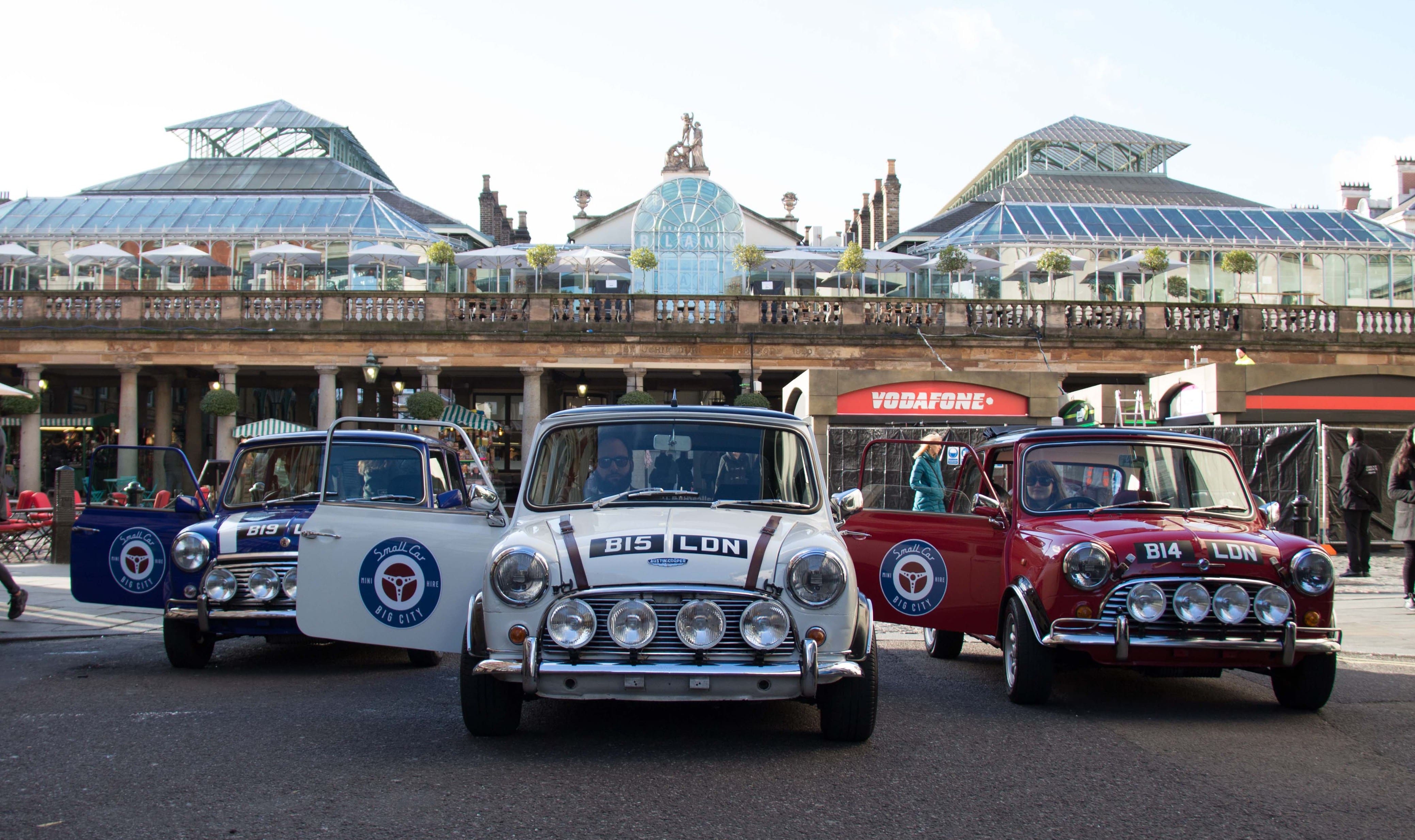 Get a group of pals together and discover some new skills this week by learning how to axe throw!
You'll be slinging axes side by side against your friends or colleagues, hitting bullseyes and cheering on your mates. All backed up with great music and atmosphere and a chance to socialise between throws.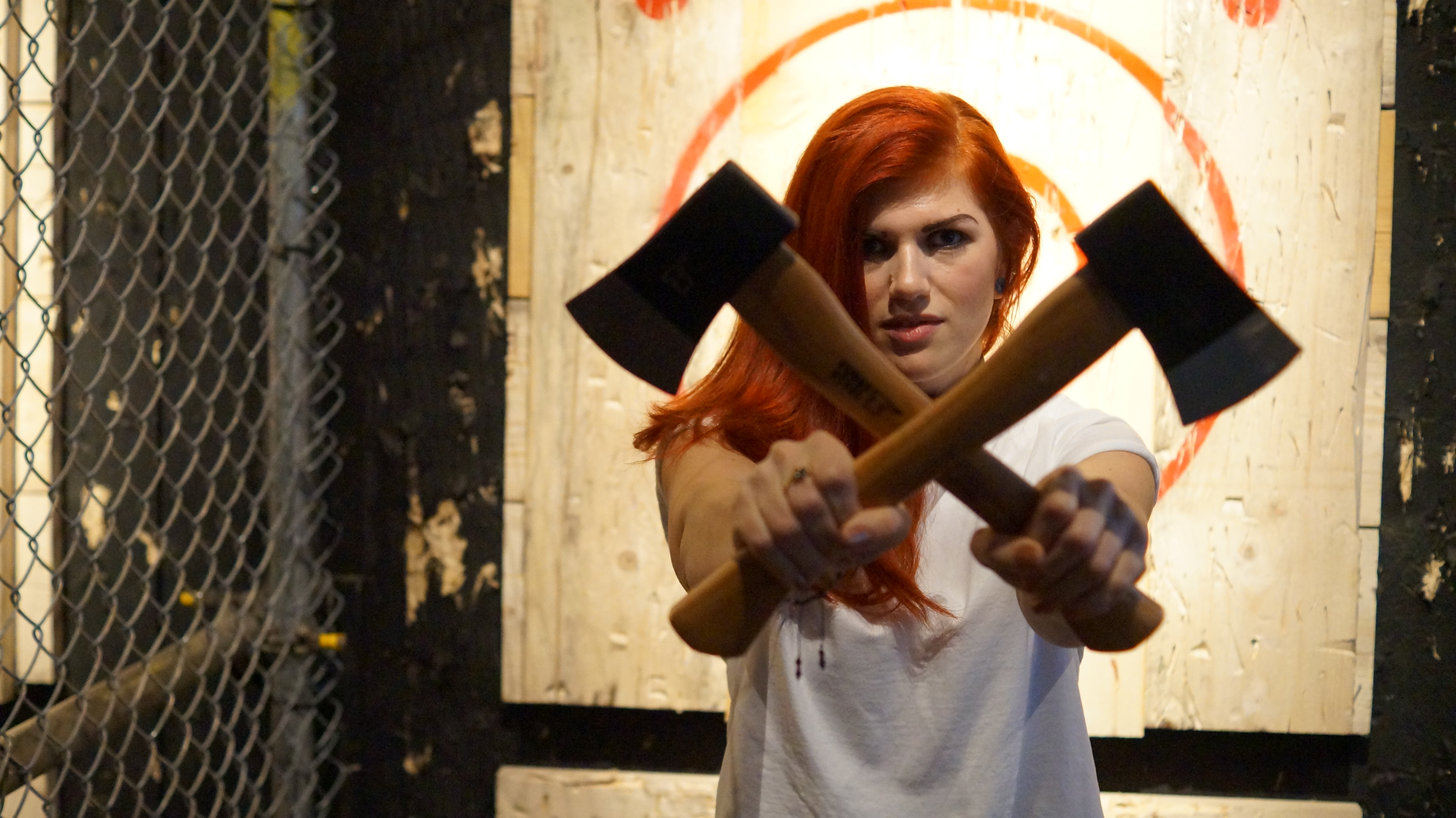 If you're still searching for more then check out our home page for lots of different speedboat rides and packages with top London attractions for you to try out.
Like this blog?
You'll love these trips!